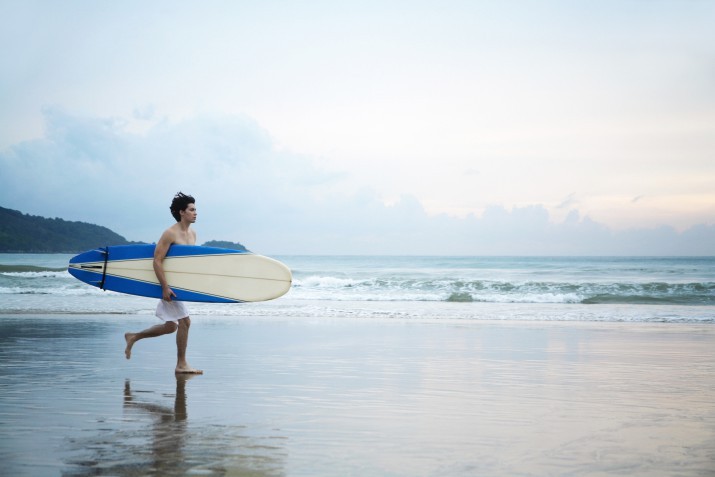 A few ideas to help you get motivated to reach your fitness goals and transform your body and health:
Write your fitness goals down on paper. Studies have shown that those who write their goals down achieve much more than those who don't!
Write down WHY you want to achieve your goals. Keep this somewhere that you can read it every day!
Get yourself an accountability partner. This is a great way to help you handle distractions and obstacles.
Forgive yourself if you miss a workout or make a poor nutritional decision. Life will happen but don't let that keep you down. Body transformation is a marathon not a sprint.
Be sure to check us out at http://www.kdffitness.trainerize.com.
KDF FITNESS