Most women working towards a weight loss goal have no trouble remembering to check their weight on the scales and their reflection in the mirror. They're keen to know: "Are the numbers up or down?", "Am I looking skinnier yet?".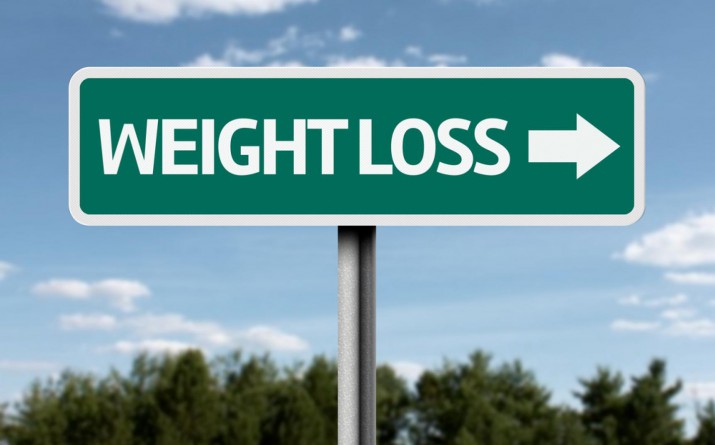 Sometimes the results of all our hard work are not obvious and sometimes they take the time to show up even when we're doing everything right, and this can be a bit of a downer. To keep your motivation going, it can be useful to think of other ways to measure your success.
Achieve your weight loss goal
You can do this by paying attention to the healthy things you do for yourself, and looking for other positive outcomes other than weight loss.
Use this checklist every day or whenever you need to check that you're on the right track and to boost your motivation.
Healthy actions:
• I planned in advance what I would eat today
• I did some form of physical activity today (including stretches or walking at lunch time)
• I know what exercise I'm going to do tomorrow and at what time
• I tried a new exercise
• I ate fruit and vegetables today
• I said no to an unhealthy food that I hadn't planned to eat
• I took time out to do something relaxing and enjoyable for myself
• I practiced being assertive and asked my family members to do something that helps me with my fitness goals (e.g. cook a healthy dinner while I'm working out, don't bring junk food into the house, look after the kids while I go for a walk).
• I gave myself a compliment today
Positive outcomes:
• My clothes are feeling looser
• Someone complimented me on how I look
• I feel healthier and more energetic
• I improved in my workouts: I increased my weights or increased how long I ran for