How many of you trained for a triathlon?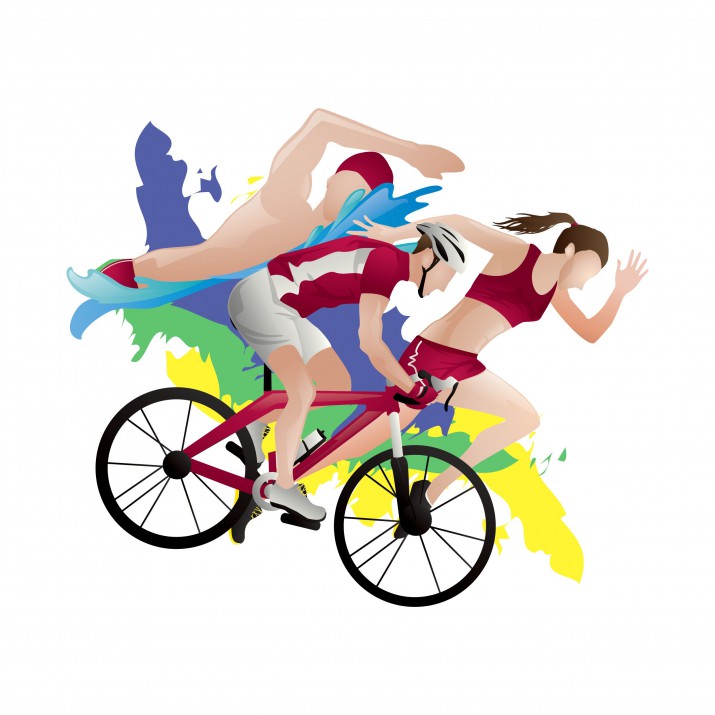 I would like to introduce myself on my first ever, and hopefully not my last, blog post.
I'm a 51-year-old British male living in Mauritius having left Dubai last summer.
After numerous years living in Dubai and being part of an excessive lifestyle, my body and mind certainly looked that of a 51, if not a 61-year-old.
Why am I Training For a Triathlon?
So, having landed on the Beautiful Island of Mauritius I decided (with plenty of nagging from the wife) to do something about it and between September and now I have managed to lose 12 kilos and hope to lose another 10.
To help me do this, I'm in training for the Indian Ocean triathlon this November, and in the longer term, an Ironman next year.
This will not be my first long distance triathlon, but all will be revealed in future instalments on my blog, having worked in the Health and Fitness industry for over 20 years, I now have a website, www.busbyfit.trainerize.com which I will be posting articles and information on the Health and Fitness Industry.
Please be patient with me as this a new adventure for me and I'm a techno dipstick and it will take time for me to get into the swing of things.
As with everything I write, I like to put a little disclaimer in: please do not comment on my use of the English language or the spelling, as I don't profess to be a literal genius.
To finish off my Virgin Blog, please keep visiting the website for updates on my training and life in Mauritius as I hope to update every couple of days.
Thanks for reading,
Mike Busby