Still ready to join a gym? Great! Consider this article your protection against fraud and abuse.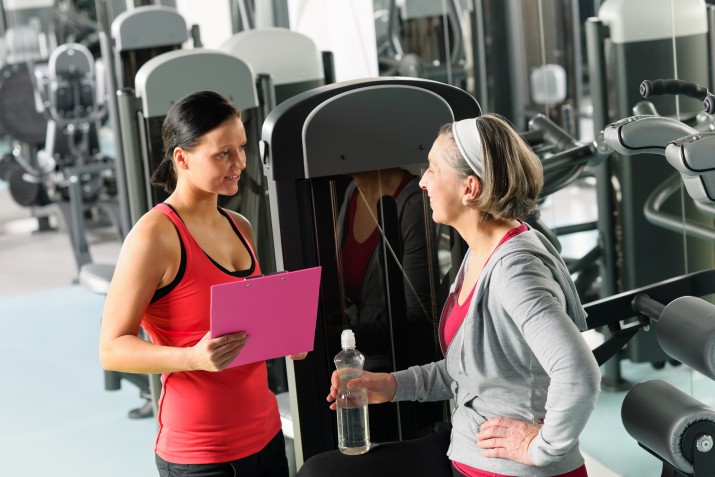 In my article, How to Not Join a Gym Part One, I exposed some of the tactics that gyms use to try and rope you into a contract.  Since then, readers have emailed me with their nightmare stories:
Owner of a Karate Dojo writes: "I ended my agreement with ______ Gym both in person and in a letter but they still claim I owe them money for gym fees. Now they're taking me to collections."
Window Installation Tech writes: "When my personal trainer left ____ Athletic Club, I followed her. So there was no need for me to continue at that gym. I did everything the contract said to do and cancelled, but they're still charging me $400 per month for personal training. My credit card company won't protect me. Now I'm getting a lawyer."
A former gym member writes: "Every so often, ____ Fitness will call me and claim I owe them money. Every single time, I explain that I've cancelled my membership. Then we argue for five straight minutes and finally, the person will apologize for the inconvenience and hang up! I feel sorry for the people who actually fall for it!"
With that said, here is a list of survival questions for you to cut out and take with you as you shop for a gym:
————————————————————————————————————————————————–
Do you offer a month to month agreement, without auto-pay or contract? Can I pay with a check, cash or credit card in person?
What is your enrollment fee? Do you charge a maintenance fee or any other hidden fees or costs?
Does your monthly membership special include the classes, childcare, and use of all the facility?
Am I required to have a Fitness Assessment? I don't feel comfortable that. I just want to use the gym and work out on my own.
OR … Can I pay for my personal training sessions without signing a contract? I just want to be trained month-to-month as needed. Can I switch personal trainers or cancel if I am not happy?
(If you're forced to sign a contract) … What requirements do I have to meet to terminate my gym and/or personal training contract?
———————————————————————————————————————————————–
In closing, most gyms will let you out of a contract if you:
Can prove that you live 25 miles away from the gym
Have a doctor's note which forbids you from physical activity
Here's the good news. Gyms are great if you're ready to make a serious commitment to getting in shape. If you're physician-cleared for exercise, willing to make the investment and stick with it for the long haul, then join a gym.  ESPECIALLY if you need motivation. If you pay for your membership, chances are… you'll stay motivated!