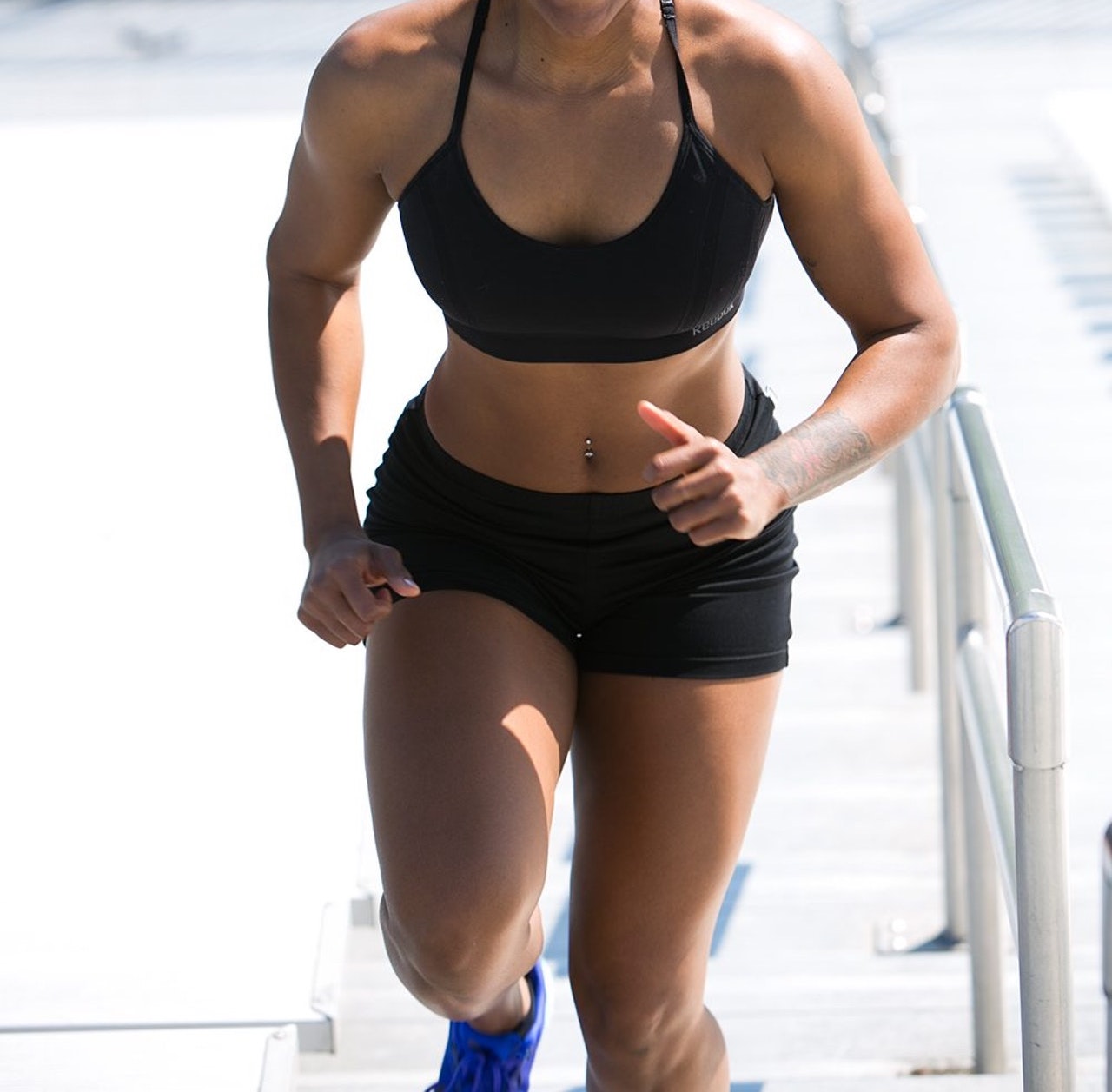 How to save BIG TIME on fat loss surgery, years of medications, coolsculpting, creams, shrink wraps, MLM and booty implants.
You don't need them.
Grow, lift and sculpt your booty by lifting HEAVY. If you want cellulite to go away and for you to have actual shape and not once you lose the fat, resistance training is a MUST.
➡️➡️Let's break down Pricing⬅️⬅️
$9.99+ monthly for a gym membership
$20-$100 One time for useful home equipment
$740-$990 per year for hypertension med costs
$16k per year for avg med costs of a diabetic
$4-5k for fat grafting/butt augmentation/lift
$5k for cellulite removal EVERY 6 YEARS
$750 per HOUR|$2-4k for coolsculpting
$40k for bariatric/gastric bypass surgery
$70k-200k on heart surgery
$15-$100+4748583939572 dollars over a spread of a lifetime trying fad diets, MLM products, weight loss DVDs, etc.
You choose where you want to put your money.
But your health is always worth the investment if you do it the right way, and set aside your desire for instant gratification.
There's no magic quick fix.
You can either spend the money 1 time to solve the challenges once and for all and establish your foundation for the future the right way OR you can stack money into trying all of the wrong things that leave you broke, sick, or dead.
Ask yourself these questions:
Do you want to yo-yo?
Do you want to keep stacking health issues?
Do you want to continuously have medical bill debt?
Do you want to be a victim of what you can actually control?
Ladies, as we age, our muscle and bone deteriorate…unless you work consistently at prevention through a healthy lifestyle.
Do you want to be a fragile, broken, or obese old lady?
It starts NOW.
It's my job to ask the hard questions and pull you out of your shit, so I hope you can respect that out of a place of love, as I am making an impact on women's lives every day! I care, even if you don't yet.
Did I ring a bell with you today?
Let's go!
Decide what it is you ACTUALLY WANT, then do something about it.