Have you ever thought to yourself how you would feel today if you had started a healthier lifestyle earlier? Or thought about if you had not started a lifestyle of healthy habits? Read all about health security!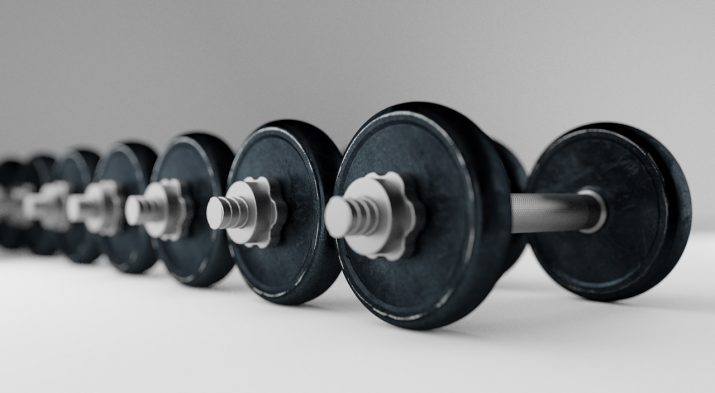 Health Security
As I look back into my past I feel grateful that I never had a struggle with weight, with a stagnant lifestyle or with any specific injuries.
But over the years working in gyms and as a personal trainer and martial arts instructor I've seen people that could've prevented their condition today from making a better choice yesterday. Tomorrow is a collection of variables and possibilities based on the choices you make today.
There are three things that everybody strives for more of:
Time
Money
Health
As you grow older you may be retired and hopefully, have the funds to live a relaxing and fulfilling lifestyle, but your time is running short and hire probably not in the best health. When you're young you have all the health in the world, you're invincible. And you have all the time in the world yet you have no money, limited responsibilities and limited freedoms. And in the middle of your life you can have a little bit of all of those but we're always struggling to find balance between what matters most to us. Time, money or health? Two of those you'll never get back and only one of those you have control to get more of that will last.
Health. Health will last. We will always run out of money, and our time is like a leaking water jug. Spend the time and money you have to invest in your health. Get moving. However, you can. Walk the dog. Ride a bike. Join a gym. Find some buddies. Hire a personal trainer. Inspire others. Pay it forward and change others' lives.
Let's do this together! Make the right choice your future self will appreciate.