It is no surprise that youth are spending an ever increasing amount of time in sedentary pursuits. Surveys suggest that only 50% of youth between the ages of 12 to 21 are vigorously active on a regular basis.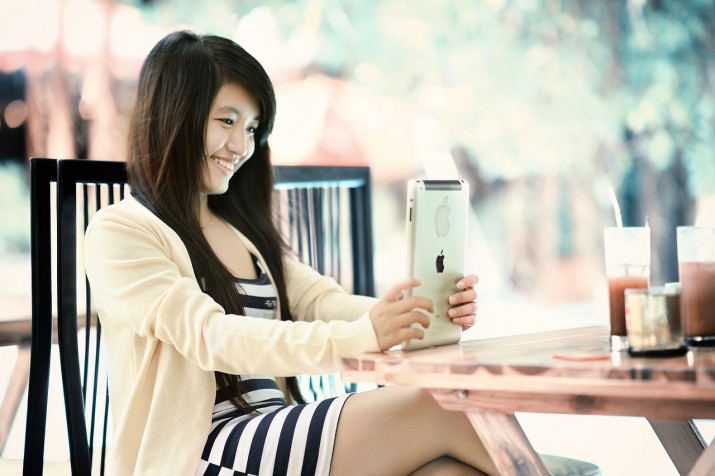 Furthermore, sedentary habits on average increase as a child grows into adulthood. For this very reason, reducing time spent in front of a computer, watching TV, or playing video games should be an essential part of every prescription for sedentary youth. But what isn't lending a hand in this battle is technology.
Everything in today's world is labor-saving
From elevators to vehicles, power windows to electric can openers, remote controls to riding lawn mowers, and the list goes on. Not to say that any of these things are bad, they just decrease the amount of physical activity we should be doing.
Ways to combat the ever increasing ease to be sedentary
So without further ado, here is a list of how you can encourage your child to move more – tell them to use the stairs instead of the escalator, walk instead of riding in a car, stand while talking on the phone, do specific chores around the home, use a rocking chair while watching TV, ride a bike, play with the dog, dog-paddle through a pool, hop-scotch or jump rope, throw a Frisbee, roller blade or skateboard.
The point is that physical activity does not have to rigid and structured! It can be in small steps.
Most importantly physical activity should be fun!
Having all the knowledge in the world does not amount to anything unless the knowledge is applied. Knowledge can only be powerful if it is applied.