Meet Joel Cruz (Coach Jayc) with his special approach to fitness!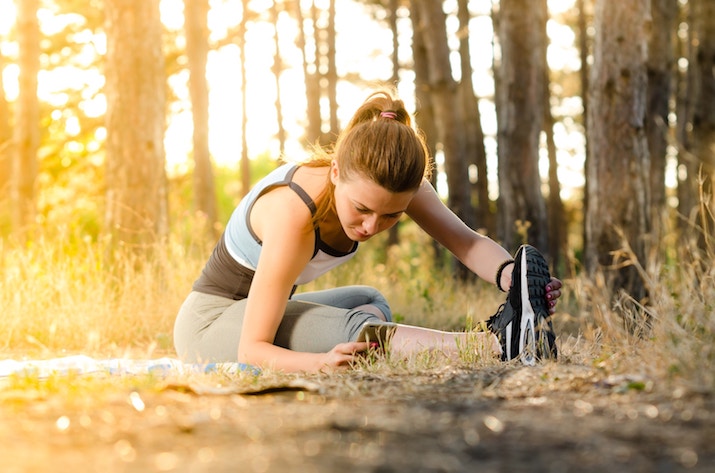 My name is Joel Cruz (Coach Jayc), and I'm a ACE certified personal trainer, health and wellness coach, former Fitness First Ph. personal trainer, and hold a diploma in strength & conditioning. I'm currently working as a full-time freelance coach. I've been in the fitness industry for over 7 years, trained variety of different clients with great results.
I've been training myself  for over 15 years from weightlifting to sports of running, cycling, duathlon and triathlon. Also, I have gained great knowledge from courses, seminars, reading books and many hours of being in the gym perfecting my craft.
When I began my career as a personal trainer I knew it was the path for me, not just because I enjoyed working out, but it just felt natural. I further increased this belief by the drastic improvements I was making on my clients and for myself; not only on their health, but their general lifestyle as well. When I design a training program, it's my true passion to make sure you are seeing nothing but the best results and most efficient way possible.
I have previously worked with CEO's, ambassadors, politicians, lawyers, accountants, doctors, models, celebrities, parents, pro athletes, triathletes, cyclist, runners. Also, I always work with the average gym goers looking to lose a few pounds, gain muscles, build endurance and weekend warriors.​
I constantly increase my knowledge by researching a variety of the latest training and nutritional methods in order to give my clients the best possible information. However, I keep things fun and interesting by incorporating many different routines and techniques with each session.
I am results driven. So, my mission is to see you achieve your fitness goals while you are training with me. I will do everything I can to help you get there!
Start Working Out With Coach Jayc!
Nutrition counselling is another important part of my fitness plan. We can discuss your eating habits to make sure they support your fitness goals. In your initial fitness assessment consultation, we will outline your exercise preferences, goals, past injuries/illnesses, weight management, body weight assessments/measurements and food intake. This will help me to develop a customized workout program specifically for you.
​Hiring a personal trainer is an investment in yourself and your future. You can pay a little now or pay a lot later in healthcare costs. I understand what it takes to get in shape and stay that way. Helping others achieve their goals is my passion and I take it very seriously.
​A coach is someone who  makes you do what you don't want to do, so you can be who you've always wanted to be
I live by the code: honesty, integrity, commitment, work ethic.
Your success is my success, and that's something I take very personally – Coach Jayc