There are numerous things that make a personal trainer stand out.
For the sake of this article, I will pick a few key things that the best do better than everyone else:
They are, "Active Listeners!" Most trainers fail to realize they were blessed with two ears and one mouth for a reason. Always listen twice as much as you speak. Listen with the purpose of serving someone's needs.
They treat each prospective client as an individual. We call it "personal training" for a reason. It should be personalized to someone's specific needs and desires. No two clients are the same.
They make emotional deposits with everyone they come in contact with. Sharing is caring, share your knowledge and passion.
So Personal Trainers are a key component to a client reaching their goals. Most trainers start with a drive for fitness and learning. They thrive by helping others become stronger mentally and physically.
The differentiator though comes in translating passion into sound business fundamentals. There is a science to success.
Self-awareness – Know how you are perceived. Understanding your target audience and their communication style is critical.
Fitness assessments – How to perform an efficient one and educate a client. Then translating your value through programming, sell programs, not pricing.
Know your value and how to speak to it.
You must be able to paint a compelling picture. Why a client equipped with you will go further and hit their goals.
Also, these are a few things that the most successful trainers do every time they meet with prospective clients. In today's competitive fitness environment you need to be able to clearly distinguish your services and value. Those that simplify this process and keep things informative and conversational will thrive.
I have extensive experience in selling fitness services and products. I have found simplicity is the key. Build value, find the client's needs, and create the urgency for action. Action is how visions translate into results. I tell clients and personal trainers alike, never mistake efforts for results." Results are what you are defined by. Therefore in any moment of indecision, the best decision is to take action, action with a plan and purpose. If you're interested in learning how to simplify, getting, and keeping clients feel free to connect with me. My goal is for clients to thrive which means trainers thrive.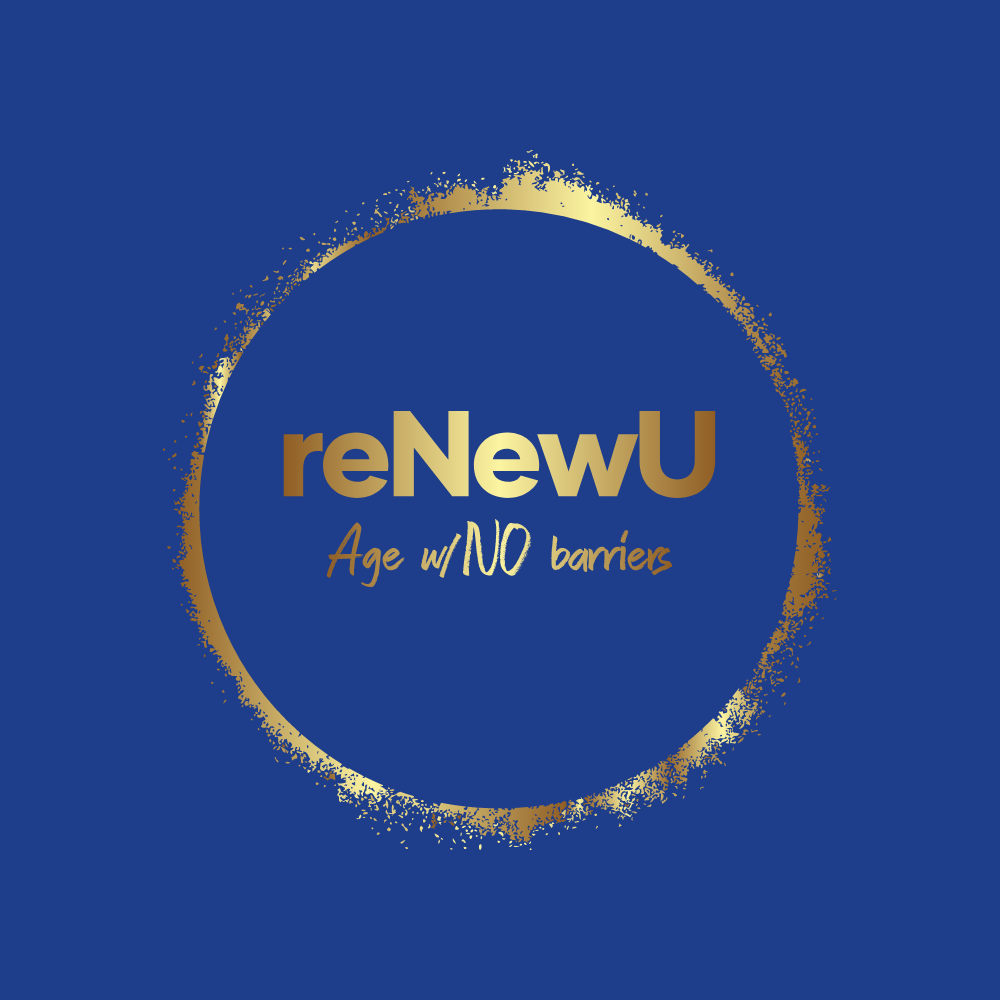 Don Cardona
reNewU