There are several skills that trainers should possess in order to be good at what they do, but for the sake of time I will only discuss one of them that I believe is most important: the Personal Trainer that has therapeutic and/or clinical experience.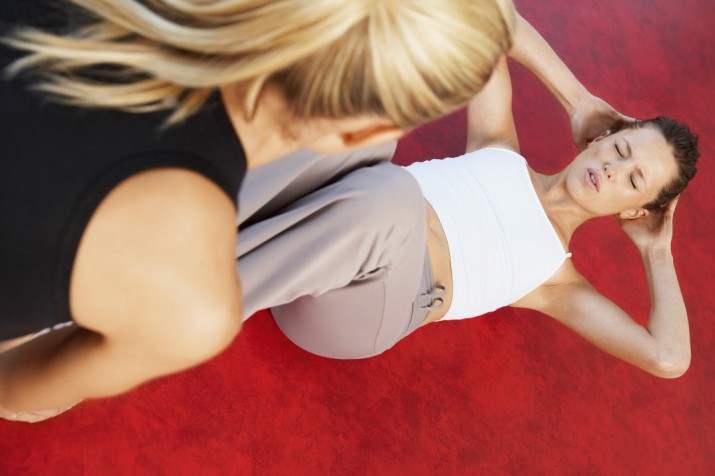 All personal trainers love working with the high level athletes, but not all trainers have the skill sets necessary to transform their athletes from mediocre to elite.
All the years I have been in the fitness industry I have worked for businesses with a Physical Therapy clinic as a part of the gym. This has allowed me the opportunity to work alongside several great physical therapist.
The ability to take a therapeutic approach
Having the ability to take a therapeutic approach to personal training is critical. I believe this is the difference between a mediocre trainer and elite trainer. Anyone can scream, yell, shout at a client, but can those same trainers scientifically breakdown the biomechanics of a golf swing? Don't get me wrong, there is a time and place for being tougher on certain clients, some may even like being screamed at… but I'm sure we can agree that it doesn't take as much skill.
The ability to help rehabilitate injuries
When it gets really fun is when you have the ability to help rehabilitate injuries and prevent injuries for reoccurring. Whether it be through adjusting mechanics, addressing movement deficiencies, or creating your own modalities.
Don't be stuck with your personal training clients, get creative and think of new ways to achieve results outside of your everyday exercises!