Here's a true story on how Support Equals Success!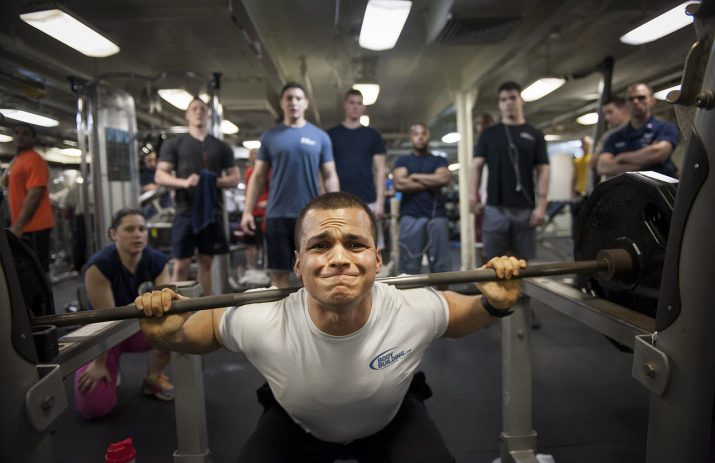 Stepping through the door of barbershop this weekend after 3 long months I noticed that my barber looked completely different, he had a glow of health about him and had definitely lost a substantial amount of weight. Last time I saw him he had just joined the local crossfit gym and it clearly suited him… AWESOME!
During the traditional haircut conversation I mentioned that he looked awesome, he had lost just over 2 stone in 2 months, I then asked how crossfit was treating him. He informed me that he had left the crossfit gym a couple of weeks after our last appointment, partly due to higher monthly costs but he made a point of repeatedly highlighting how this particular gym made him feel about leading a healthier life.
'Hard Work' is the phrase that stood out to me and this was not describing the actual training style or program he had been following.
He had used this phrase to describe the process of attending his training classes and sessions, the difficulty he had found in motivating himself to keep regularly attending this gym and how he had struggled to motivate himself whilst performing the exercise.
Now, I am fully aware that only a small percentage of the population will skip to the gym brimming with the joy of another hour on a spin bike. For most of us exercise is a necessary part of a healthy life we try to enjoy but having the whole process highlighted as 'Hard Work' showed that this just did not work for him.
But he still looked like a new man, how had he gone through such a big transformation if he had left his training routine?
To his credit he had not thrown in the towel and had looked into finding a new place to work on his health and fitness… AWESOME!
Support Equals Success
After a little research he had joined a training studio 30 minutes away and he was loving it. After chatting about what he had been doing, how his eating habits had changed and why he thought he was enjoying it so much a new phrase stood out to me 'I Cant Wait To Go Back'.
His feeling towards exercise and all the little things that go into maintaining it on a regular basis had done a complete 180-degree turn. He explained that the training style was still full body, functional training and was mainly delivered in a group class format, virtually identical to the set up at his previous gym but with one major difference, he felt supported by his coaches, class mates and the whole training set up.
This shows that you can join the biggest gym with the newest equipment but if you hate the thought of going to train there what is the point?
Find what motivates you; find people and professionals that support you, put yourself in the environment that gives you the feeling of 'I Cant Wait To Go Back'