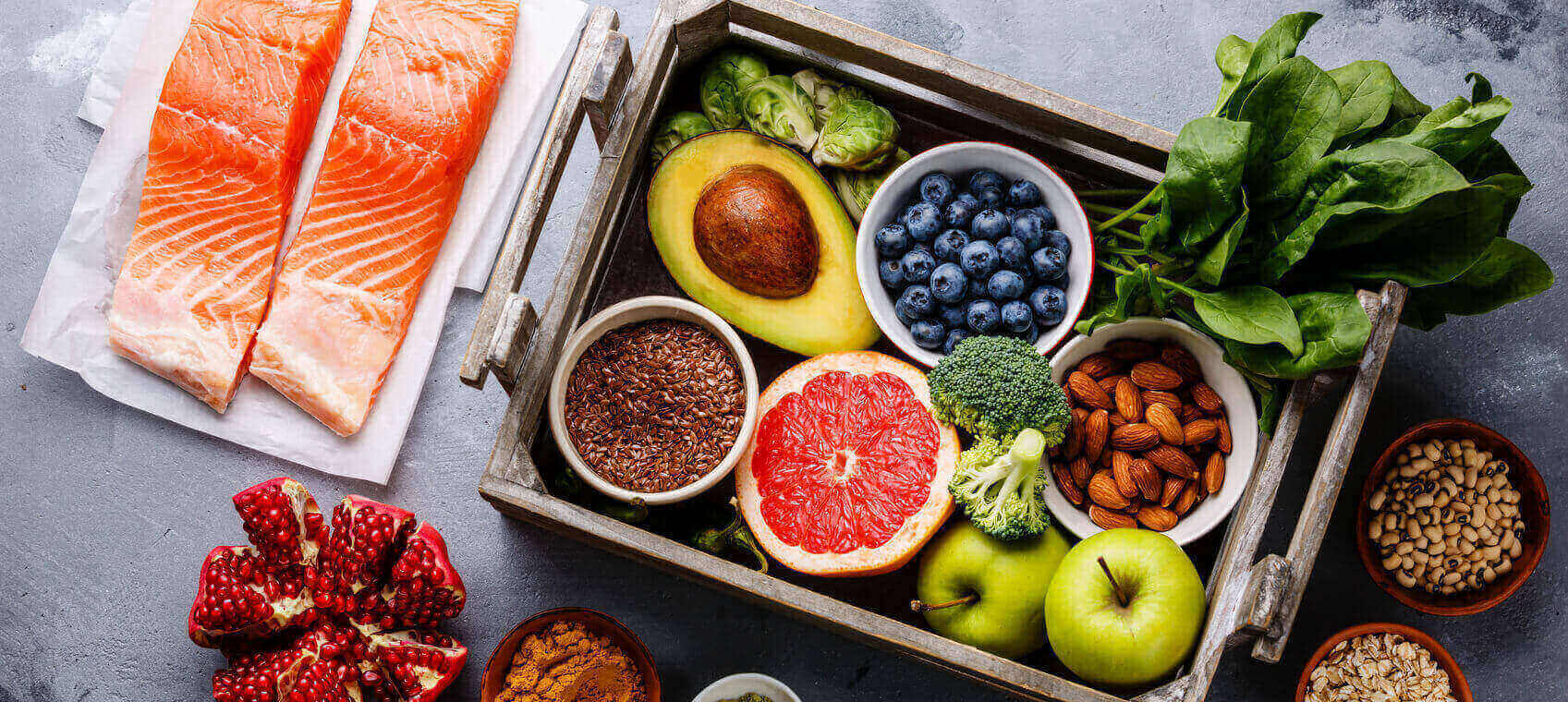 I'm just a normal girl with my love for a fit and healthy body. I hope to encourage you all to find a good balance between life, nutrition, and fitness. I share my life here with you and hope that you'll be inspired to do more of what makes you happy. And in case of eating makes you happy (I love to eat too) then I would love to show you that healthy and tasty food ideas exist. You can have fun and eat healthy at the same time.
My goal as your health and fitness coach is to help you feel empowered & supported while making the right choices to live your best life. Getting fit and healthy can be challenging but only in the beginning. I'm here to show you that you can make it be fun!
Healthy Eating Does Not Have to Be Boring
When you think or hear about healthy eating, the first thing that comes to our mind is tasteless food. The truth is that eating healthy does not have to be boring. It is possible to eat foods that you love while at the same time keeping it healthy.
The trick is learning what foods you need to avoid and eating the foods that you love in moderation. As much as you want to lose weight and stay healthy, it is also essential to enjoy the food that you eat:) It is all about balance.
My Tips for a Healthy and a Balanced Lifestyle
1. There's a healthier way to think about eating
2. Watch your portion sizes
3. Eat smaller meals more often
4. Drink lots of water. Water is the ultimate beverage; it fills you up, keeps you hydrated and helps flush waste products from your body
5. Write it down
6. Plan some indulgences
Q: What problems are you facing?
*Book your complimentary consultation today and let's work together 
Email: [email protected]