People are always considering new fitness goals for themselves to work towards, and this often includes the desire to lose a few extra pounds, get fit and look better for the future.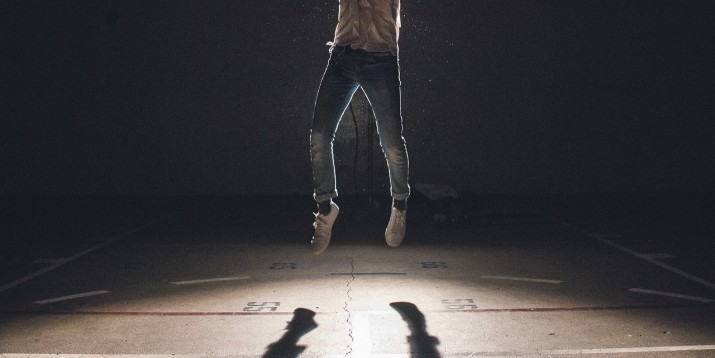 Here are a few things you should consider getting on track with my GPS tips for new fitness goals:
· Get advice from a Personal trainer. They can help you set goals, assess your diet and show you workouts that can help you achieve your goals. However, some of the most important skills a good PT will teach you is the significance and execution of weight training, hypertrophy, mind-muscle connection and learning to push yourself both mentally and physically. Learning these aspects can take time but is vital, especially when weight training is proven to be the most effective way to lose weight.
· Plan your workouts each week. Sit down on a Sunday evening and plan out what you are going to do for the week ahead. This should also include dietary aims, such as substituting a coffee and a cake with a bottle of water and an apple. These small changes make a big difference in the long term.
· Set yourself small, achievable goals as well as long term goals. Short term goals may be changes to diet, regular exercise commitments or hitting a personal best in the gym, while long term goals tend to veer towards the aesthetic, such as fitting into a dress size or losing X amount of weight.
5 things you can change today:
1.    Drink at least 2 liters of water each day.
2.    Reduce the amount of alcohol you consume.
3.    Reduce the amount of salt and sugar in your diet, no sugars in your tea and no chocolate bars/crisps as an afternoon snack.
4.    Increase the amount of steps you take each day. Walk to collect the kids from school, go for a gentle evening walk etc.
5.    Try and get at least 8 hours sleep each night.
Training from home
"Working out at home can appeal to people who don't like training at a gym. Our private gym provides a comfortable environment in which to train and learn different training methods that you can then put in to action by yourself."
There are many advantages to training at home. Other than equipment your outlay will be minimal. Equipment that you may want to consider purchasing for home workouts include: a set of dumbbells or kettlebells, exercise mat, bench, step, stability ball and resistance bands. Equipment may seem expensive but if you add up the cost of gym membership chances are you will see how much cheaper it can be to train at home.
Convenience is also a massive selling point, with no travelling time, no need to arrange a babysitter and open 24/7. All of this in the privacy of your own home, no need to feel self-conscious, just enjoy the endorphin rush once you've completed a work out.
For many people working out at home provides a great solution to achieve their new fitness goals, give it a try and see how much you can achieve!
Something that holds many people back is a lack of confidence and knowledge of what they need to be doing to achieve results. A few sessions with a personal trainer to set out workouts and goals could make achieving even easier!