How Pilates changed my life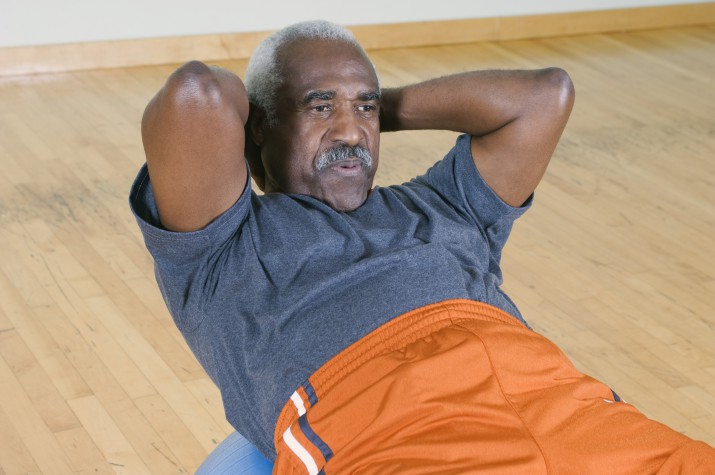 I've spent more than 16 years training in the gym, and I used a large variety of techniques to reach my goals. Everything from hypertrophy training (my favorite), strength training, power training, and many types of high intensity interval training (HIIT). In me routines I always trained my core (mostly abs) with great volume. They looked great, but was my core really as strong as I thought? By what standard was I even grading that?
The Pilates Challenge
I met a Pilates instructor named Rita Hicks with Team Hicks Fitness that challenged me to attend a class, and I laughed at the idea. I mean what is Pilates? Isn't it something that girls do? How in the world will Pilates possibly be able to help me? I'm too tough for that, right?
Well eventually I agreed to attend just to prove to her that my training regime was good enough, because she said "I'll bet you, your core cant handle it". That "it will improve my core strength, and flexibility". Ha, I laughed, but showed up. What I discovered was my core wasn't strong, and I had no functional flexibility.
Since, I've been a believer, and active participate in the program. I now have a far greater range of motion in my joints, I have improved core strength, and I can even see a much more defined abdominals and obliques. Not to mention its a great addition to my training program.
So if you are ever in the Dallas area look up Team Hicks Fitness. Thank you, Rita!