Today I will touch on something which I've been getting asked a lot recently on Instagram and that is "How do I master my squatting technique?"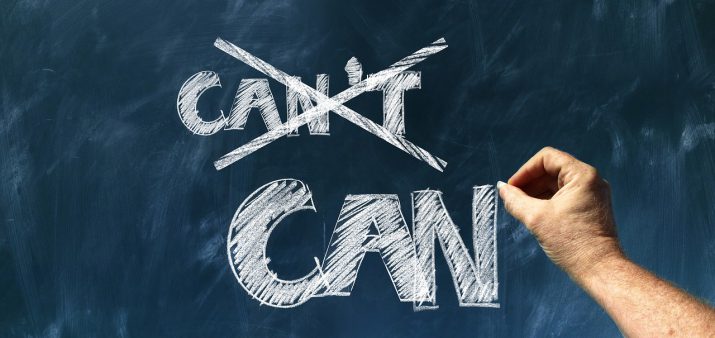 So let's dive straight into it.
Squatting, if done properly, is hands down the best exercise for increasing leg muscle size and strength.
Nothing compares to it! But if they are performed wrong and with the incorrect technique you may form bad habits and mess up your bio mechanics. Not good.
So what needs to be considered to improve your squatting technique?
Keep your heels on the floor
I see this quite often guys and it's quite a big one to be honest. There's nothing worse than leaning forwards onto your toes and as a result not activating your glutes (bum muscles). So for anyone who is looking to focus on this area of their body it's crucial that you keep your heels flat on the floor as this makes sure you are driving through your glutes on the way up during squats. Leaning forward onto your toes puts added stress on your knees!
Flex your core
This is mainly for injury prevention reasons. As soon as you're about to come down you should flex your core and then keep it flexed until you return to a standing position again moments later. By doing this you're just minimising the risk of any lower back injuries especially when you get stronger and start lifting heavier weight.
Keep your chest and back upright
If you're new to squatting, then this may be difficult to master at first. But don't worry! Everyone is at this point at some stage, so the more you practice the better! This point kind of links with the first one above in the sense that if you lean forwards onto your toes your chest and back will both do the same.So if you keep point 1 and point 3 in mind you should notice that they effect one another when doing squats.
Have any questions? Feel free to leave a comment down below!