I know you guys are wondering what could possibly be said about wearing leggings.
Truth is there is a bit more that I'm sure most people aren't aware of so allow me to share a few things with you. Other than the misuse and unprofessional look leggings give your appearance, believe it or not there are some health factors at risk here as well. As we all know leggings are made of elastic material which expands and contracts as the body does. This is the first of many reasons leggings should not be worn outside of the gym or as common everyday apparel as pants. As most people across the globe, your job may leave you sitting for long periods of the day either behind a desk or the wheel of a car. Through out the day your only physical exercise may be walking to and from the restroom, the car, and lunch. These activities do not help with the extra calories your body consumes.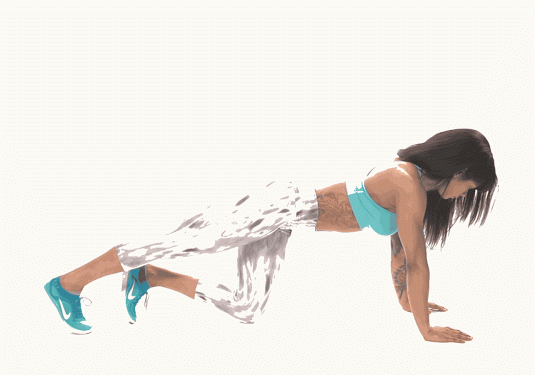 The lack of physical activity allows for the body to rapidly store fat. Leggings are very forgiving, therefore the fabric will always expand as you do. I understand it is very hard to keep up with your health when your day just seems impossible with work and bills. Try wearing a fabric that is a little less forgiving. The pressure across your waist from sitting will force you to stand more frequently, allow you to notice a sudden change in bloat and body fat percentage, as well as giving you a more professional look and feel which release enzymes into the blood stream giving you an elevated feeling to conduct business. If the body is at a relaxed state through out the entire day you are programing your body to burn very few calories and you will continue to be sluggish until you make a change.
Excessive stored fat leads to several health conditions such as high cholesterol, high blood pressure, heart diseases, diabetes, obesity, knee and joint problems, shortened life, heart failure just to name a few.
There are several ways to ward off sneaky undesirable weight and fat gain.
Best Place For Leggings:
In the comfort of your home
Yoga/Dance Class
The gym (Athletic leggings)
Used as an undergarment
Biggest Arguments:
Leggings are ok for the work place.
Couples; A women should be allowed to wear whatever she wants. (Yes. But respect your spouse enough to consider their feelings.)
 Fun Facts:
Today's fashion trends allow leggings to be acceptable outside of the gym. Leggings are very inexpensive and are very cheap to make. This trends allow manufactures to mark up this product a full 100% or better.
The measurements on leggings were not intended for anyone over a size 6-8 ( This drives the profit margin down, do to the need for more fabric to be purchased)
Leggings aren't evenly stretched around the entire body. This means the front facing material will carry the appearance you had wished for. But around the buttocks the fabric will be extremely stretched exposing pigmentation of your skin as well as any under garments.
Leggings are awesome for leg day for men and women. They are perfect for squats, lunges and leg extensions with a greater range of motion.