Being physically fit has never been more important. Statistics clearly show that those who are obese are at greater risk. So why are gyms being punished?
Let's logically look at why. There was a fear that the disease would spread due to high contact areas. Case in point gym equipment and apparatus.
Let's be clear politicians were making broad speculations regarding transmissions, like sweat and air particles. My simple question is why were retailers like grocery stores open? They are high touchpoints, multiple items are touched without being disinfected regularly.
The argument was never logical or fact-based. There were classifications made for essential vs non-essential business and workers. If one can do shopping online why were grocery stores not all closed like gyms? Especially since high-risk demographics were not exposing themselves to high contact environments.
Look the health and wellness industry has changed. Unfortunately not by choice, leveraging online content to support brick and mortar facilities is now not optional. Some clients who are high risk should avoid facilities and work out at home.
Those companies that continue to develop user-friendly content online will emerge as leaders. The gyms that can attract communities and demonstrate their diverse offerings online and in-person will thrive.
I feel now more than ever getting qualified fitness professionals is more crucial than ever.
Trainers and group instructors are the foundation for any company to thrive
They attract clientele
They retain clients
Also, they generate referrals
And they make the experience
How do gyms attract talent when the top trainers are now essentially free agents? They are developing their own online content and platforms. There are numerous platforms that are helping trainers launch their own brands.
I think the gyms and companies that offer the following will win in today's environment:
Make training for your brand attractive. Things like advancement opportunities and personal growth are key. Most trainers want to continue to learn so offering CEC's and advanced training is essential
Offer opportunities to work from home or in the gym. Meaning virtual or in the gym
Build community training offerings for specialists. Like seniors, mobility, injury recovery, and flexibility
Target areas that are underserved, like apartment complexes and senior centers. A lot of these are high-risk communities that need virtual training or trainers to come to them!
Leverage technology with brick and mortar
There are a lot of talented people currently unemployed. Get them to become wellness crusaders. Show them the career rich opportunities in health and fitness. Gyms that want to survive need top talent that represents and lives the brand. They need to diversify talent that reflects the communities they are serving.
The industry is changing and change can be hard but productive. We will see some industry leaders not make it, there will be a consolidation at some point, especially for those that undercapitalized. There are so many options for consumers. Those companies that attract the best talent and offer community-based programming will thrive.
People need fitness now more than ever. Our industry is essential. I have been a club operator in some capacity for 26+ years. I am currently an online trainer and podcaster in the wellness space. My mission is simply to remove barriers and to make fitness accessible to the masses. Those that workout and eat smart live longer and feel better. This movement is essential and non-refundable. Get moving America.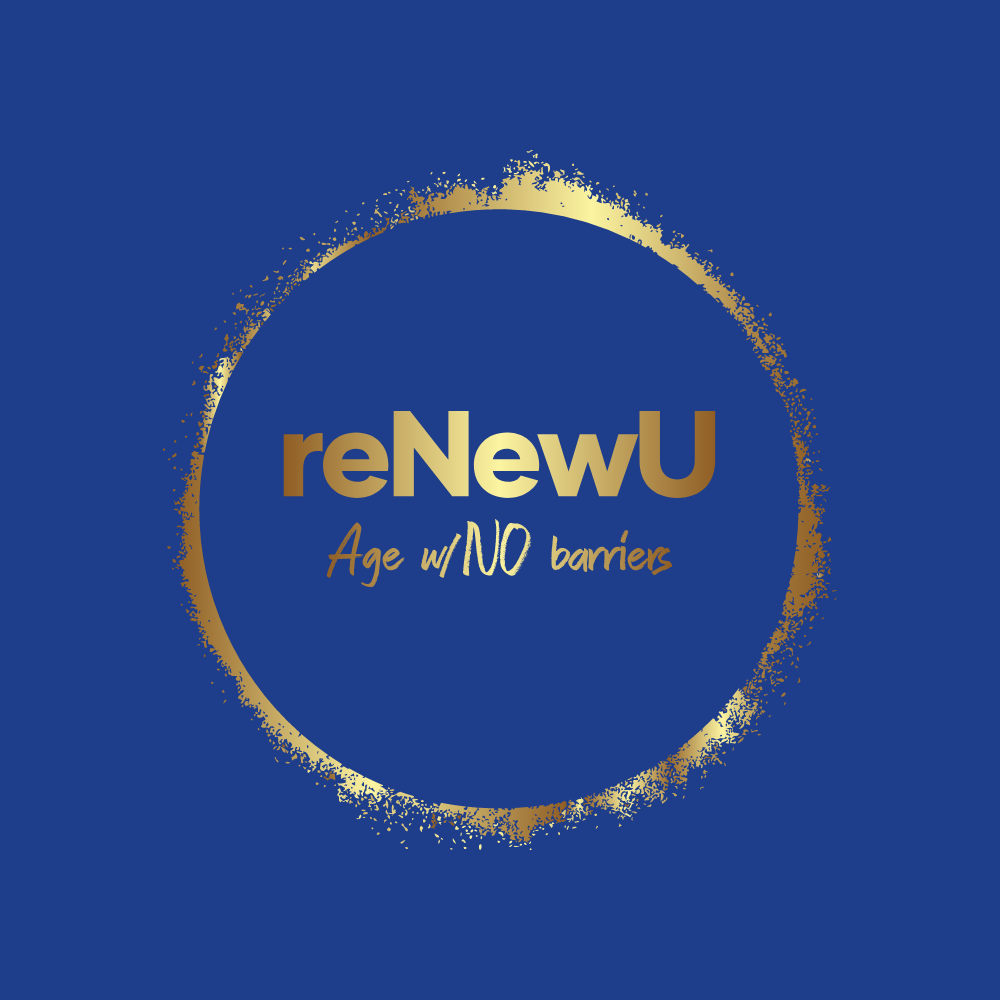 Don Cardona
Founder reNewU