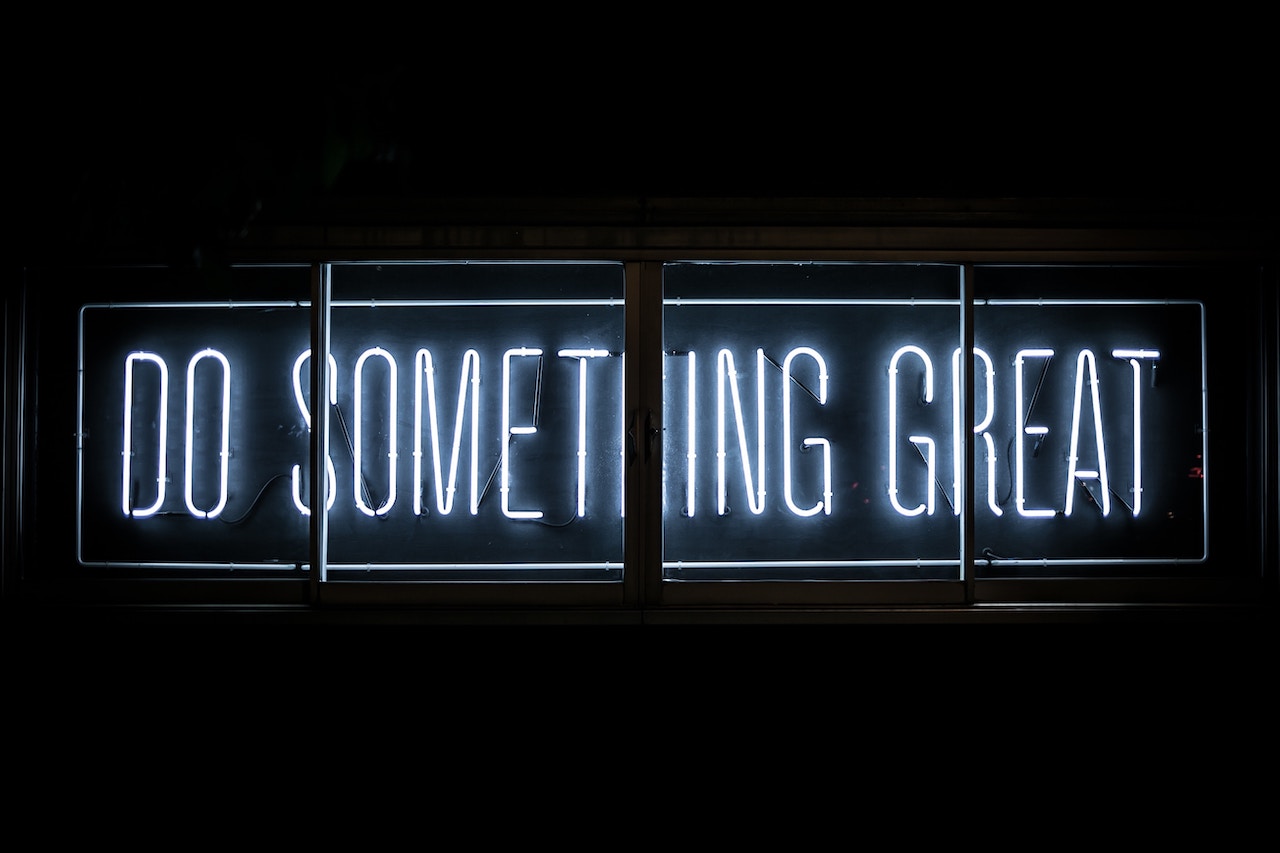 It's crazy that I'm writing this less than 10 hours before I have surgery on my broken toes that were crushed by 135lbs the previous day. I've learned to find the light in all situations. Every setback, every challenge, every triumph, it all enhances your story and explains why you are the way you are. 
Tomorrow will mark my 4th surgery, this is the first time I've broken a bone though. Of course, when something goes wrong, you think about everything that you had planned and now all those plans have to be placed on a temporary hold. Bone takes 6-8 weeks to heal if you're following the protocols and are also a healthy individual.
If you don't know, I got into bodybuilding last year. One of my 2018 goals was to compete and do figure. That all went well, fast forward to now, I have that same goal plus another show or two. Not only is my prep process going to be pushed back, but I also have to put a hold on personal training to allow my body to get some rest. The hardest thing for an active person, like myself, is to sit still and rest. But with this mindset, looking at the bigger picture should be the main focus.
My last surgery was in 2016, I tore my labrum in my left shoulder and was sick about it. I thought I'd be out for the count months, not only due to the pain and lack of range of motion when I started physical therapy but also the strength. Going from pull-ups one day to not being able to lift your arm above 60 degrees is a major defeat. All in all, grow through what you go through, you'll be back on your feet in no time. 
I wanted to share this tidbit of my life because this isn't the first time my active lifestyle has caused trauma. Every episode, I learn more about myself and I learn more about how to train others that have gone through similar situations. Although certain aspects will be placed on a temporary hold, there are other goals that I can put my energy into, and I can also strengthen other areas of my body that may have been lacking.
Always look for the silver lining in every situation, even when it's not clearly visible. The purpose of motivating others is also to be able to motivate yourself when the road gets tough.
Keep going, take care of yourself, stick to your meal plan or healthy diet and don't give up on you. You never know who's watching you and looking to you for motivation.