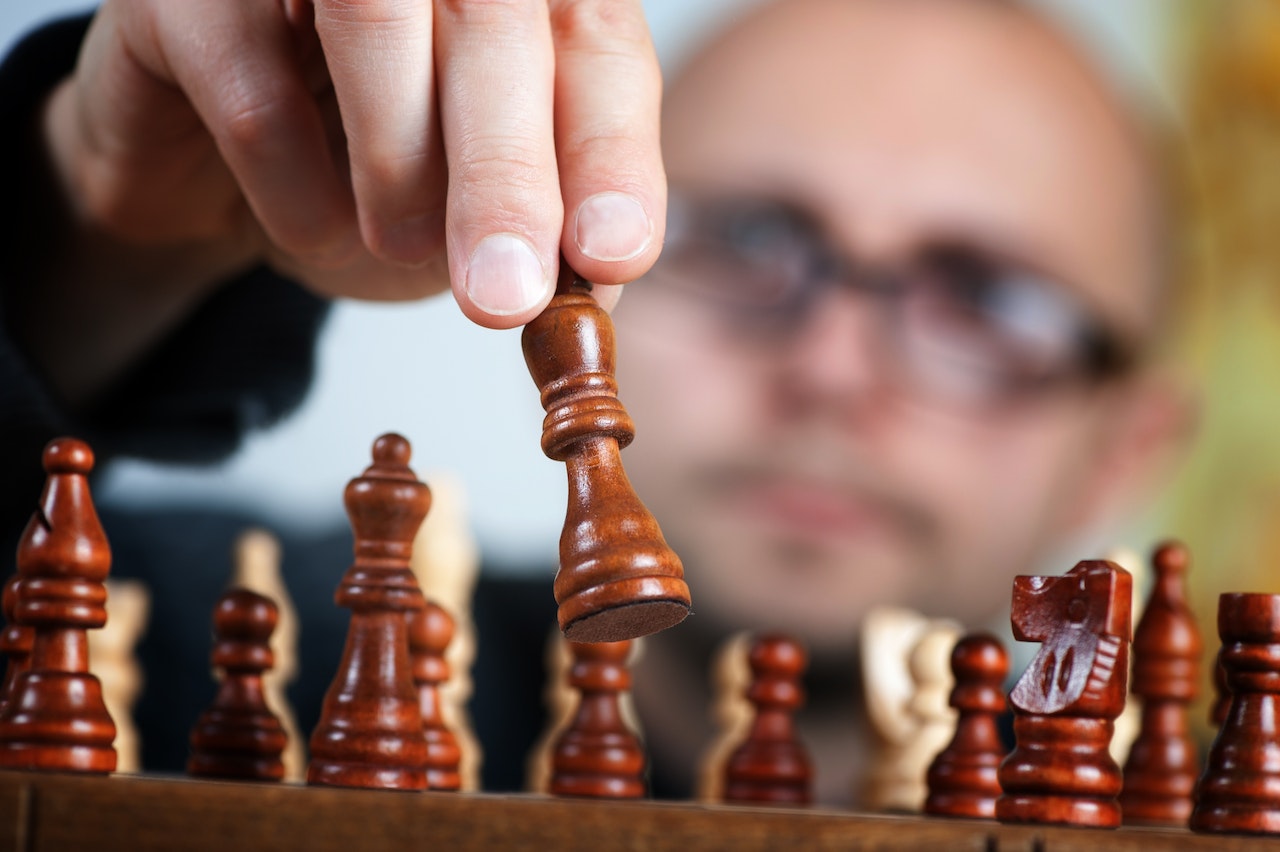 What should I have as a Personal Trainer?
Having a personal trainer, coach, and nutritionist can be the missing link between you getting towards your goals. How many times have you tried to get towards your goals and felt short? Truth is that is something that happens to everyone, failure is part of the process of being human. The way we handle ourselves in these sad moments in our life can be preventing us from getting to the bigger picture.
What is your Career Background?
My name is Chris Rubi & fitness has been a part of my life since the age of 10. I played many sports as an athlete and one of the biggest lessons I learned was discipline, hard work, & heart. I had the opportunity to play football and Track & Field at the NCAA level.
What type of Education Do you Have?
I got a Bachler's degree from Cal State Long Beach University. I have been training myself for 2 decades now. I have multiple certifications in International Sports & Science (EG: Bodybuilding, Nutritionist, Elite Trainer, CPT).  I recently got certified in Functional Range Conditioning Mobility (FRC). I am also a certified precision nutrition level 1 coach. A huge part of my education and continued growth comes from Equinox Fitness Training Institute (New York).
Why is Mobility important?
As a former athlete, I trained my body to fail for many years and never stopped working out. At some point in time we are active in our lives and eventually, stop training at some point and get a job. Sometimes sitting down for long periods can have an impact on how joint's range of motion. Due to the nature that we shorten our hip flexors due to sitting down all day. Other activities such as driving, sitting for long periods, cycling, and biking have the same effect. Being in a sedentary lifestyle can harm your daily life. For instance, when you have a skill and stop practicing you lose the skill, the same applies when to your mobility or flexibility when you stop to practice.
Why is nutrition important?
I've been in the fitness industry for more than a decade through nutrition brands like Orgain, and Dotfit, and working with GNC. I'm also a 2x nutritionist through ISSA and Precision Nutrition. Through precision nutrition, I specialize in changing psychology, coaching athlete, and nutrition For Metabolic Health. As a professional in the industry, it is safe to say you are what you eat. The food we put inside our body can help our performance throughout the day. It can also affect your energy level throughout the day. The food we eat throughout the day can be the difference between being in a surplus or deficit.
Why is Strength Training Important?
Strength training is critical for building lean muscle mass or losing body fat. The more muscle a person has the more amount call the person burns in a day. Although one pound of muscle and fat are the same they look completely different on the body.  Strength training also burns more calories than running and can help improve your overall physique in a shorter amount of time. Due to the ability to focus on different patterns such as pull, pull, posterior, anterior, different plans of motion and etc.
What is Your goal as a Coach, Personal Trainer, or Nutritionist?
My goal is to touch as many lives as possible through fitness, and nutrition coaching and help others reach their highest potential while training at an Elite level. I hope to make an impact by focusing on mobility, core activation, and strength training. I love the opportunity to network and hear your fitness story. And possibly help you during your fitness journey.
---
Personal Trainer | Coach | Precision Nutritionist 
Specialize: Bodybuilding, Precision Nutrition, Functional Range Conditioning Mobility, Pre/ Post Natal