So much has suddenly changed in our world, and it's hard to know what to expect from anything anymore when our expectations change almost weekly with shifts in current events. I've been personal training in California since 2011, but when the pandemic hit, I had to adapt my entire business. Here are some things that I've learned about online personal training to help you know what to expect from a great online training session.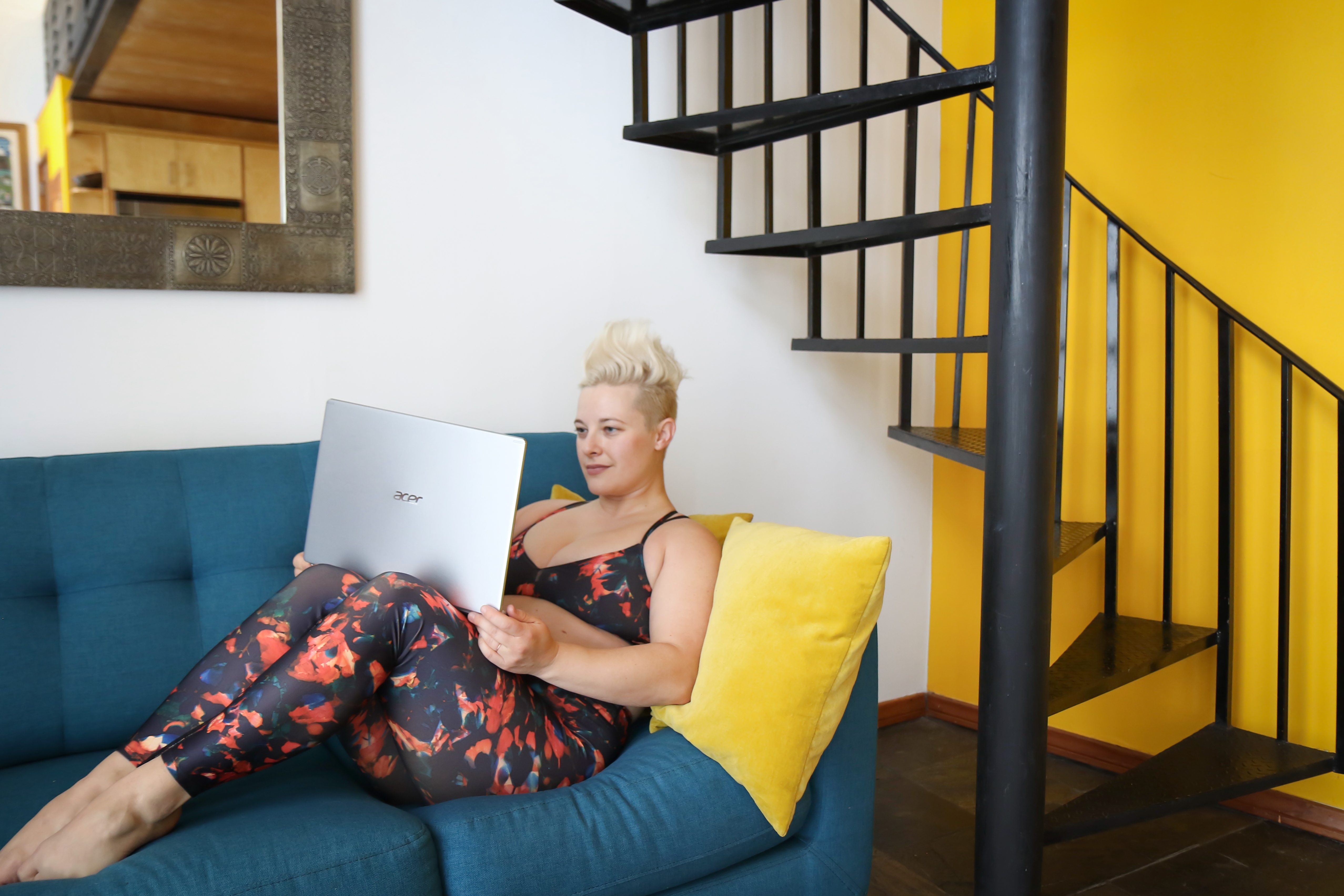 Expect to Need a Quality Camera Angle: 
I want to see you! So before you start your first session, take a few minutes with your phone or tablet and figure out where you'll place it during your session. Things to think about:
Lighting: you want to be well lit so you can be seen easily. Avoid standing in front of a window or light so that the camera only picks up your dark outline. You don't need to be set up for a photoshoot, just make sure the camera can see you!
Full body/On the Mat: There will be exercises when I need to see you standing, and others when you'll be on your mat for core movements. If you can't find one spot for your device that shows both, know what spots you can quickly move your camera to for each angle.
Makeshift Tripod: I recommend getting a small tripod to support your device, but you can also create a stand for your phone just by getting creative. One of my favorite camera angles in my home is setting up my step stool, a small old fashioned hatbox, and my tripod on top.  Voila!  Who cares what it looks like if it works, right?
Expect to List All Your Fitness Equipment: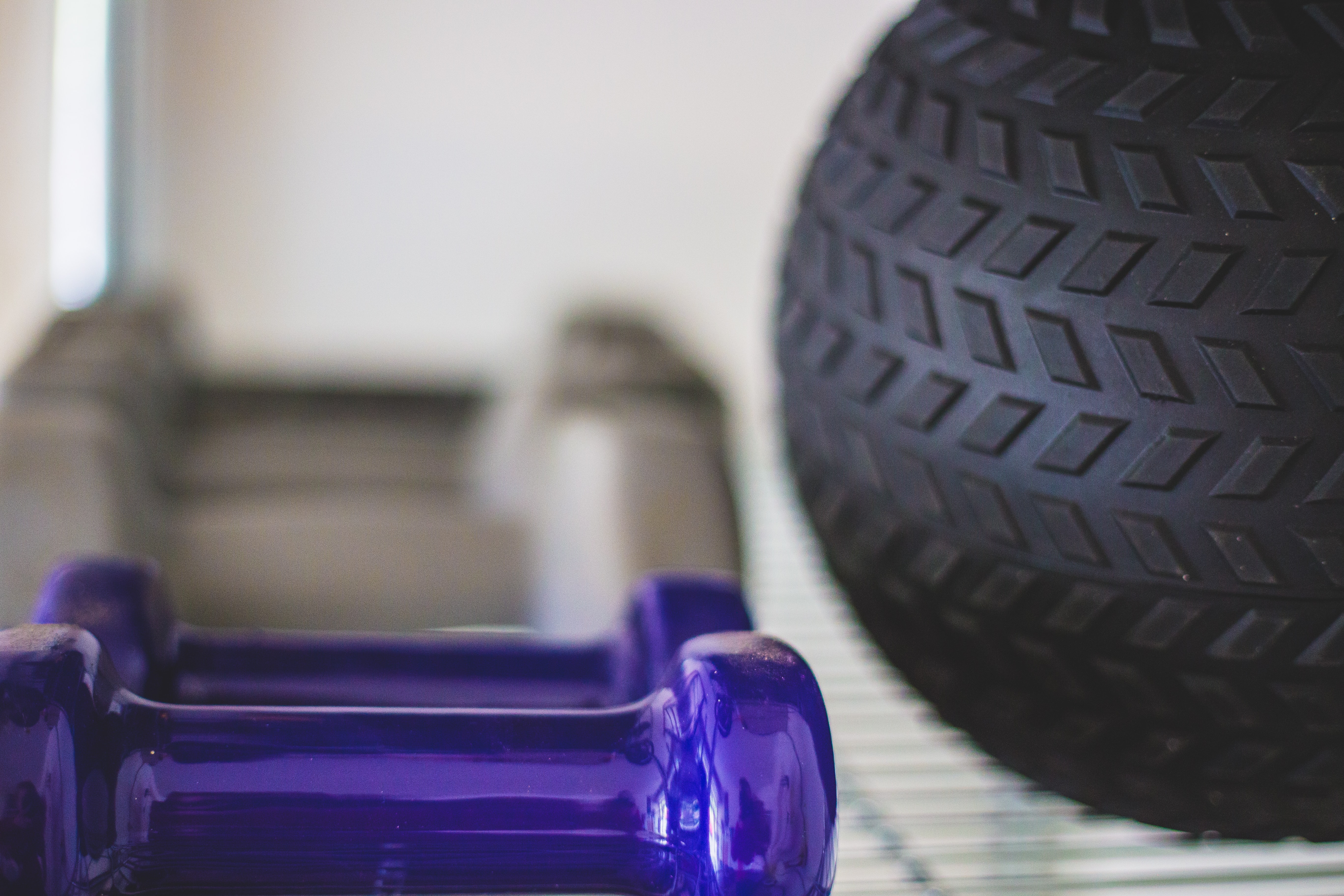 There are so many items that already exist in your home that I can use for a great workout.  Beach towels, paper plates, pillows, even textbooks! Definitely tell me about the classic items like dumbbells, resistance bands, and other fitness-specific equipment, but here are some items you may not have realized I can use to create a great workout for you:
Paper plates
Towels
Socks
Foam Roller
Wall Space
Liquor Bottles
Canned Goods
Pillows
Textbooks
Sturdy chairs
Expect to Stop Worrying if Your House is Messy: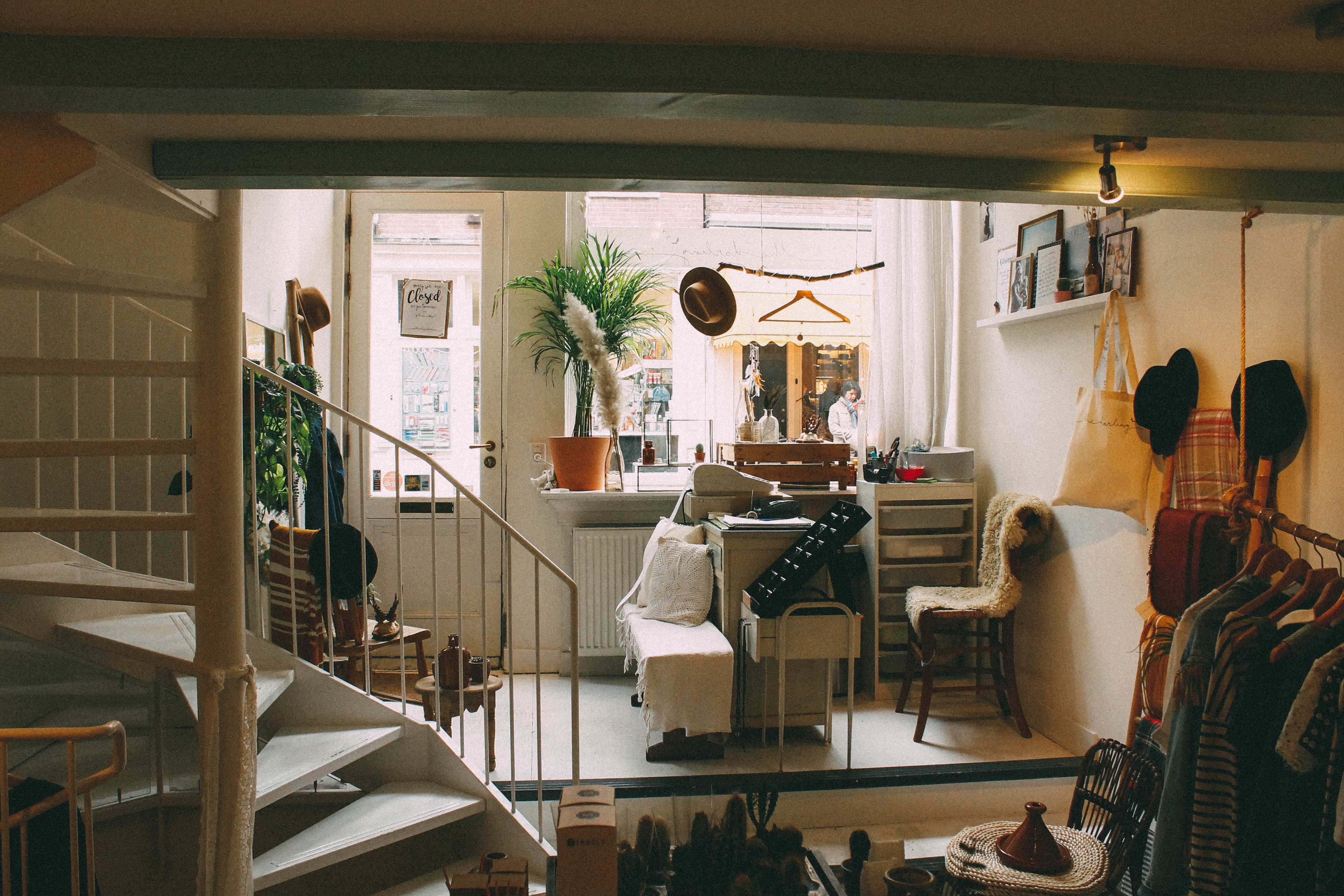 When I'm training you online, I care what your form looks like, I care if you're sweating, I care if you're enjoying yourself, but I don't care if your house is messy. As long as you have a safe setup to move in, your dirty dishes, unfolded laundry, pajamas and bed hair will not phase me. I'll never take photos or videos of you without your permission, so you don't need to worry about the secret getting out that you haven't vacuumed!  Phew! I'm here to give you a great experience, not the other way around!
Expect to Play Your Music:
Music makes a huge difference in the energy of online personal training. I recommend that you play music in your home at a volume where you can still hear my instructions, or even play it with one earbud in. Don't know what to play? Ask me to send you some playlists that I've created just for workouts. I also love making customized playlists for my clients; it's great to see them grooving out songs I choose just for them.
Expect to Give Feedback: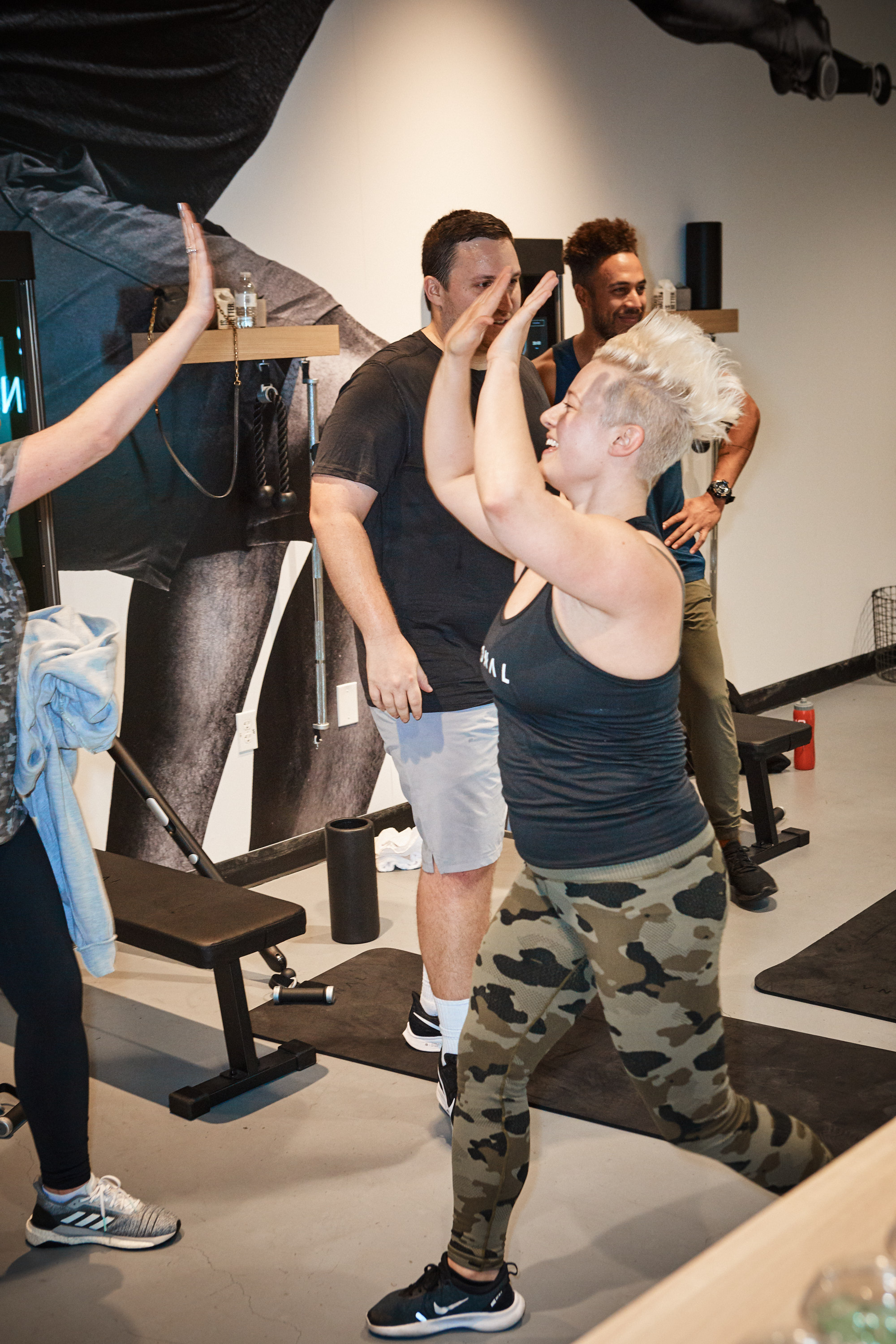 I almost always ask for feedback, and if I forget, tell me what you think! I want to hear what the difficulty level of your workout was, if there's anything you want to adjust, and to answer any questions you have. You get more out of your sessions when I know exactly what you need, so don't be shy about sharing.
Online Personal Training is still a relatively new experience. Please reach out to me at [email protected] and on Trainerize with questions on how to make your online training experience better for you. Make it unique to your needs and get creative.  There's no wrong answer!