The subject of fear has been coming up lately. We all experience it in our lives.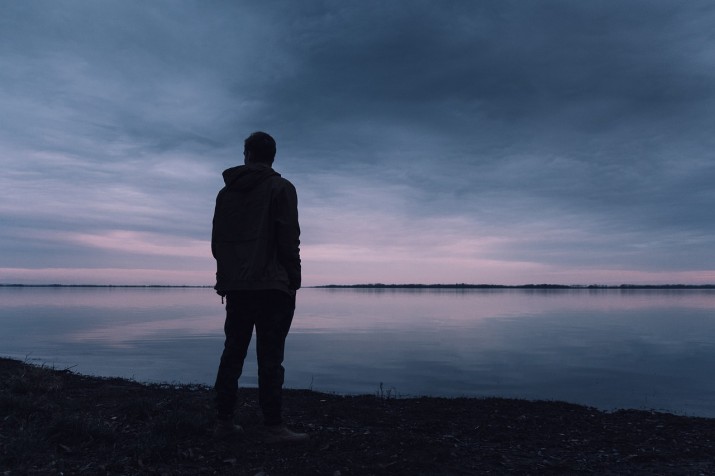 Recently, I experienced fear by deciding to go full time and take on my own personal coaching business with clients here in Jacksonville and online. I left the studio and the gym franchise that had a lot of security, and with kind of transition, there's always the fear of the unknown.
It's important to take a step back, and stand against your fears – because this is an opportunity for growth. Anytime I knew I found myself pushing against it, I was really opening myself for the opportunity to grow and change.
I want to encourage you recognize & question your fear:
What are your fears in getting started in your weight loss journey?
What are your fears in refining the foods your eating habits?
What fear do you have with taking your health and fitness to the next level?
I just wanted to encourage you on that. Stand in the face of your fears. Recognize those fears, be aware of them, and notice which areas you're standing back from. Standing in and taking on that challenge – whether it's food, or family situations, or getting started with your fitness – those are opportunities for growth.
Once you start to become aware of where your fears are, then you have power.
By facing fear, you have the ability to improve your life.
Embrace the change that your life is calling for.
Your Coach,
Ron Rodriguez