Online Fitness Training Workouts and Nutrition with full Personal Training Perks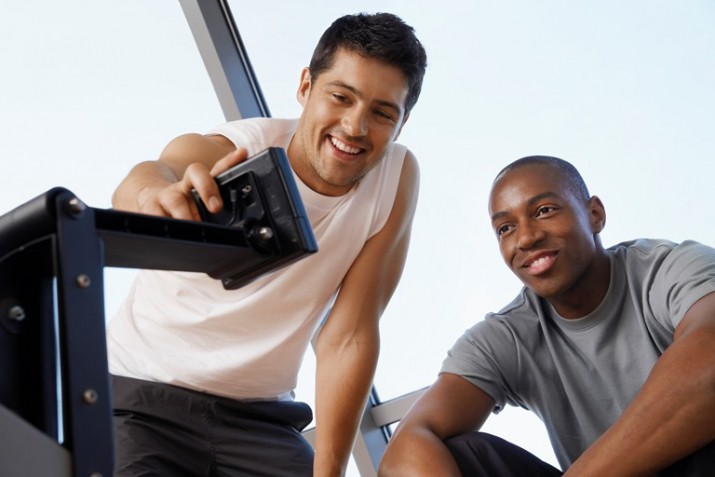 With the continued crunch for time to live life to its fullest, or the lack of time because of work and other obligations, staying in shape and healthy is becoming harder and harder for the average person.
Personal trainers around the world are providing superior fitness and wellness information and training to clients of all walks of life. Now, more than ever, people are in need of additional resources and technology to assist with this.
Online personal training and fitness nutrition
Online Personal Training and Fitness Nutrition are invaluable tools to not just the trainer but to the client as well. The ability to not only track, journal, communicate, and modify workouts; online personal training allows for full accountability and the availability to work out and get superior service from your trainer at almost any day or time.
There are a vast amount of additional benefits to this service; just as every workout, nutrition plan and overall program is specifically designed around every clients' lifestyle, abilities, needs, and resources, the use of the online training module your trainer provides can take you to the next level.
Understanding the resources available can not only get you in the shape you want but also save you even more money, (on top of the money that you save annually from living a healthier lifestyle to begin with).
The resources available now to most who are training, and including trainers, is more valuable day by day. These resources are designed not to make the workouts easier, but the process and progression easier to track.
With the ability to track and monitor the progress you are making in your workouts, it enables you to be motivated as well as knowledgeable in every aspect of your workouts but also your wellness. This resource can be compared to taking care of a luxury vehicle that you have worked hard and saved for.
Motivation and drive have to start with you; from there your trainer can organize and direct that energy in the best and most applicable means for your results.
The ability to journal, log, monitor, track, understand, see examples, detail meal plans, etc. can give you the client control over your results; which is a greater motivator and statistically better results.
http://www.cdc.gov/obesity/data/adult.html
https://www.cdc.gov/nchs/data/databriefs/db219.pdf
https://www.cdc.gov/nchs/data/databriefs/db50.pdf
How ready are you?
Lawrence M Jones Jr. – Certified Fitness Trainer, Certified Wellness Consultant