The importance of a healthy nutrition program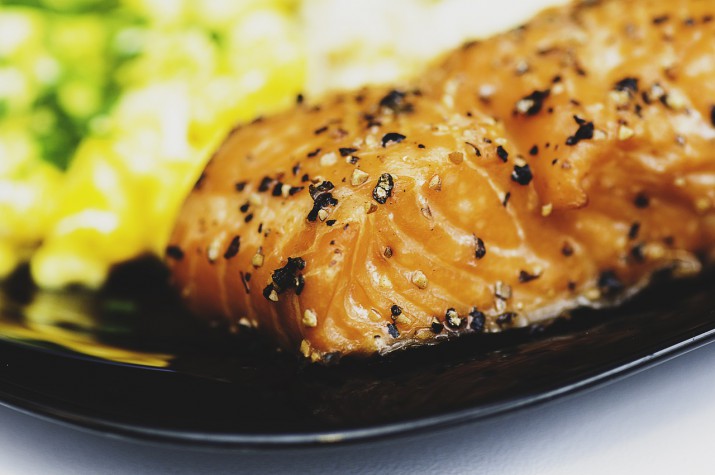 Majority of individuals are unaware of what's healthy opposed to not so healthy. As we all know, we all have busy schedules which leads to having a cup of joe or scarf down a burger before we get back to work.
The end result will be scratching your head wondering why you're not seeing the expected results in the gym. The misconception is as long as you're doing cardio you can eat whatever you want and the fat will go away.
Sorry to burst your bubble, but nutrition is key!
Healthy Nutrition Program
Just like putting gas in your vehicle, you need good food to fuel you throughout the day. With this program, you'll better understand the value of nutrition not just for results but most importantly your health!
Breakfast
Breakfast is the most important meal of the day. Eating a nutritious breakfast sets the tone for the day and promotes weight maintenance and weight loss by maintaining blood glucose levels and your metabolism.
Lunch
A good lunch benefits by giving you the energy to remain alert during the day. As long as you  avoid a heavy midday meal, which can cause lethargy and sleepiness, a healthy lunch helps maintain peak performance.
Dinner
Replenish after a hard days work until next morning.
Why not add some snacks in between each meal to keep you satisfied until the next meal (fruits, nuts, granola bars, etc)
Here's a simple Breakfast, Lunch and Dinner recipe that anybody can make:
Breakfast: Lean blueberry pancakes
1 scoop any protein
1/2 cup egg whites (or 3 egg whites)
1/2 cup oatmeal (uncooked)
1/2 medium banana
1/2 cup blueberries
2 tsp baking powder
Lunch: Tuna Wrap with Apple
1 can tuna
1 TBSP mayonnaise
¼ cup slice onion
1 sliced pickle
1 whole wheat tortilla
1 apple
1 TBSP peanut butter
Dinner: Lemon Peppered Salmon Fillet 
2 portions brown rice (about 1/2 cup uncooked)
2 tbsp fat-free mayonnaise
1 tsp lemon pepper seasoning
2 lemons, halved, divided
2 portions salmon fillet (about 12 oz)
1/2 lb broccoli florets
3 green onions, minced
2 tbsp fresh parsley, minced