Feel the energy and get motivated with VIP Fit Club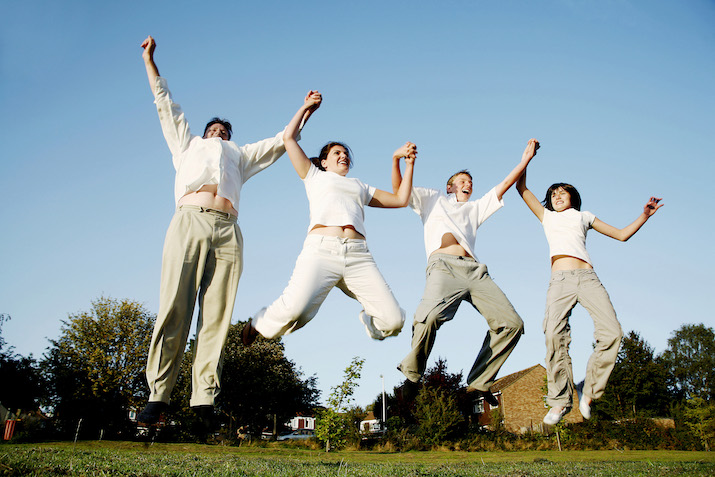 At church this Sunday our Pastor compared our Christianity to a pizza pie. He explained how we shouldn't view our Christianity as a slice of the pie but as the whole pie, placing God first in everything that we do.  It was an "Aha" moment for me.  Not just for the fact that we all tend to compartmentalize our lives. But that we are meant to be fully present as an active participant in every aspect of our lives. Moreover, truly live fully and authentically.
The same concept holds true with our fitness.  Our motto at VIP Fit Club is "Fitness is a Lifestyle". Fitness isn't just something that you schedule in or do once and a while. It is truly how we live each day.
Living a fit life
Being fit encompasses mental, physical & spiritual fitness. It isn't simply exercising or eating right. This is in our mindset. It is in how we think. As living beings, we are comprised of our genetics, (biology), our environmental influences and freewill.  Genetics and environment may explain a lot, but it is in our freewill, where we have choice that determines our behaviours.
So yes, we do need to choose to eat right to nourish and fuel our bodies.  We need to choose to stay active and engaged physically to exercise our bodies and have energy. Also, we need to choose to sleep well and stay hydrated to be clear headed in our decision making.  And lastly, we may choose to meditate or pray to reduced stress and re-frame our mindset.
These are the choices that we need to make each and every day. We need to make the choice to seek out positivity. The best way to do this is to surround yourself with like-minded people.
Make an effort to seek out those you wish to emulate. Be someone others wish to emulate. By being positive, spreading joy, peace & happiness with our words and in our actions, we are choosing to be fit.
Find a right place to change your thinking
At VIP Fit Club, fitness truly is a lifestyle. We are here to support, encourage and motivate you. To put God first in everything we do and in all aspects of our lives. So if you're looking to find support and encouragement. If you want to offer support and encouragement to others, then VIP Fit Club is the place for you.
We are a Christian owned company that is here to support you on your fitness journey mentally, physically and spiritually.