The custom 12 week workout program consists of a 2-3 part workout plan, changing your workout every 4-6 weeks so that your muscles don't get used to what you're doing. Also, you don't get bored with the process. The goal is for you to look forward to going to the gym and seeing your body change, doing this will prevent a plateau.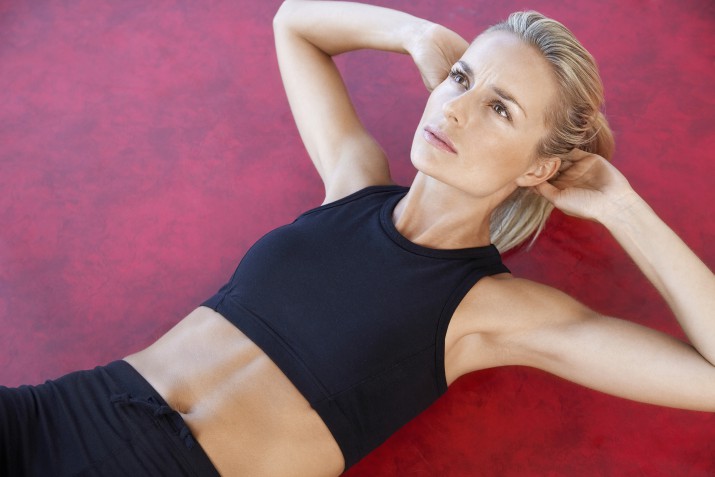 The workout program
The program is mainly running off the app and website called Trainerize, you can find it in the app store under cope with fitness.  This is a program that shows videos of every workout that I have in your custom program. I am slowly adding my own voice over videos to the site!
Trainerize helps track nutrition, fitness activity, it has a calendar, it sinks to a Fitbit, and much much more! You can also print every workout directly from the app or website. It is also attached to evolution nutrition!
The app makes custom meal plans
You can substitute out any and everything that you don't like or can't eat. It also prints out a grocery list at the bottom of each page! Supplement advice will also be given. I have been researching, studying, and trying out supplements for 10 plus years now, so I have a pretty good grasp on what works well, and which ones are just gimmicks.
Lots of tips and tricks
It involves supplements to help you reach your goal and possibly even surpass it. I will also be sending you instructional videos to show you the proper form and way to do certain workouts that you don't know how to do. I will be doing weekly updates to track your progress, see what changes need to be made in your workout program, or meal plan, and answer any questions you may have or give you advice.
Your personal trainer
Ultimately, I will be your accountability partner keeping you motivated, and focused on meeting your goals. I would like you to think of me as your personal fitness assistant/coach, because I will be there every step of the way and try my best to meet your schedule perfectly. After all, that's the main reason I started this website, to help the busy people who don't have the time because of their job or other reasons to get a personal trainer in a gym. They want someone who actually cares about them and meeting their goal.  I only take in 10 -12 clients per quarter so I don't spread myself too thin, that way I can always be there when your fitness emergency takes place.
Let us get started on this journey to cope with fitness!