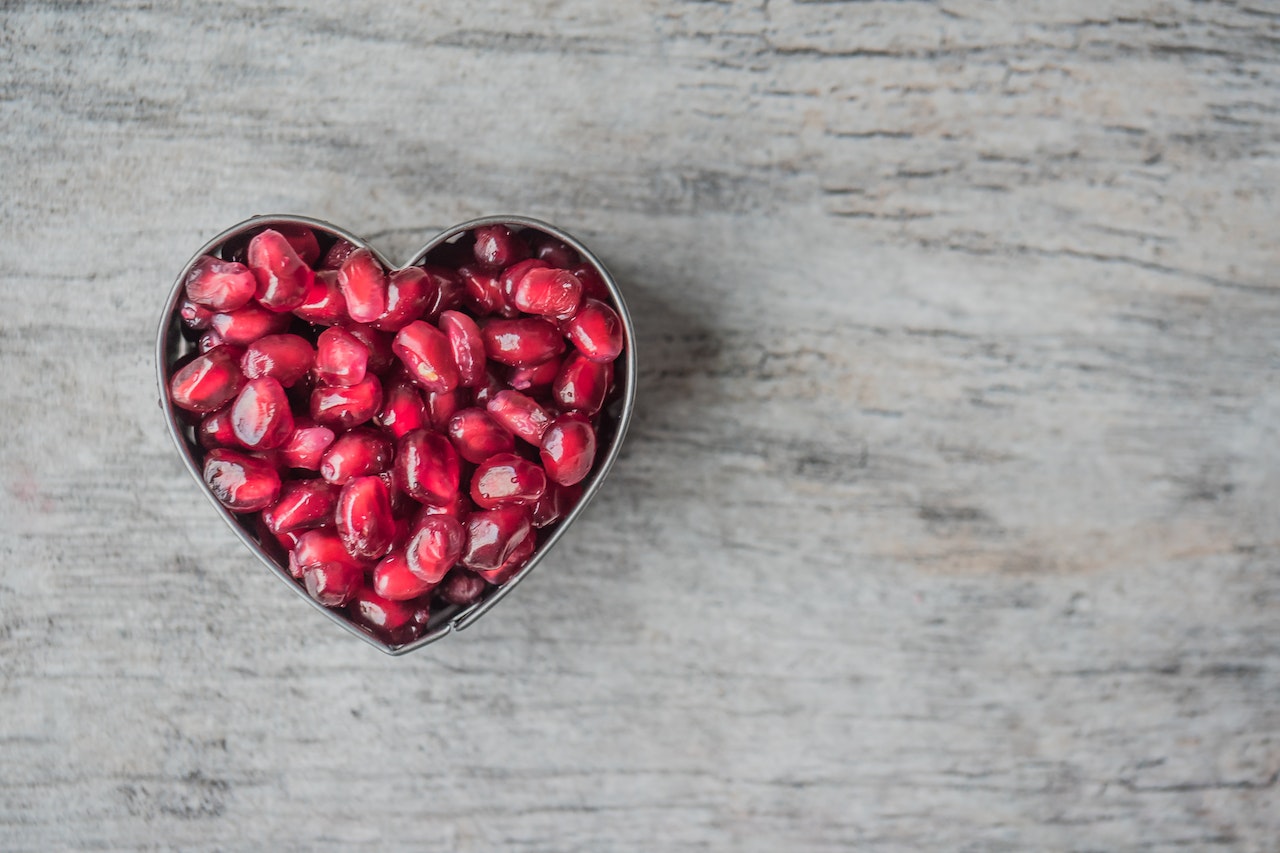 American Heart Month is February
February highlights American Heart Month, a reminder to prioritize our health. According to the CDC, it is the leading cause of death and a common source of disability; cardiovascular disease must be taken seriously. Though it affects all ages, it may go unnoticed until it's too late. Symptoms can often be mistaken for other issues, like indigestion. Fortunately, reducing the risk of heart disease is achievable through simple diet and exercise changes.
Facts about heart disease
Heart disease is a severe issue that affects individuals of all ages, races, and backgrounds—as According to the CDC it is the leading cause of disability and death among men and women in the US, and raising awareness about this disease is essential. Heart disease is responsible for over 800,000 deaths annually and affects one in four adults, approximately 66 million people. It is crucial to remember that heart disease does not discriminate and can affect anyone at any time.
How to prevent heart disease
Eat a healthy diet: You can reduce your risk of heart disease by eating diet-rich organic foods such as vegetables and fruit and minimizing whole grains and healthy nuts.
Exercise regularly: Physical activity helps maintain a healthy weight and reduces stress levels–both important factors for preventing heart disease.
Quit smoking or chewing tobacco products: They damage blood vessels that supply blood to the body and heart muscles, increasing the risk of cardiovascular problems later in life. If you're trying to quit smoking, talk with your doctor about effective methods such as nicotine replacement therapy or medication therapies like bupropion hydrochloride (Zyban).
Manage stress wisely: Learn relaxation techniques such as meditation or tai chi; seek professional help if needed from mental health professionals trained in behavioral therapies for managing stress-related disorders such as depression; try yoga classes at local gyms if those options aren't available locally through community centers near where you live.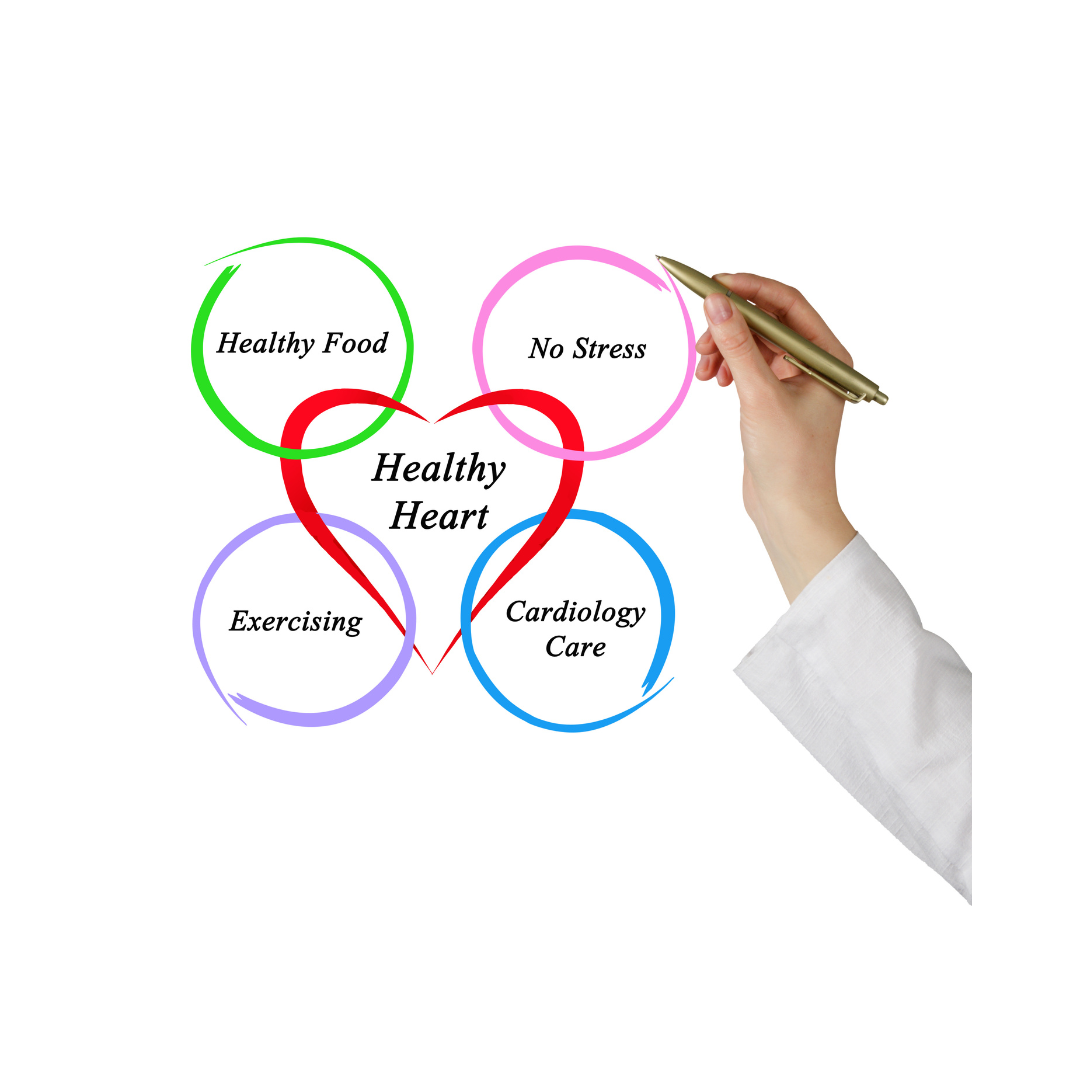 The importance of exercise
helps prevent heart disease.

can help you lose weight.

improves your mood and reduces depression and anxiety.

helps you sleep better, improving your overall health and well-being!
Help yourself and your loved ones!
Use this list to help your family, your loved ones, and yourself:
Get a check-up. You should get a physical exam regularly, especially if you have risk factors associated with heart disease or stroke.

Eat healthily. A healthy diet includes plenty of organic dark leafy greens, organic vegetables, and organic fruits; grass-fed beef, lamb, and wild-caught fish; organic dairy products; and healthy cooking oils such as coconut oil and avocado oil when cooking food. Never use olive oil to heat food, as the oil can turn toxic from contact with heat.

Exercise regularly – It doesn't matter what type you choose – walking, running, or swimming will all be beneficial in reducing your risk of developing cardiovascular disease later on in life! Remember strength training, too, because this is just as important for maintaining good health throughout adulthood!
Conclusion
Don't let heart disease take someone you love away from you. Please don't wait until it's too late! Take action today by ensuring that your family has a plan for early detection and treatment of the disease.