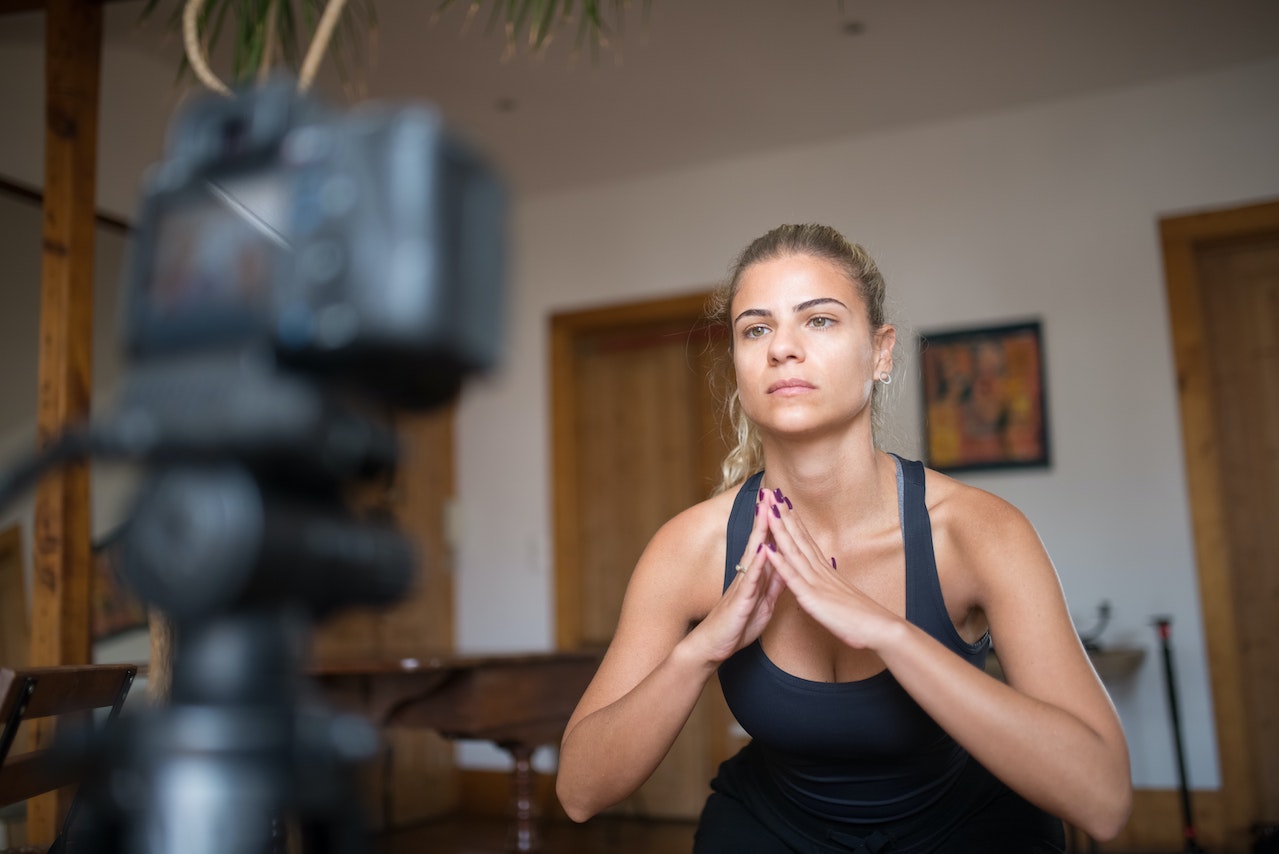 Are you someone who has ever struggled with gym motivation?
Found it impossible to squeeze fitness into your busy work-life schedule?
Questioned who would look after the children whilst you workout?
Tried face-to-face personal training but found it too expensive to commit to?
In this day and age, our lives are busier than ever. If you are reading this article, it's likely that you can relate to at least one of the above statements.
In this article, we will look into the top 7 benefits of having an online personal trainer or tailored training plans.
1. You Have A Wide Choice Of Personal Trainers
Online personal training services provide you with a wide range of personal trainers in comparison to your local gyms. You are able to browse trainers to find the trainer with the right criteria for you. Whether that's a trainer who specialises in body composition changes, athletic performance, pilates, box fitness, and more. Trainerize allows you to browse online personal trainers' profiles, without even having to contact them first. This differs from face-to-face personal training, where you're options are limited to the few trainers that work at your local gym.
2. You Get A Bespoke Training Plan
You will get a training plan specific to you and your individual circumstances. A top tier online personal trainer will treat each client individually and will be able to create a plan specific to you. This means all you have to do is commit to following the trainers tailored plan, and you'll start reaping the rewards in no time.
3. Communicate With Your Trainer Whenever You Want
You can communicate with your personal trainer anytime you want via their app messaging service or via video call. This makes it easier to stay motivated, knowing there's somebody else on the other end of your phone rooting for you to succeed.  A good trainer will make sure they keep in contact with you to ensure you are on track for your goals.
4. Your Plan Will Fit Around Your Lifestyle And Personal Circumstances
You don't have to worry about the expense and time of traveling to and from the gym when you can have a plan tailored to your home environment. With online personal training, you can have a program tailored to your home, local park, or gym. You can complete the sessions whenever you have time during the week; which can vary from week to week.
5. Online Personal Training Is More Affordable
Fitness can get expensive when you factor in transport, equipment, gym memberships and face-to-face training costs. Online personal training eliminates a lot of costs. If you prefer to have somebody watching your workouts and making sure your form is correct; you can do live video calls with your trainer.
6. Choose When And Where You Workout
The beauty of having online training plans is that it is tailored to your environment. If you are traveling for work, your trainer will make sure you have a plan adapted to be able to workout in your hotel room or hotel gym. If you prefer to exercise in nature, at your local park or beach, then your plan will be tailored for just that. At The Web PT, we have great options for body-weight workouts to be done at home, where you can achieve the same results as if you were in a gym.
7. You Can Easily Track Your Progress Within Your App
It's easy to forget how far you've come when you embark on your fitness journey, especially when you're not keeping good quality track of your progress.
With The Web PT App, it's easy to keep track of your fitness transformation. As a standard, we will track your progress through progress photos, body measurements, wellness checks and weigh-ins. We also put an emphasis on small daily habit changes, which will accumulate into massive results if done consistently.
If you're looking to kickstart your fitness, don't wait any longer! As a thank you for reading our article, we are offering 30% off your first 4 weeks of Online Tailored Training Plans with discount code THANKYOU. Just for you.
Just select any product from my profile below and apply the discount code THANKYOU at checkout.
0% cancellation fee. 0% contracts. Let's go!