The history of the food label (nutrition labels) dates back to 1862 when President Lincoln launched the Department of Agriculture and Bureau of Chemistry, known today as the Food and Drug Administration.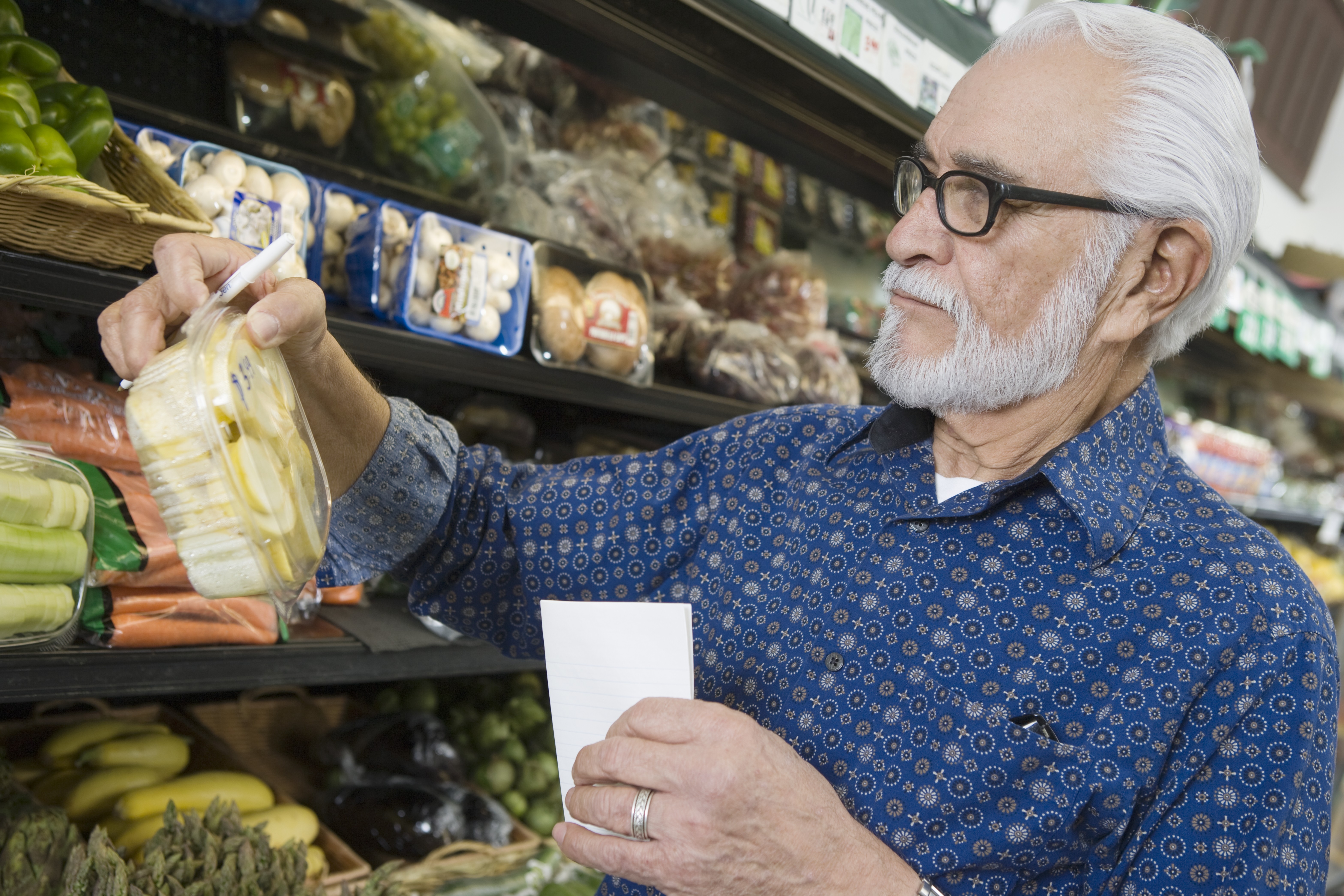 3 Must Reads for All Nutrition Labels
It wasn't until 1990 that packaged foods required a nutrition label as well as all health claims.  Over the years the label has evolved to show us the true facts of what we are ingesting, but the black and white list of jargon is not always black and white. The information provided can be overwhelming. The box of daily percentages and long list of ingredients we can not seem to pronounce can leave us asking, what should we really be looking for?
1) Serving Size
Located at the top of each label is the true serving size. Packaging can be deceiving, making us think the small bag of chips or full can of beverage is the full serving size. Many times it is a two-in-one situation. The delicious Lenny and Larry's Complete Cookies, known to pack a protein punch, is a good example. The amount of fats, proteins, carbs, sugars listed is only for a serving size of half the cookie. For those who are carefully tracking intake, attempting their hand at a diet of Paleo or Keto, this is critical information.
2) Macro Nutrients
Macro meaning the big guns, we want to utilize our nutrition labels to understand the amount of carbs, protein and fats in a product. Not only does this assist in a balanced intake throughout the day, but provides insightful intel into what ingredients may be included. I also like to throw in the sugar and/or sugar alcohol count. Many times high carb counts and high sugar counts go hand-in-hand, especially highly processed foods. Including this part of the label in our macronutrient outlook is another fundamental key to understanding the quality of a product and it's wholeness.
3) Ingredients
If the ingredient list is a novel, think twice. Real food doesn't need a lot of "additional help" from preservatives and what not. Instead of learning another language in order to read through all ingredients listed on a nutrition label, first look at how many ingredients there are, and second focus on the first three to five ingredients listed.  For most foods, the shorter the lists the more real the food. It is also important to note that the ingredient list is in order of most to least included. The first few items will be the bulk of ingredients in the product.
The FDA continues to set progressive guidelines and changes to our nutrition labels. Although the information can be intimidating to navigate through, labels provide more transparency to what goes in our bodies and hold food companies more accountable for their production and marketing.