TOP 6 KEYS TO LOSE 10LBS OF BODY FAT   21 DAYS FITNESS PLAN
Eat BREAKFAST! Front load your day of eating with PROTEIN
Eat something every 2-3 hours that you are awake. Feed your metabolism. Always include protein
Don't count your calories. Count sugar grams & use your fist for portion control (<30 grams/day)
Don't drink your calories-drink GREEN TEA/WATER/KUMBUCHA
For 1 meal, a week – eat your favorite foods. CHEAT MEAL to spike calorie intake
Eat primarily single ingredient foods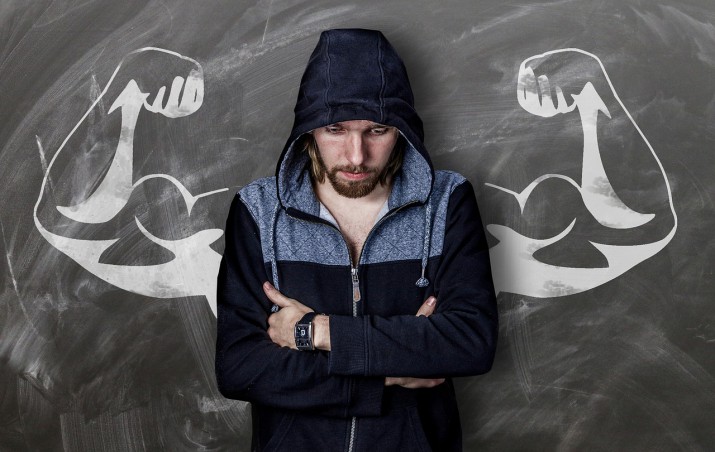 Top 11 foods to strip away belly fat:
Almonds, olive & coconut oil
Spinach, kale, berries & apples
Sweet potatoes, quinoa, steel cut oatmeal & black beans
Greek yogurt, lean chicken & turkey
ENEMIES:
High fructose corn syrup  – boosts your hunger
Trans fats – hardens your arteries
Saturated fats – expand your belly
Refined carbs – saps your energy
Top 4 concepts to burn more calories during your workout:
3D Training
-Multitask Training: Front/Back, Side to Side, Rotation
– Greater Fat Burn, Core Training, Strength & Tone
Periodization Training Prescription
-Endurance, Strength & Agility, HIIT, Peak Weeks
Interval Training (TABATA)
– Less time > Calorie Burn!
– Increase Metabolic Rate up to 38 hrs. post workout compared to 30 min jog only 2-3 hrs. post
Group/Community
– More Fun, Push you Harder, & Accountability
Your exercise benefits:
Fewer Sick Day
More Productive
More Energy & Happy Mood
Decrease Healthcare Costs
Decrease % Body Fat
Increase Muscle Tissue (start losing muscle around 25-30 yrs.)
LIVE LONGER!!!
Need more help? Reach out to me!
The Mighty Moms Trainer