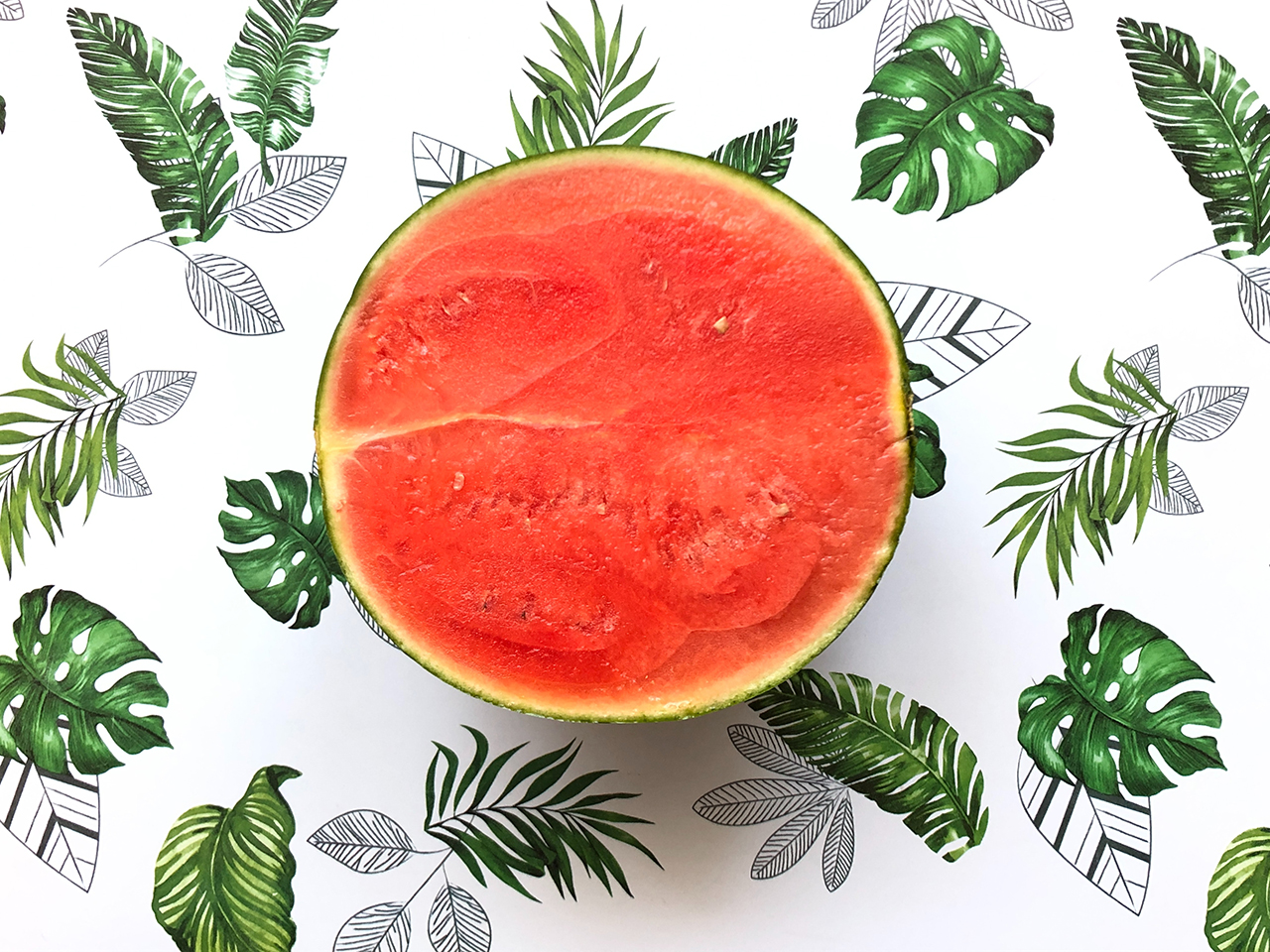 This summer, as part of our 28 Day Transformation Challenge, we introduced our all-new watermelon detox.
Watermelons are not just a perfect snack to cool off on a hot summer day, but a watermelon detox, or watermelon diet, can also cleanse our bodies, and promote weight loss. On a full watermelon diet, you would have nothing but watermelon for breakfast, lunch, dinner, and snacks throughout the day. This can help to flush out the bladder and kidneys and allow the body to get rid of excess toxins, water, salts, and other impurities and, in doing so, can help the body fight off infections. All these things help to make a watermelon detox, or diet, great for regaining a healthy body and mind, and restoring a balanced and healthy lifestyle.
Rich in dietary fiber & water content, watermelon is a popular summer fruit that mainly grows in tropical sub-climatic regions but is available all around the world. Watermelons are about 92% water and about 6% sugar. Every 100 grams of watermelon translates into about 30 calories. The fruit also has some essential nutrients to offer, such as Vitamin(s) C, B1, B6, beta-carotene, lycopene (an antioxidant), potassium, magnesium and the amino acid citrulline, which helps to speed up the healing process. Another benefit of the citrulline is the dilation of blood vessels, much like drugs meant to treat erectile dysfunction. So, this has led some in the medical community to refer to watermelon as "Nature's Viagra".
Here are a few watermelon detox recipes to try at home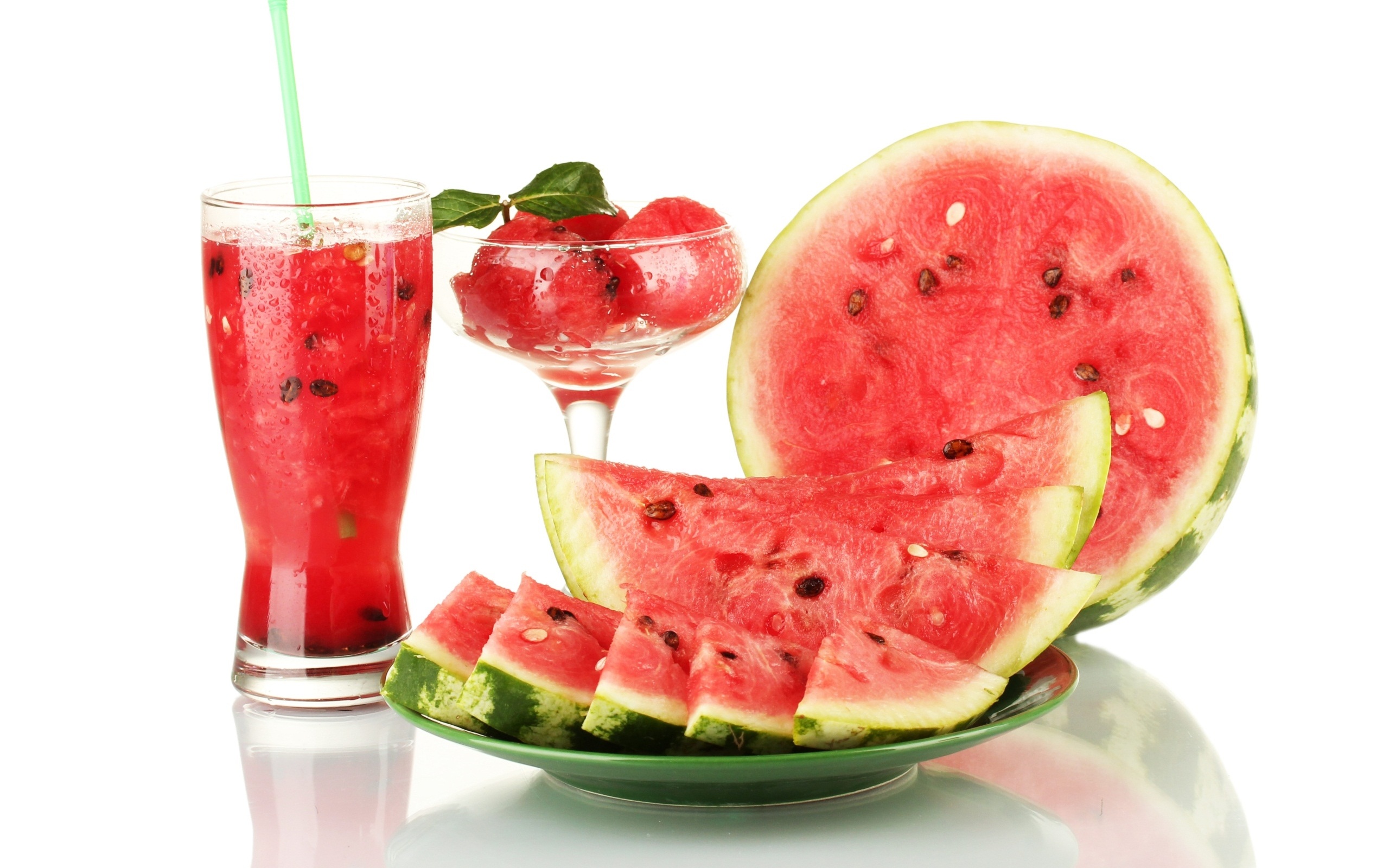 Watermelon Detox Recipes
Watermelon Blueberry Smoothie
1 cup Frozen Blueberries, 2 cups Frozen Watermelon pieces (1-inch cubes), 1 cup Unsweetened Almond Milk, 2 tsp Honey (optional)
Watermelon Strawberry Smoothie
1 cup Frozen Strawberries, 2 cups Frozen Watermelon pieces (1-inch cubes), 1 cup Unsweetened Almond Milk, 2 tsp Honey (optional)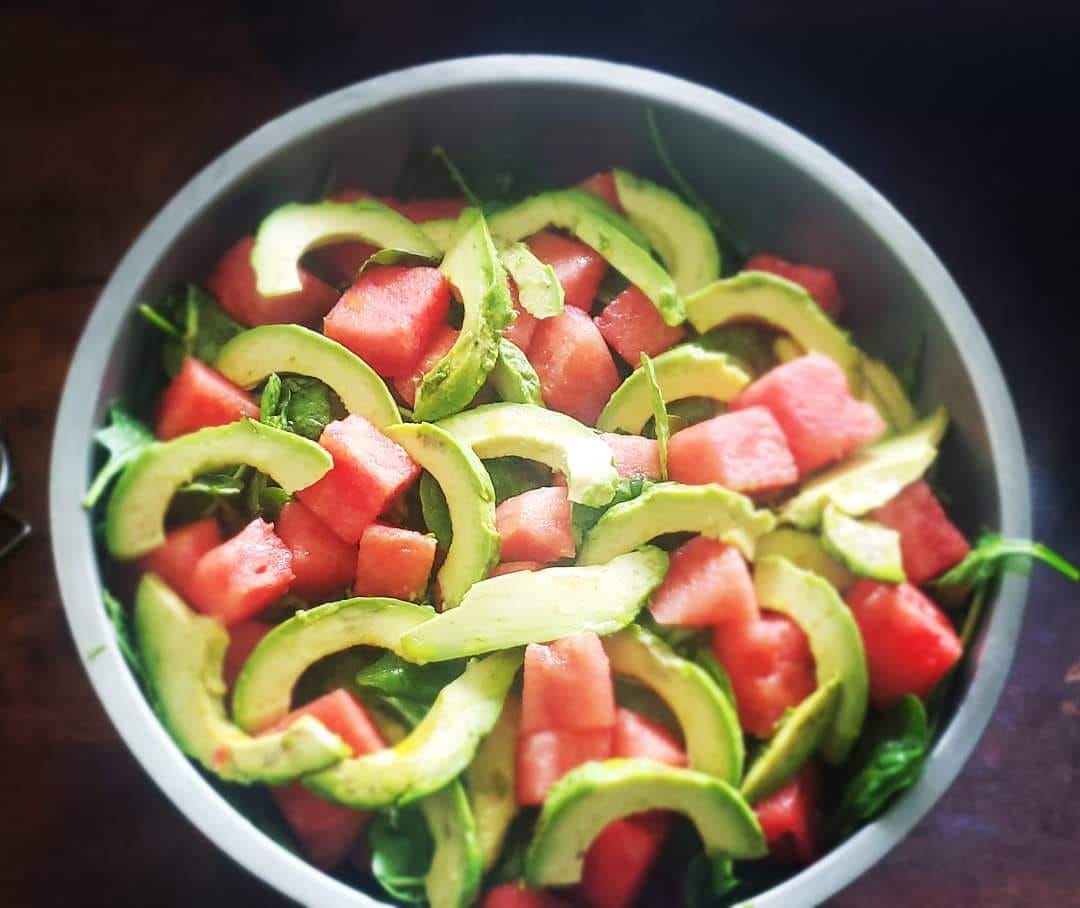 Watermelonvocado Salad
Prep Time: 15 min
Ingredients: (Serves 4)
2 Large Avocado (peeled, pitted and diced)
4 Cups Cubed Watermelon
4 Cups Fresh Spinach
¼ Cup Sliced Almonds (optional)
Directions: Gently toss all of the ingredients and mix them together in a bowl. Enjoy!
Simple Lemon Citrus Vinaigrette
(12 servings, 2 Tbsp. per serving. Store in the refrigerator)
¾ cup Blended Olive Oil
¼ cup Fresh Squeezed Lemon Juice
1 tsp. Dijon Mustard
1.5 tsp. Honey
Sea Salt & Pepper for seasoning
Directions: Add all ingredients into a bowl & whisk until incorporated. Check for seasoning.