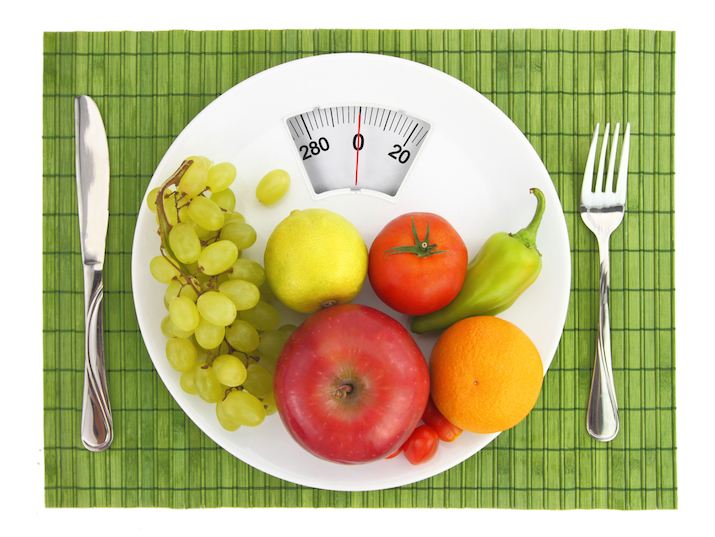 So you're trying to lose weight.
You don't need to eat 5 to 7 meals a day like a bodybuilder. What I suggest for you to do if it's going to be difficult eating 5 to 7 meals a day, eat 4 meals a day, including a protein shake after your workout (optional). Don't starve yourself by not eating–you are actually storing fat by not eating.
Here are the good sources of protein you should consume:
Whole eggs
Greek Yogurt
Cottage Cheese
Baked Chicken
Fish
Lean Ground Beef
Turkey
Egg Whites
Whey Protein
Good sources of healthy carbs are as follows:
White or Brown Rice
Potatoes
Sweet Potatoes
Oatmeal
Whole Wheat Bread
Fruit
Quinoa
Vegetables should be included in most of your meals. Your fats should include peanut butter, avocado, nuts, and olive oil.
 Now go ahead and create your own meal plan, and share your photos of your meals with the hashtag #247Change.
I can't wait to see the new you!