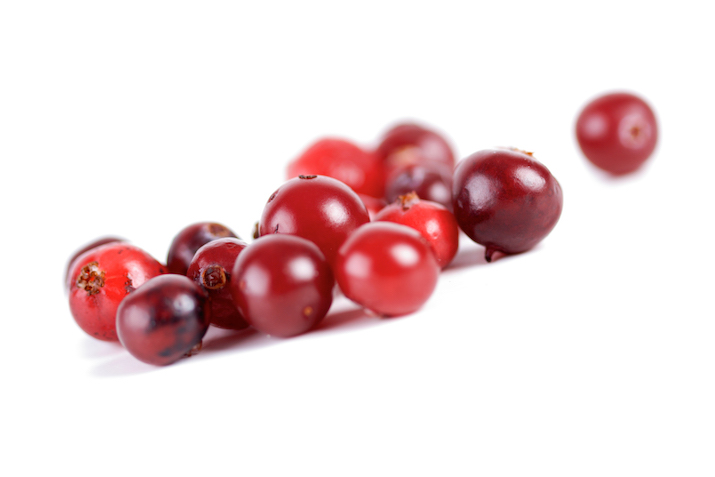 Although most people only enjoy cranberries during the holiday season, this super food can provide an abundance of anti-oxidants year round.
The only fruit that can provide your body with more anti-oxidants per serving than cranberries is blueberries.
Some Health Benefits of Cranberries:
Cranberries have more anti-oxidants than strawberries, spinach, broccoli, apples, cherries, and many other fruits and vegetables.
Cranberries also pack a punch when it comes to providing your body with vitamin C and dietary fibre.
You can add cranberries to your normal diet in a variety of ways:
One way is to add dried cranberries to your favorite cereal or snack.
Another method is adding a glass of 100% fruit juice that includes cranberries to your breakfast.
Some shoppers buy fresh cranberries and store them in their refrigerator for up to two months!
No matter how you like your cranberries, make sure you include them in your weekly shopping long after the holiday season is over!