SynerChi Organics is a "vegan plant based superfoods, Alkalise and nourishing the body"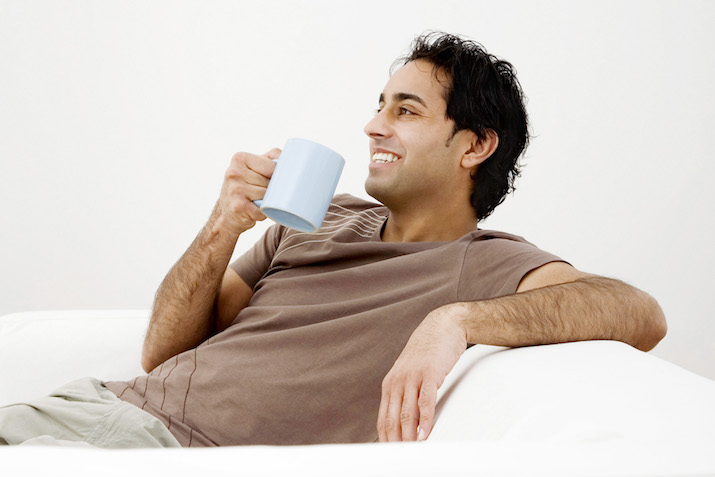 As I am not a Vegan in anyway shape or form and I do tend to stay away from some of the products that are sold as "Vegan" or mock meats (I have tried a fair few though).
Meeting up with the SynerChi Brothers for the first time, I was intrigued about that product. Not because I was keen to try the Vegan lifestyle, but because despite what the muscle boys say, there are a lot of health benefits to using Vegan products.
For example, getting in raw protein without the unnecessary fats and has a decent taste if used right.
SynerChi Organics Hemp Hearts:
I tried hemp hearts by themselves as a spoonful to test out the taste. The first experience was a very unusual bitter taste to it. However, after a couple bites I noticed it had a very soothing, almost peanut butter taste to it.
I will say that I won't just eat it by spoonful each time.
The next time I tried this I put it in with my usual bowl of Granola and fruit. This time I could not taste the Hemp Hearts at all, except feel them when chewing.
So as far as taste goes, it will be a case of you either like it or you don't. However, if you want to feel full for a good time without over eating, the hemp hearts are the way to go.
SynerChi Organics Hemp Protein:
I am not a fan of the taste. However, I took the hemp protein after a workout and mixed in with a post workout meal. The recovery rate that this protein gave to my body was astounding.
Raw nutrition with a rich nutty flavour and a soft, chewy texture. I was extremely impressed with what it made me feel like post workout. I felt refreshed, awake and honestly ready to go for another workout.
Maybe I was on a high from the workout I had just done but no supplement has ever made me feel like that. For that alone, I give this a high ranking on my list and also why this has become a staple part to be diet.
Overall opinion:
Taste is not for everyone, but has its benefits to both the gym goer and wellness enthusiast. With both being rich in antioxidants, vitamin's and raw foods it will assist you in any way you need it to.
You can add both into almost any meal, vegan or not so becomes a diverse supplement.
The Bryan Wells' Rating: 7.5/10