Many people external to the fitness environment feel that dry food, fad and cookie cutter diets are the only way to get in shape. However, the answer is simply "no"! A balanced summer diet is what needed to get your lifestyle on track this season!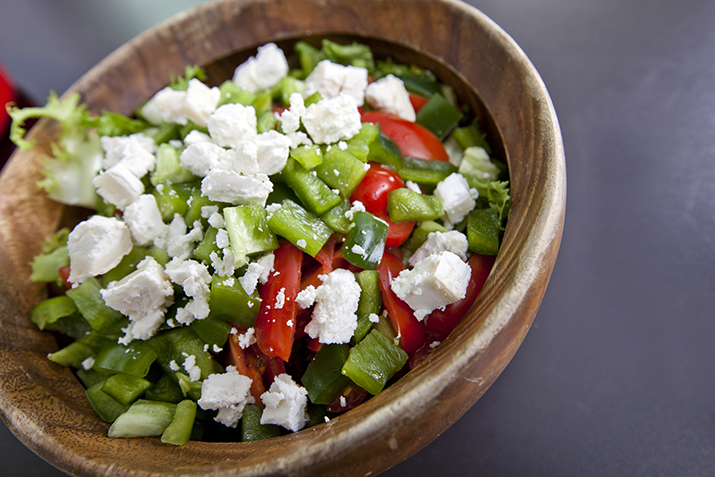 Everything in life including fitness lifestyle is all about balance. The way we deal with our business, family, and raising our children – all has to have a solid balance that equalizes our lives.  Create meals that suit your work commitments and family life that are still healthy and nutritious. Have a salad instead of bread.  If you want to achieve that more toned look for Summer, you need to cut out carbs late in the afternoon. There is no need to feed off under calorie deficit diets that leave you exhausted, drained and demotivated. I am here to tell you that flexible dieting is the way forward to not only stay in shape but also stay sane.
Tips for summer diet
Morning: Oats/cream of rice and pineapple.
Mid morning: Handful of raw almonds, 2 scoops Vegan whey and 1 banana.
Meal 3 and 4: Enjoy 150 grams of ostrich/chicken/extra lean mince with whole wheat pasta/white potato/white jasmine or basmati rice and mixed vegetables.
Always take in carbs before a power weight session to give you that drive through your workout and to replenish lost glycogen when training.
Carbs are not your enemy. Most of the time simple carbs like white basmati/white potato are excellent for increasing metabolic rate. They also provide any athlete with lean muscle growth and stamina.
Dinner: White fish and green salad.
Before bed: Casein protein/Fat free cottage cheese/greek yoghurt and nut butter to provide healthy fats prior to bed time.
Live love and laugh everyone, and enjoy fitness- It is an absolute luxury!