Feeling Sluggish, Tired, Bloated And Generally Unwell? This Can Be A Good Thing! Here's all you need to know about Pro Life Balance.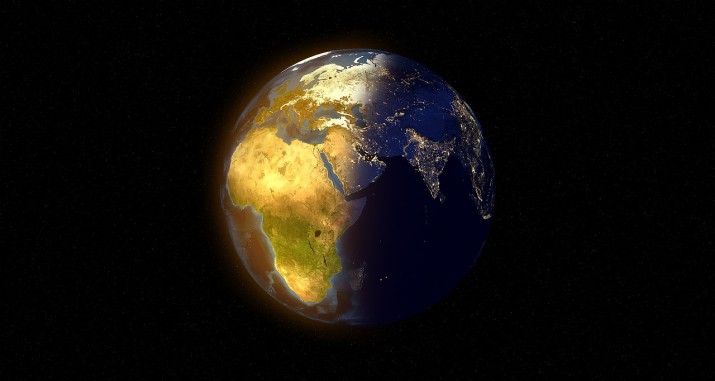 Hi and welcome to my very first blog post!
My name is Hayley Deller and I am the Owner of Pro Life Balance: Personal Training Specialists.
I start this post by sharing a little bit about myself and my background.
I am a 30 something Australian woman who just recently moved to Vancouver, Canada to experience life on the other side of the world. I love exploring and experiencing new things and plan to see as much of beautiful British Columbia as I can over the next 12 months. I enjoy all things active. Some of my favourite activities are bike riding, hiking, jogging, walking, pole dancing, weight lifting and hopefully skiing and snowboarding once I make it to the surrounding mountains.
I began my fitness journey at the age of 8 when my amazing Mum enrolled me in swimming lessons. I quickly showed talent and went on to spend the next 8 years growing up in a swimming pool and smelling of chlorine. This is where I learnt the power of pushing your body to limits you didn't know existed. Once puberty hit and I didn't make the qualifying times for national age I decided to leave the swimming career behind and focus on work and education which quickly lead to concerts and alcoholic beverages. My first taste of the Australian bar dwelling lifestyle was through my local Surf Life Saving Club which is where I started to experience life as a young adult.
Although I still had a huge passion for health and exercise it took a back seat while I discovered boys, music and socialising. After a Cert IV in Community and Recreations lead me to travel to Cairns to board a 4-day long scuba diving cruise on the Great Barrier Reef, completing 16 dives. I decided I wanted to relocate from Southern Australia to the northern tropical land and become a lifeguard. I quickly found that Cairns really sucks you into party life and because I was given a small men's size lifeguard uniform to wear I didn't realise I was steadily stacking on the kilos. I gained 6 kgs in 4 months which is a lot for my frame. I was devastated because weight had never been a problem for me. It was then when I realised I was going to have to learn my own internal systems for controlling my health and my lifestyle.
It took me about 12 months to get that weight back down. During this time I worked as a swimming instructor and aqua aerobics instructor back in South Australia and went back to swimming for the fitness. I then decided to relocate to Brisbane because I wasn't feeling quite at home in Adelaide and I longed for a bigger city and the warm tropical climate again. I landed a job working for the government at a major public hospital and went on to work in various departments for 9 years. Through this time I dabbled in other courses and areas such as the music industry but then decided my true passions and skills were in the field of Fitness.
My own personal journey and development through life and health is what has shaped me to be a the trainer I am today. I have done plenty of yo-yo style training and eating. I have beaten myself up constantly when "falling off the wagon" over the weekend. I have struggled with digestion issues, reflux disorder, depression, anxiety and chronic shoulder pain but I have always reflected on what I value most and have worked hard to continually educate myself on ways to improve my "roadblocks".
So, this leads to the topic of energy. Remember how the Yin and Yang sign a popular in the 90's? Well, I guess I was living it and not aware of it!
Everything contains Yin and Yang. They are two opposite yet complementary energies.
What does this really mean?
Although they are totally different—opposite—in their individual qualities and nature, they are interdependent.
Yin and Yang cannot exist without the other; they are never separate.
Night is Yin and day is Yang.
Night looks and is very different than day, yet it is impossible to have one without the other. Both create a totality, a complete whole.
Feeling unwell is Yin and feeling amazing is Yang.
You can not be at your peak all of the time. With external influences in life, it is impossible.
Yin and Yang are what helps us grow and develop through life.
If you are aware of this is how you become wise before become old.
Hayley Deller, PLB