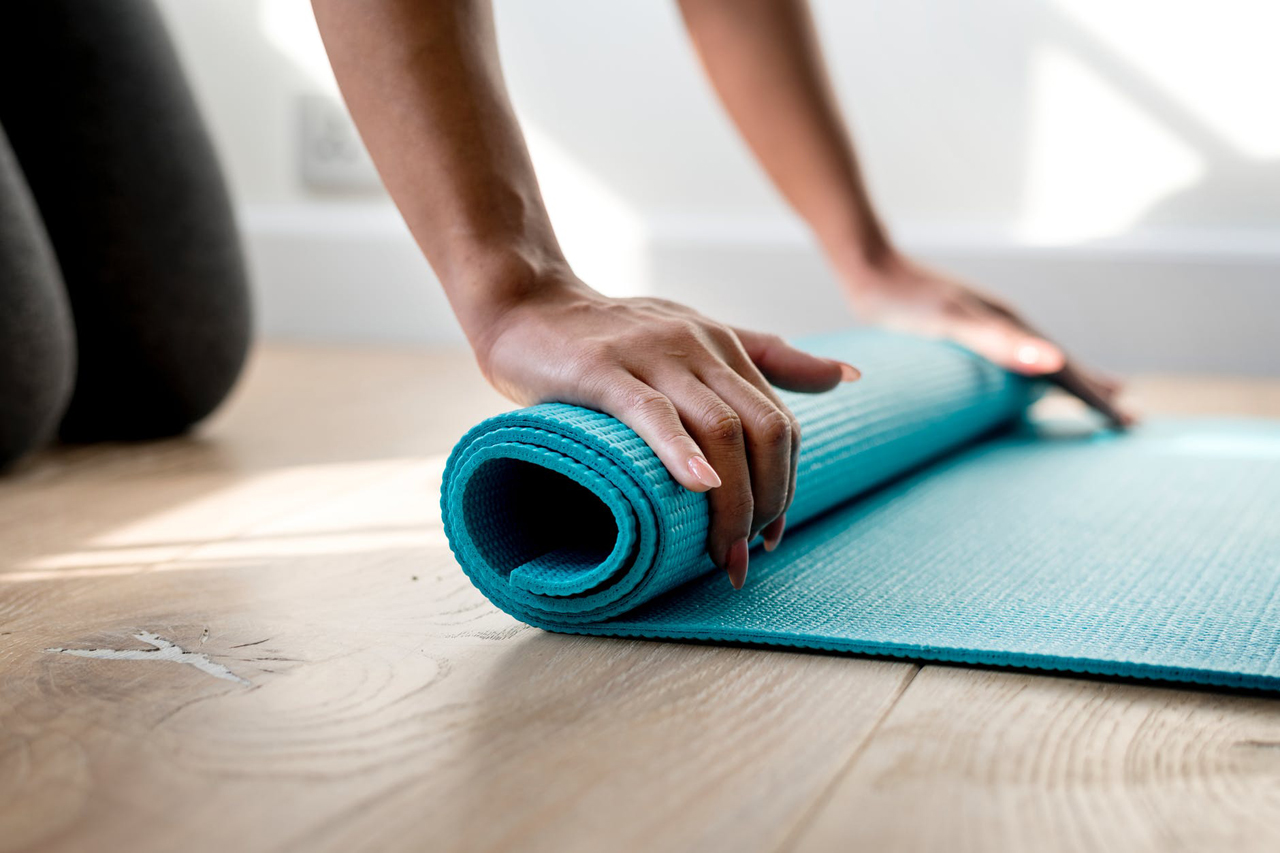 As an active duty service member, I have often heard the phrase "Brilliance in the basics". This concept is so overtly simple it's almost annoying. People, especially those in Western culture, are bombarded with a million choices to make every day. What to wear, what to eat, what beverage to drink, what car to drive, what diet to follow; the choices are endless. Not only do we have all these options, but we have the thousands of internet "experts" giving their opinions on every topic imaginable – honestly, it's nauseating.
In the past, a person had to establish some credibility before others would head their advice. But with the advent of the internet and other social mediums, all you need is a cell phone to let the world know what you think. Don't get me wrong, the ability and speed at which we can share information these days are phenomenal. But many people run into problems and they become paralyzed by the amount of information they receive; especially when it comes to fitness and nutrition.
Without continuing to rant about the endless supply of opinions from one Google search or hashtag, the point I am trying to make is that we have so many options and opinions in our faces every day. It is almost impossible for the uneducated person to make a confident decision when prior knowledge is not already present. This could not be truer than it is for the countless Americans out there looking for the next greatest diet or training protocol.
The truth is that there is no "greatest diet" or "best training program."
The reason why most people fail over and over again with their fitness and nutrition is that they get too caught up in the details. They give too much credence to the advice received from the YouTube videos and Instagram posts they consume every day. The obvious problem with this is that there is no longer a barrier to entry in the space anymore; meaning anyone can say just about whatever they want, whether it is true or not. Just because someone has 100,000 followers on Instagram or subscribers on YouTube does not always mean they speak the truth. Often it means they are really good at marketing themselves (kudos to that).
At its core, having a physique you can be proud of or being at a healthy body weight is very simple. Employ a few key principles and maintain those principles as part of your lifestyle. You will increase your ability to both burn fat and build muscle. The details will come later in the game. You and your coach/trainer (should you decide to work with one) will learn how your body responds to certain stimuli over time; learning must never stop. Most diets or training programs that are even somewhat scientifically sound will work – to varying degrees – if they are strictly adhered to.
Pick a plan, pick a coach, and get started!
If you'd like me to discuss a particular topic or are seeking consult on your fitness and nutrition regimen, send me a message and tell me how I can best serve you! And remember:
"The definition of insanity is doing the same thing over and over again, but expecting different results." – Albert Einstein