For way less than the cost of a personal trainer in your local gym you can become an online coaching client. I'm one of the only officially certified online trainers in the world. Sounds crazy, I know. An online training program is a relatively new concept, so 99% of trainers out there are just "winging it" unless they've been certified through the Online Trainer Academy like I am.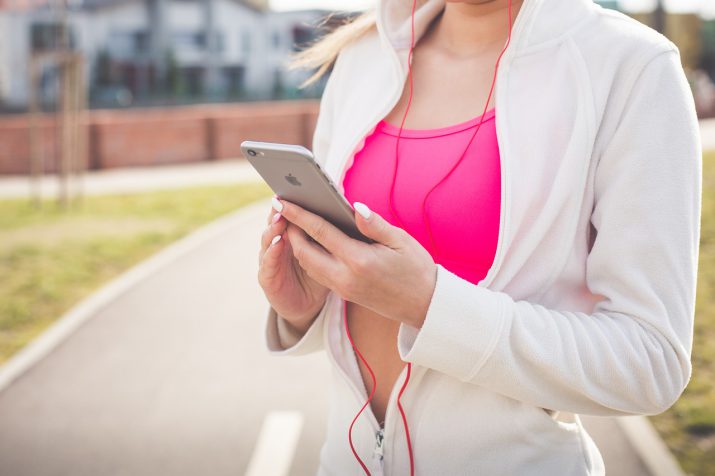 ​
What does this mean?
It means that after an extensive assessment, which will help both you and I learn exactly what your needs, goals are, we will then set upon a journey to help you achieve those goals, while meeting the needs of your lifestyle, and making those goals come true.
​
What are the benefits of an online training program? 
Online Training has so many benefits. It's affordable, convenient, and you get to be in constant communication with me. You get access to a private Facebook group and weekly email support, Skype calls, so that you're always held accountable. You will finally be able to know what to eat, how to workout, and how to see results in the most efficient manner!
No more spinning your wheels and getting no where. Together, we are going to get you to the body of your dreams. Along the way, I'll teach you the methods you need to keep it.
Working together on a daily basis, you'll have your diet and an online training program tailored specifically to YOU.
This is not some cookie-cutter program from the latest magazine or Instagram celebrity.
Each workout is YOUR workout
Every time you step into the gym or into your living room/basement "gym", you will know exactly what to do, and exactly how to do it. No more guesswork, no more missed steps. Just personalized programming designed to get you the results you want in an efficient, safe manner.
​

Each meal is YOUR meal

Ever have that moment of panic where you don't know what to eat? You know you should be eating something healthy, but you're not sure exactly how to make that happen at each meal. Instead of just handing you a sample diet to follow, I will educate you on how to make food choices, how to prepare the right foods, and how to fuel your body rather than depriving it.​
You still get to live YOUR life
There is no point in having the body of your dreams if you have to shy away from parties, dates, holidays or any other social events.
​Each week, you'll be given a training program based on our assessment, and the previous weeks progress. Your meal plans will be monitored and adjusted depending on where you are relative to your goals. With constant support and accountability, I'll be able to make the necessary adjustments and speed your progress along.
​This is YOUR time to finally get the results you want in a convenient, affordable and efficient manner.
You ready to crush this?