Some people avoid it, but is online training difficult?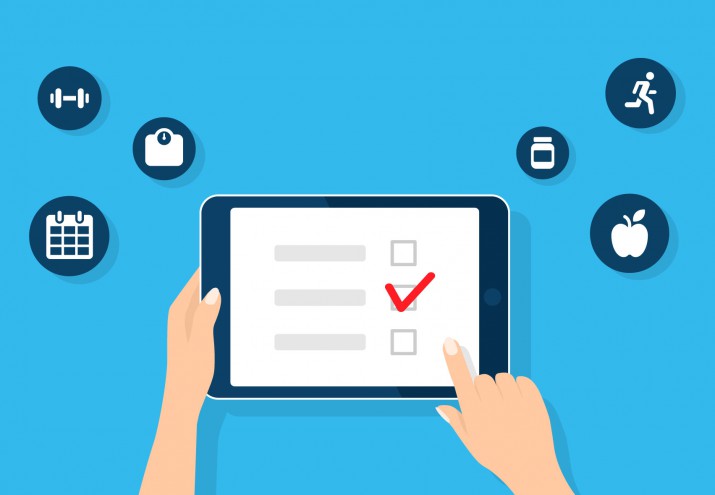 There are some folks who like to do things on their "own" and that's okay. But An easy answer will be to hire a professional (Personal Trainer, Strength coach) to help guide you through your workout goals, technique, and nutrition if they are qualified to do so.
But not everyone can either afford nor have to time to meet someone on a consistent basis.
One great solution that is often overlooked is an online personal training service.  A lot of trainers are offering this service as an add-on to their face to face clients and it is a great way to make some extra income by adding additional clients.
Is Online Training Difficult?
Online training can be done through an application or by sharing templates from cloud storage such google sheets. You will meet with your trainer either by phone, Skype, email or text and discuss your goals, expectations, past training history, and health. The trainer can give you sample program to try and if you like then you will sign up for monthly or for a certain amount of time. The coach can either send you all your programs or he/she can weekly. The more customized the program, the higher the cost of your paying for their time and expertise. There are also plenty of websites that sell a monthly membership where you can download programs according to your goals and support will come from a message board with other members.
Is online training right for me?
Well,  if you are motivated to go to the gym on your own on a consistent basis, if you have a basic understanding of exercise and have no serious health conditions, then online training will be right up your alley.  Some folks need that trainer and that face to face interaction with either holds them accountable or to help coach them in their exercises because of they no experience whatsoever.
Online training can be a great alternative to face to face coaching as you can do it when you want to and not when the trainer is available.
You can still get great programs, motivation, and support as long as you have a trainer that has had plenty experience training actual clients. Beware of the new internet, Instagram trainers that are popping up in your feeds with deep inspirational quotes, but lack plenty of depth in their squats.
Any questions, comments or ideas.  Please feel free to chime in.