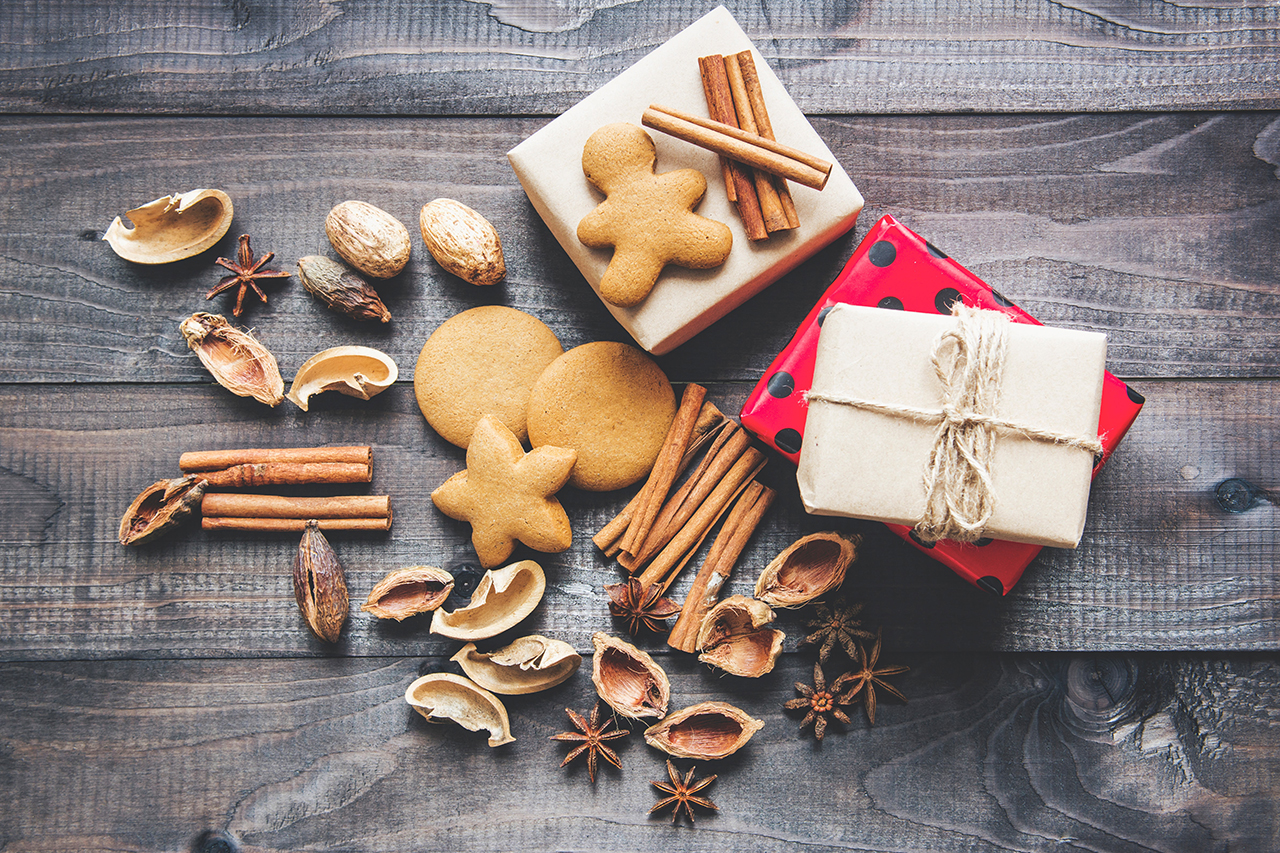 We are approaching a new year and in the middle of the holiday: chaos! Cheers to that, right? Maybe? If you are thinking "I love the holidays!" or "what else can I put in this eggnog to get through the holidays!" don't let the most likely out of the normal routine get the best of you.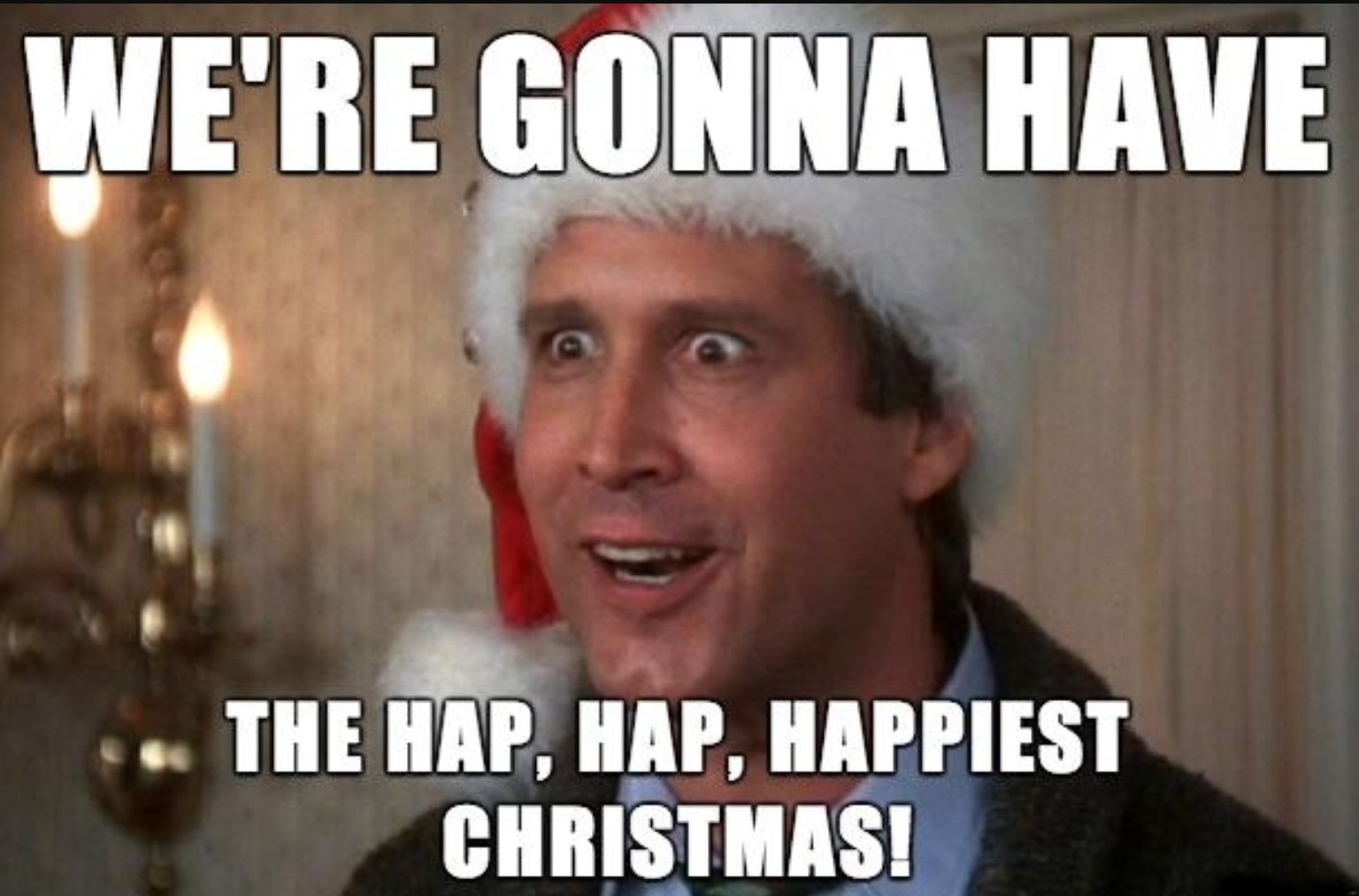 Like anything else, plan!
It can be fun, just like your Christmas list. For example, most of our food prepping and planning gets a back sled seat during this time (and unless you are a Buddy the Elf, this is most of us, right?). Instead of getting stressed about it, before you make all your holiday party appearances, plan ahead what you will eat, and only eat those treats that you really want and in moderation! Or snack on your healthier options before you go, so you're not famished when you do face all those holidays treats.
Then, get right back on the plan you have worked so hard to create for yourself. It's not a bad thing to indulge occasionally, then you won't overdo it and hate yourself soon after because you feel like you could do the Chunk "Truffle Shuffle". Enjoy those homemade goodies in moderation!
Do you have so much shopping and prepping to do that your exercise routine gets run over by a reindeer? Well, make a holiday schedule! If you normally spend an hour in the gym every day or another day, maybe alter your routine to 25 minutes a day during this time of year and prioritize. (I can help you with this, just ask!) Make it higher intensity with shorter sets and fewer breaks, cardio interval training or give your body a break by treating yourself to a 30 min yoga flow that will set your mind straight and prepare you for that shit storm at the stores!
Make a list, check it twice and enjoy the holiday season! It goes by fast.
Cheers and don't forget to make time for Rock'n around the Christmas Tree!
–Strawberry Beefcake