My story is a little different from most you would find out there that have pursued the fitness lifestyle.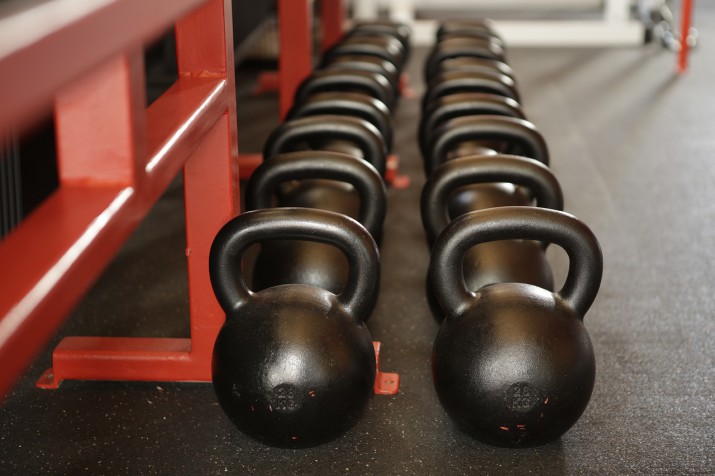 Strength does not come from winning. Your struggles develop your strengths. When you go through hardships and decide not to surrender, that is strength. – Arnold Schwarzenegger
Fitness Lifestyle – A Different Story
Though I had been involved in fitness, martial arts and sports for as long as I can remember, it took me a long time to realize my true dream and follow it through. I spent in excess of thirty years working in the criminal justice field total. Twenty three years of that was spent working in the specific field of corrections. Throughout this time, I had worked in some of the nations worst of the worst prison environments. This had given me the motivation however, to get myself in the best physical condition that I was capable of getting in, purely for the peace of mind of being able to handle myself in dangerous situations. In this field I worked in everything from various half way houses, all the way to super max penitentiaries where they house the absolute worst where other institutions sent their undesirables.
Going through five military like boot camp correctional academies, along with the constant self-defense and other training, began to harden me up so to speak. Not to mention the constant barrage of incidents over the many years that presented themselves in any average day. Things such as cell extractions, inmate on staff assaults, OC mace sprayings and even being forced to endure an electric shock shield kind of changes a person.  But all this convinced me that staying in the best physical condition I could muster, and being able to defend myself, would be to my advantage. It also inspired me to become a trainer to correctional staff in self-defense, restraints, CPR and many other areas. In addition, I saw the need for correctional educators who had more of a security minded background. So I took my previously completed undergraduate degree in criminal justice, and switched to education where I finally finished a Master of Education Degree. Thus, ending up being an instructor and teacher to various inmate populations in many life altering subjects.
In addition to my aforementioned full time career in criminal justice, I had always had the passion for the field of fitness and helping others on "the streets" as it's known in the correctional field, as well.  I had always worked as a fitness trainer on a part time basis in many big box gyms across the country in addition to my correctional work. Always searching for additional knowledge and a better understanding of the human body, I obtained many various fitness and martial arts certifications.
My very own personal training studio
Finally, after so many years, I decided to take that big plunge and open my very own personal training studio. Though at first this was on just a part time basis, and not really in a great area for it, it thrived to my surprise. I at once knew this was what I wanted to do for the rest of my life. Though now in my early fifties, I was in the best shape of my life, and had actually re-entered bodybuilding and physique competition.
I felt the great need to help others realize that they do not always have to surrender to the ravages of age. That if I could stay in shape like this at this age, and be as active as I am, they could also do it as well, but they would need my help. And thus far, I feel that I have become an example and inspiration of health and fitness to many out there at any age. So no matter what your unique passion is exactly in the fitness field such as training athletes, teaching martial arts, CrossFit, the elderly, exercise therapy you name it, let's take a look now at how you too can help others find their way to a better and healthier life.