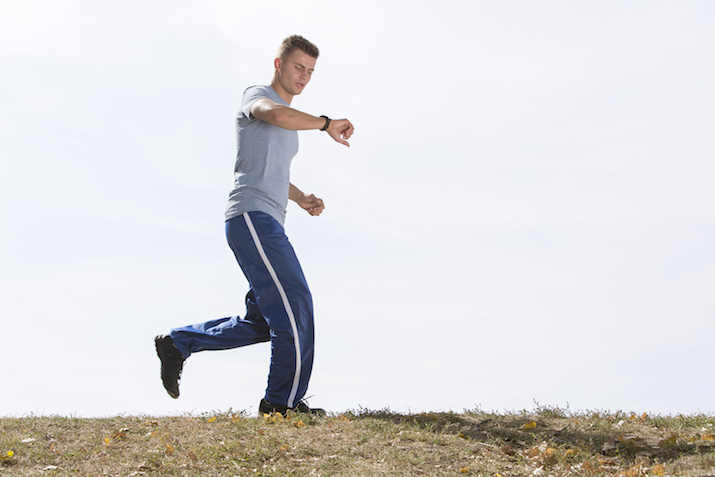 Mixed feelings are swirling around the fitness community. With an estimated 44% of the population now using wearable technology such as smart watches and fitness trackers, there's been a growing movement around integrating these devices into everyday activities.
Do I think Fitbit Trackers are a liability to your fitness journey? Absolutely not, and here's why…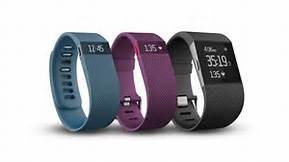 The day you stepped into a store or searched on Amazon to purchase the "Fitbit" or other device, you were already processing your next step. As you searched through the color selections you were mapping out your next move–EXERCISE. Some questions you might have pondered about are:
"When would I start?"
"Where would I go?"
"What exercises are the best to reach my goals?"
"Who should I ask for help?"
"Is this worth it?"
The list goes on.
This is all part of the transition process from a sedentary lifestyle into an ACTIVE lifestyle. Questioning whether or not it will be worth it is ALWAYS in your mind when making a new purchase with an unknown benefit. What I can say is that having a device that keeps you accountable is always worth having. You know how we can get: lazy, unmotivated, tired from the kids or work, and a plethora of other mixed emotions that cause us to revert back to our old selves.
If you are brand new to a fitness journey, I encourage you to purchase one of these devices. Not because I think they are 100% accurate (that's a different topic), but because they are motivators and reminders to keep you moving when times get tough. Your alarm wakes you up just as your Fitbit reminds you to get ACTIVE!
We are humans. Humans thrive off of visual feedback. If you have a constant reminder attached to your body to get up and take more steps because you haven't reached your daily goal, to burn more calories to reach your target body weight, or to compete with others who are part of your "group challenge," you will be held accountable for your actions, and the chances of you quitting are far less.
If you are considering purchasing a wearable activity device like a Fitbit, you might be interested in these BENEFITS, according to Inov8 Health:
Habit formation: Trying day after day to reach a numerical goal, whether it is steps taken or calories burned, can help establish a habit of moving more often throughout the day.
Social motivation: I can "cheer" my clients on when I see they've had a particularly active day. Also, seeing how active one's friends are (or aren't) can encourage people to do more.
Goal reinforcement: The key to achieving long-term goals is setting and reaching short-term goals. Adding a few steps each day is an easily achievable goal for most on their way to living a more active lifestyle.
PROs and CONs:
Pro: You have an easily accessible way to keep track of your activity.
Con: You have an all-too-easy way to keep tabs on your inactivity.
Pro: Simply wearing one, and realizing you haven't taken enough steps for one day, can get you up and moving. Studies show that people are 30-40 percent more active when they use an activity tracker.
Con: You might get discouraged at your lack of steps and throw your device away, realizing you have spent a few hundred dollars for nothing.
Pro: Your Fitbit friends can see how active you are.
Con: Your Fitbit friends can see how active you aren't.
Pro: You can select the type of activity – run, golf, spin, yoga, hike – you are doing so that it counts towards your daily activity log.
Con: Lifting your wine glass is not an option on your dashboard.