Online Personal Training is very beneficial. Here's why!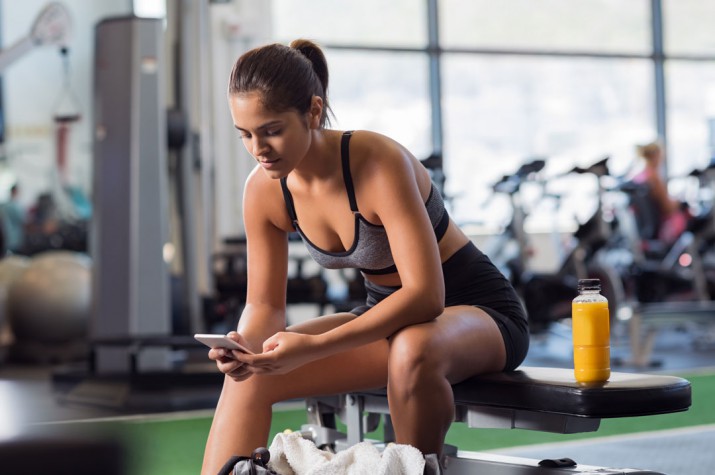 Many people think of personal trainer as a person who you go with to the gym but a personal trainer is more than that. A personal trainer motivates clients by supporting them and making exercise challenging and fun. A personal trainer also educates clients by guiding them in the right way and teaching clients and expanding their knowledge on health and fitness. They also set specific and attainable goals for their clients. When something is not at their capability, they differ to other experts.
Here I want to explain that all these can also be obtained with a mix of technology and fitness. To me, training my clients with Trainerize gives me a big freedom and provides me with great technology, such as the app, that I can use to provide a great service for my clients.
Nowadays, we live in a world where time is very limited. Some of us might not have enough time to go to the gym or to meet with a personal trainer because we have busy schedules. What we probably didn't know is that there is a solution for that and, it is Online Personal Training!
Online personal training, for busy people can be really people because it offers many advantages such as:
Flexibility of working out at any time of the day you want

Cheaper. It tends to be cheaper because you don't meet with the trainer. You get the workouts on your phone on computer and you do them by yourself.

You can work at your own house. So, you don't have the need to go to a gym and waste time driving there and then back.

You still get advice and proper training programs from an expert in the field.

It is like having a personal trainer in your hands/phone!