It seems trite or repetitive to hear or know about the benefits of exercising. The truth is that the benefits are innumerable both physically and emotionally and in Health they are different from my point of view.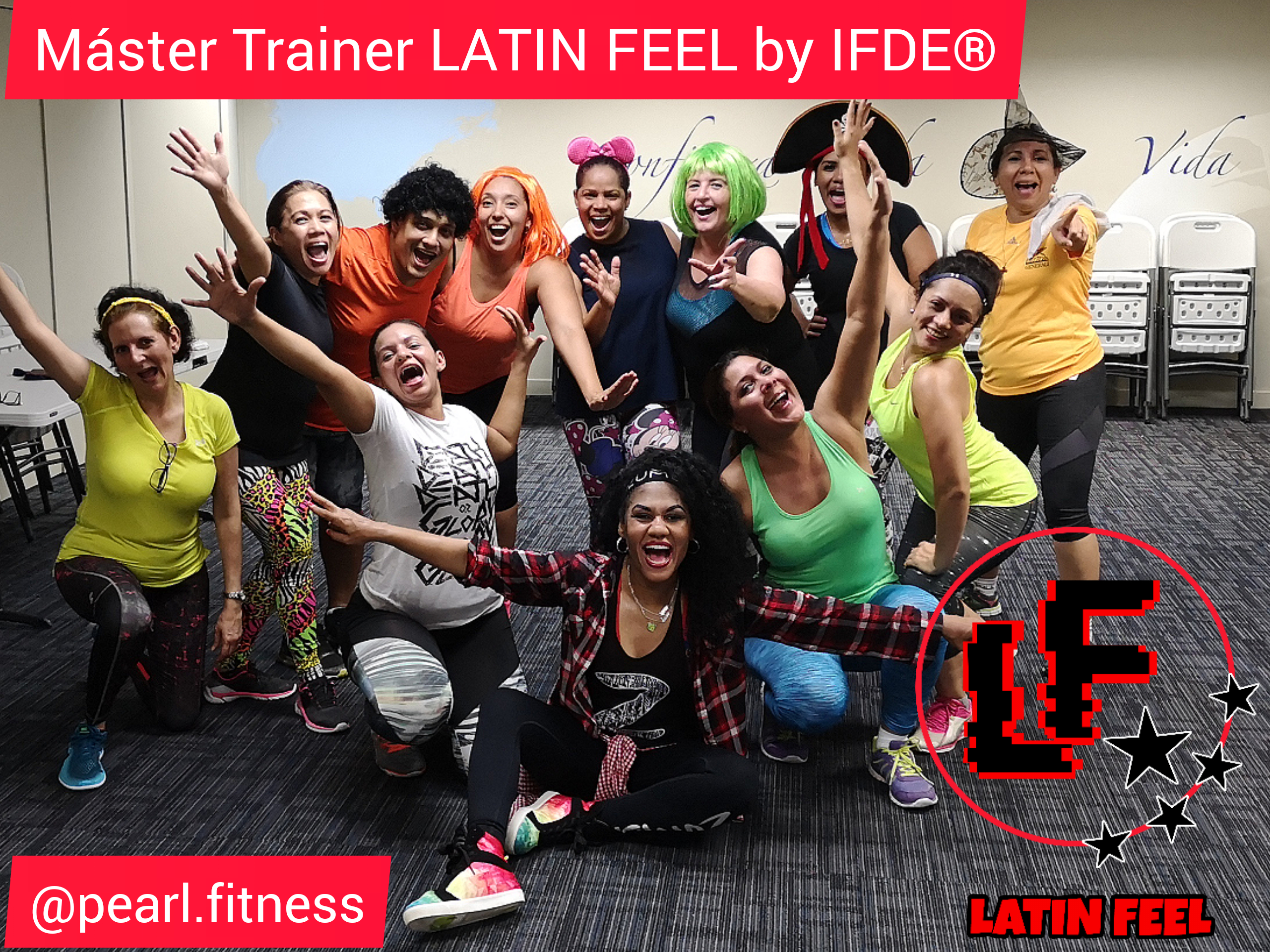 Exercising for me is simply Magic is Life!
Physical Benefits
Some physical benefits are looking pretty or handsome, with a slim body. All clothes fit you well. This helps to have good self-esteem, because you feel good about your physical appearance and with yourself. This self-esteem or security is the one we use to function in our work and family environment, in addition to seeing ourselves younger and happier with ourselves and the people around us.
Emotional Benefits
Some emotional benefits are, in a person who exercises regularly, his look is different of a person who does not exercise. The person who does exercise is more active even in the way of speaking. Is more cheerful, more energetic, visual difficult situations in a more positive way. Their mental health and emotional stability is better than a person who does not exercise. The lack of physical activity and lack of de-stress makes people sadder, angry even bitter. Most situations see them in a negative way and this causes other people to distance from them, tired from listening to their complaints all the time. So it is extremely important dealing problems through sweating and exercising.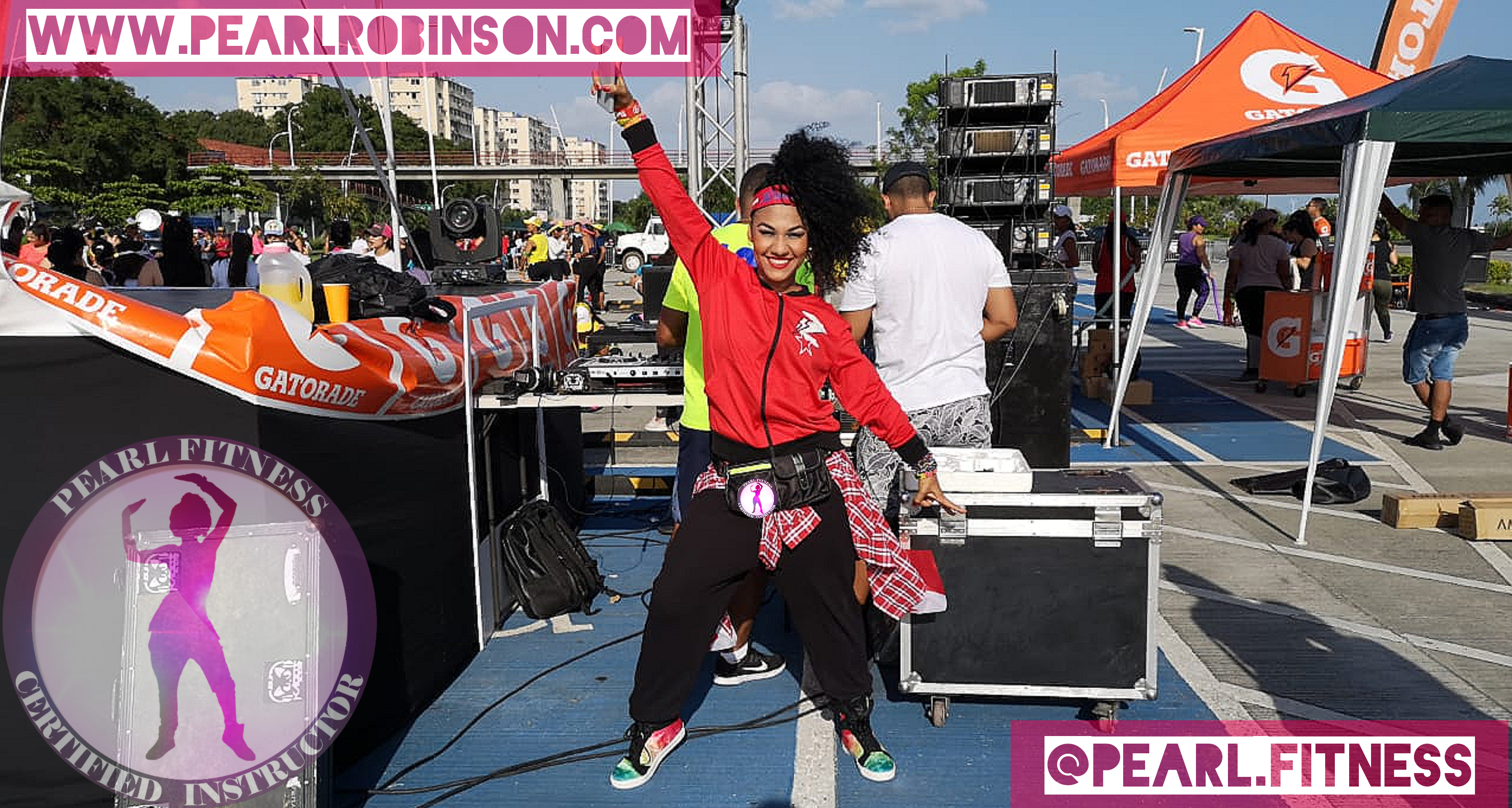 Health Benefits
Less weight and more physical activity mean more health. Less cardiovascular diseases, degenerative diseases such as diabetes, and more quality of Life, by not having to limited ourselves on anything since we have a balance in our Life.
I invite you to look for a physical activity that you like. That you enjoy so that you do not give it up and make it part of your lifestyle such as eating, bathing etc. When you start to see the changes little by little you will make it a habit.
Do you want to start?
I am here to guide you and drive you through the process. The most important thing is to make the decision to want to make a change and start. I will help you stay firm and focus, together we will see the results.
I hope to hear from you very soon, feel free to contact me to clarify any questions you may have.
Instgram: @pearl.fitness
Facebook: Pearl Fitness Virtual