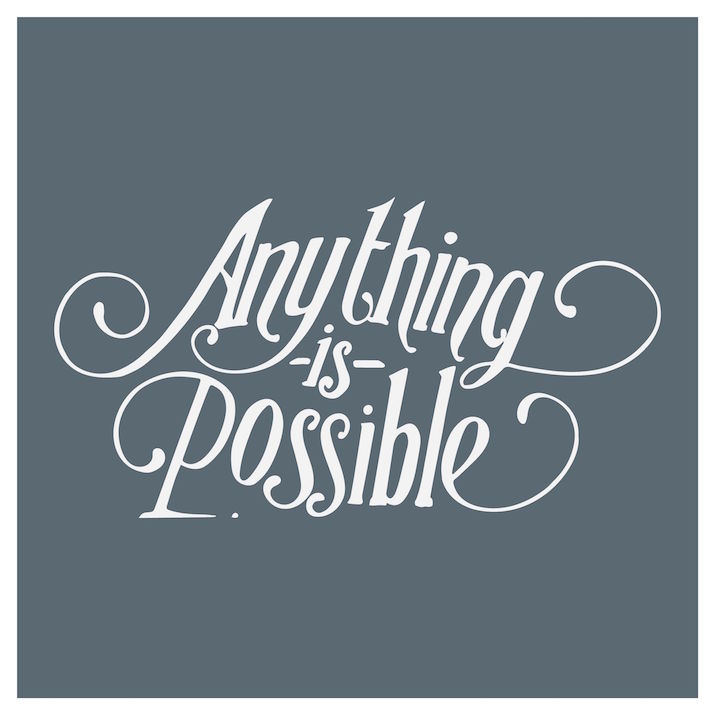 "Believe in yourself and all that you are. Know that there is something inside you that is greater than any obstacle."
– Christian D. Larson
Congratulations! You've made the decision to finally turn your life around and change those unhealthy habits. More often than not, we hear one another complain about those stubborn 20 pounds we want to lose, or how desperate we are to have that lean, muscular body. Of course, it's no wonder we all dream of that look; everywhere we turn we see celebrities idolized, praised, and on display with their newest fad diet, workout, or "magic" pill that instantly makes them shed pounds and shape up overnight. Please, ask yourself, is that realistic? Pills, diets, even surgeries, are not permanent fixes and they will not leave you with permanent results. The only change can come from within YOU, and that is a product no one can sell you. You and you alone are in control. The choice to make changes, and the long hard road to reach those goals and desires can only be traveled if you choose to walk that path. The good news is, there are many people in your life willing to hold your hand to guide and support you the entire way.
As a personal trainer and health enthusiast, I can say that nothing is more satisfying than watching my clients succeed and reach their goals. While the process requires a lot of hard work, endless effort, and the resistance of temptations, it's overcoming the small milestones during the process that are most rewarding. Whether it's celebrating the last pushup, or cheering a client on through the last few minutes of a run on a treadmill, it's the small, realistic, and reachable goals that will motivate you and push you to continue through your journey. Truthfully, it is pure joy to watch my clients transform into their new self – physically, mentally, and emotionally. It's not just about dropping those 20 pounds, it's about taking your hand and leading you down the road, being positive and motivating, and helping you keep those changes once you've reached your destination.
Realizing you need to make changes is the first step, and many people unfortunately cannot even overcome that hurdle. Now that you know what you have to do, read on each week for tips, challenges, healthy recipes, and motivational guidance, because I'm here to help you the entire way.
Mary