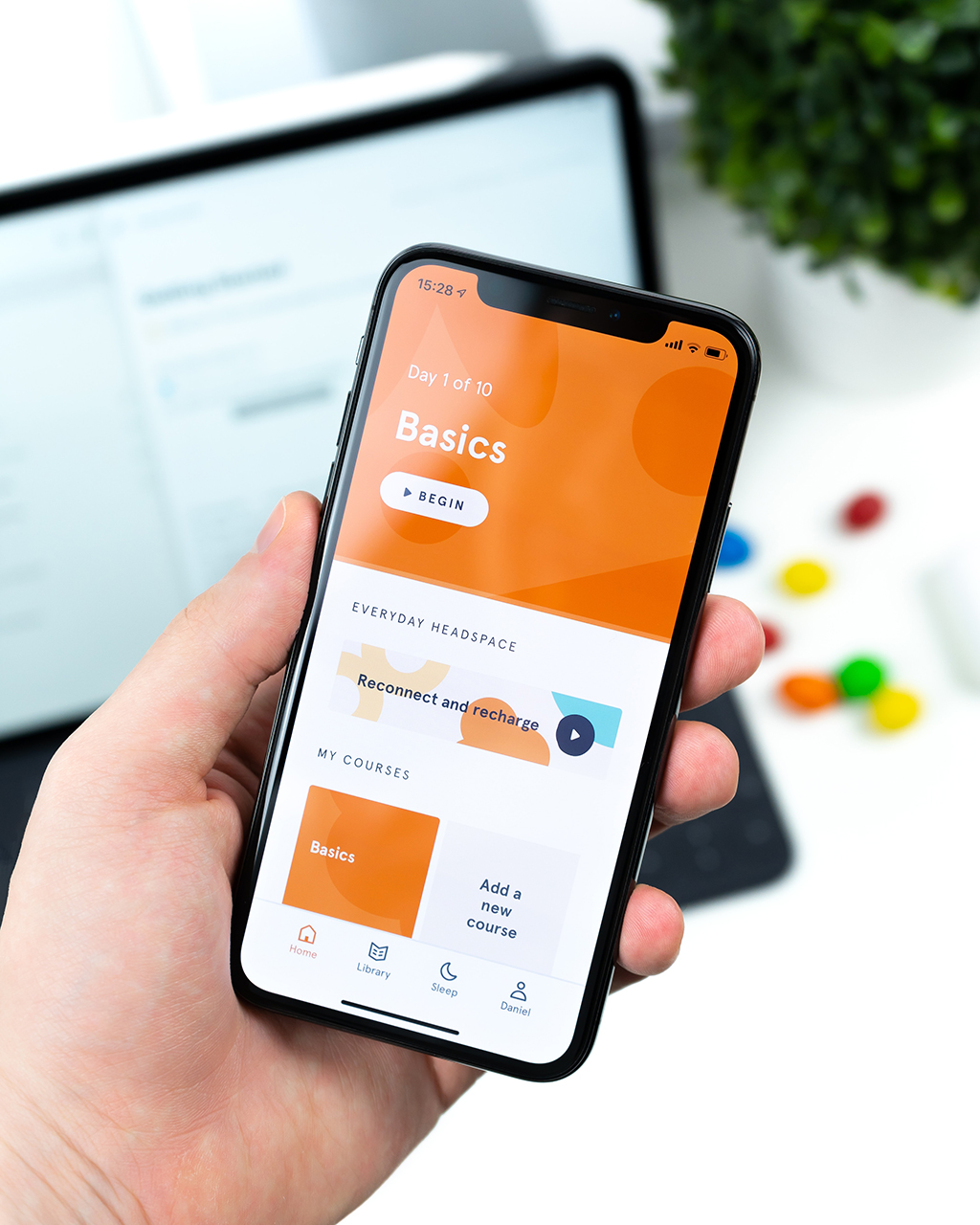 Historically online fitness coaching in India was not so popular. People had to depend on personal trainers in the gym for all of their exercise-related queries. In recent years online fitness and nutrition coaching has evolved and considerable changes have happened which are outlined below. 
Personal Training at the Gym in India
In the majority of the gyms, personal trainers are doing the job of salespeople. For a gym owner, a good personal trainer is a person who can sell personal training sessions for them. They don't require and willing to pay for a qualified trainer. In other words, their business model is purely built around selling membership and supplements. Therefore, they don't care if a member leaves after paying annual membership. Personal trainers are more interested in recommending unnecessary supplements for giving results to their clients instead of providing a sound workout program. Due to this scenario, Good personal trainers prefer to give online personal training to their clients.     
The popularity of Online Fitness Coaching in India
In the past couple of years, the popularity of online fitness training has suddenly increased. So people are now more aware and realized the importance of getting training from a qualified personal trainer. Alike developed economies, people now have access to well-qualified fitness coaches with international certifications. There are now easily accessible online platforms through which fitness coaching can be delivered effectively. One can watch and share exercise videos on mobile as well. With the increase in smartphone usage and internet connectivity, the reach of online training has also increased. People of small cities can also access training services online.
Growth of Online Fitness Coaching in India 
In August 2019, the Indian Government has launched Fit India Movement to increase the participation of people in physical activities. As a result, more and more corporate and health insurance companies have started including fitness coaching in their wellness programs. Fitness centers are now available in most of the apartments. The cost of Internet services has drastically reduced and people have increased their usage on the Internet. They are now more comfortable to take services and make payments online. All these factors have increased the demand. That has led to the growth of online fitness and nutrition training to rise exponentially.
Posted by
Manish Yadav