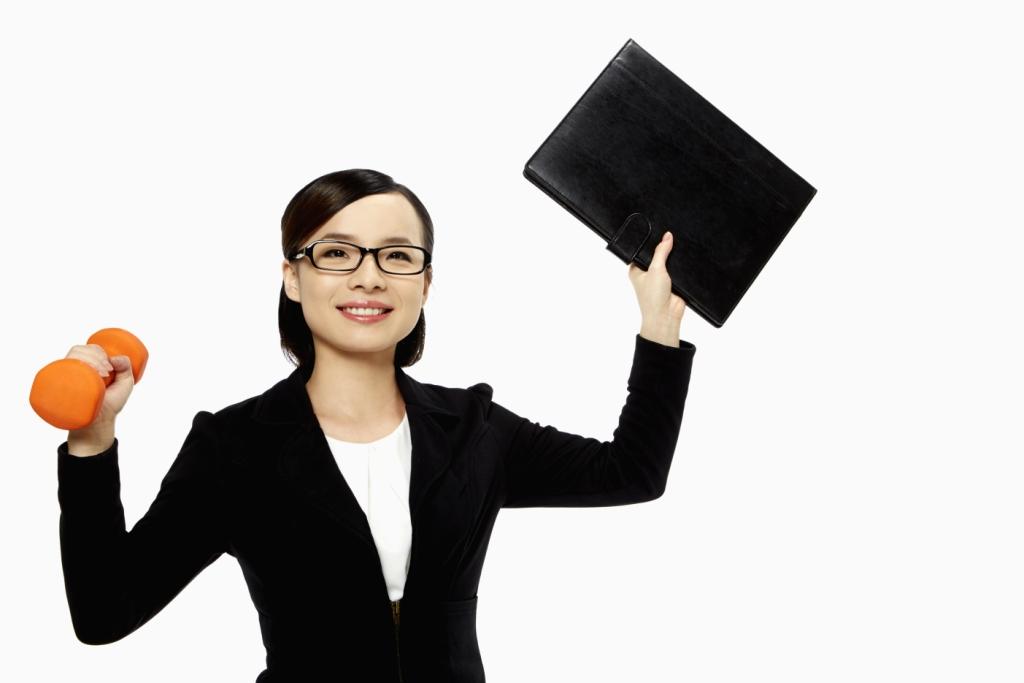 Let's say, just for an example (and please don't run away if you don't match the description, as it is only an example), you are a busy woman in your thirties.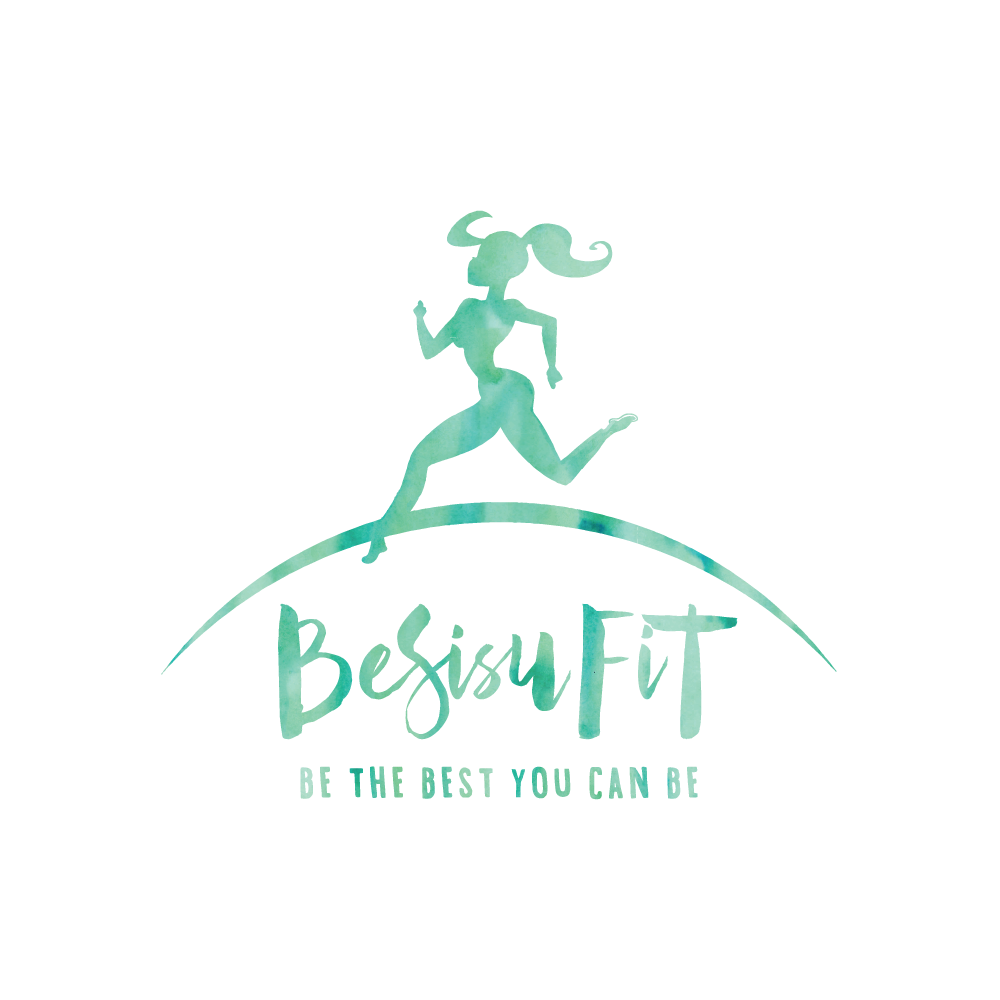 You've worked hard to get where you are now: financially independent, confident and you've got your goals in sight. You know what you want in life. You have a busy life with work, social life, and hobbies. You like to keep yourself healthy and go to the gym regularly, maybe three, even four times a week. You've used the same strength workout for years. "That's good, isn't it?" Well, not exactly.
Repeating same exercises year after year after year is not only boring, your body adapts to the exercise load and will not respond to the same stimulus any longer. Reasons for this are:
You are not getting the results you want.
You are not training hard enough.
Out of fear of "bulking up" (by the way, total rubbish), or you simply don't know how to use the machines, cables, free weights, etc. in the gym. Out of fear of looking stupid, right? Same thing, your body adapts to the training stimulus, and unless you up your game a notch (either by increasing your load and/or changing exercises) you will hit a plateau.
"So, what can I do to change that? I have no idea what to do at the gym, and I cannot be bothered/cannot afford/don't want to book a trainer at the gym". There is no valid reason not to get help when it comes to getting the fitness results you have always wanted! You seek financial advice from time to time, am I right? So why not invest in your own health?
This is where online coaching comes in the picture. I will take you through the process step by step.
After you purchase an individually designed strength training program or sign up for personal coaching with me, I will send you some initial questionnaires that I want you to spend some time with and put some serious thought into. Then, after I have read them and gained a picture of what you are after and what your background is, we will then schedule an initial consultation via Skype or Facetime. I will then go to my "drawing board" and design your program/plan. When the plan is ready, you will get access to it either by pdf file or via your training app on your tablet or smartphone.
Hitting the gym, you can either bring the program with you in paper, or you can check out videos and instructions of all the exercises through your app. Easy, right?!
If you sign up for coaching, I will then follow up with you and be able to adjust your plan according to your feedback. By adjusting your plan, you can rest assured that you will be challenged and working hard to reap the benefits of the coaching. And never, ever get bored while working out! When your body is getting accustomed to the exercise load you have been putting it through for 6-8 weeks, it is time to adjust the plan again to give your body that new stimulus it needs.
Depending on the coaching level, you will also gain direct access to your coach (me), as well as gain features such as assigned heart rate zones, etc. as highlighted in your plan. I believe in educating my clients, and I will gladly answer your questions. I want you to reach your goals, and get the results you have always wanted! With online coaching, the way to your goals will be way shorter than if you were to do it by yourself.
You don't like exercising at a gym? No problem, I would love to coach you no matter what your exercise preferences are.
By the way, don't feel like if you didn't match the description above, that I cannot coach you. I am happy to coach women, men, girls, boys, transgender. If you are struggling with your fitness, I would love to help you out! Contact me and let's find out if we are a good coaching match!
Yours in Fitness…