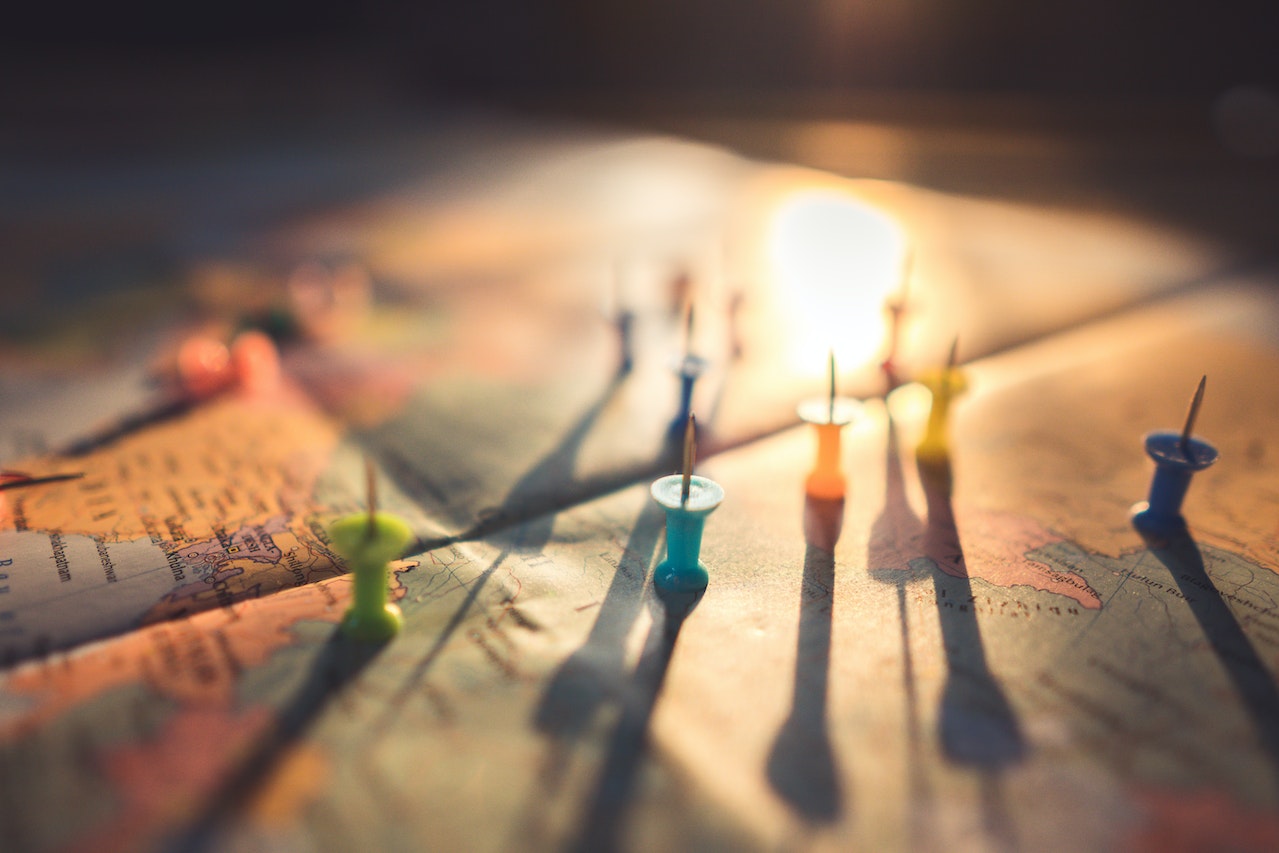 I believe we should design all new endeavors in life with an element of enjoyment at its core. Even inside of what may seem like an uncomfortable process, there is always an opportunity to identify a silver lining to remain enthusiastic.
If this seems like a struggle or an impossible task, you should consider talking with a close friend or a qualified coach to help you gain different perspectives. 
For me, the beginning of every new journey starts with a soundtrack. When I set out on a difficult or uncertain goal, it always begins with a song. It's my anthem, my anchor for when energy is low or focus wanes. 
But just as our favorite movies have the appropriate selection for every plot twist, our lives have a natural and varied rhythm, some days upbeat, some melancholy. 
Noticing the conflict between intentions and emotions is vital.
When energy is low and the body feels heavy, we can afford to dial down the volume of our goal chase, giving ourselves grace when the situation calls. This is called consciousness, it's not an excuse.
When you are in a successful plan for the first time, it affords you the occasional rest break. A time to pull over and take a rest. It changes everything you thought prior about how difficult or "perfect" you had to be for arrival at your destination. 
 As with any successful trip, investing time to understand and plan for the duration, route, and breaks along the way. It begins with a mental framework, or a map to get started. 
 So, as we design our M.A.P. framework it must allow for the detours and alternate routes to realize our safe arrival. All the while, the beat of your anthem keeps you stepping forward, steering, pushing you to a new level of output. 
Building momentum, energy compounding over time, you become an unstoppable force with momentum, achieving the ultimate arrival at your destination.
I have used this simple framework in my personal growth journey and I'm sharing it with you, it's yours to modify as needed to fit into your own life's rhythm: 
(M)assive (A)ction (P)lan
Movement – Build a flexible, yet steady daily practice:
Body weight strength exercises

 

Stretching and mobilizing

 

Walking

 
Accelerate – Fuel mind and body for high performance 
Consume the foods that fuel your highest functioning

 

Add postive media sources that enrich, inspire, and energize

 

Seek a community of growth minded members

 
Patience – Enjoy the ride, remain present, breathe 
Schedule daily quiet sessions for reading and visualization

 

Power nap for 20 mins midday

 

Meditate or sing your favorite song for 5 minutes

 
 Most importantly, the plan you start with is subject to change and evolve. If you are feeling stuck, alter the plan and keeping moving. You cannot fail unless you stop.