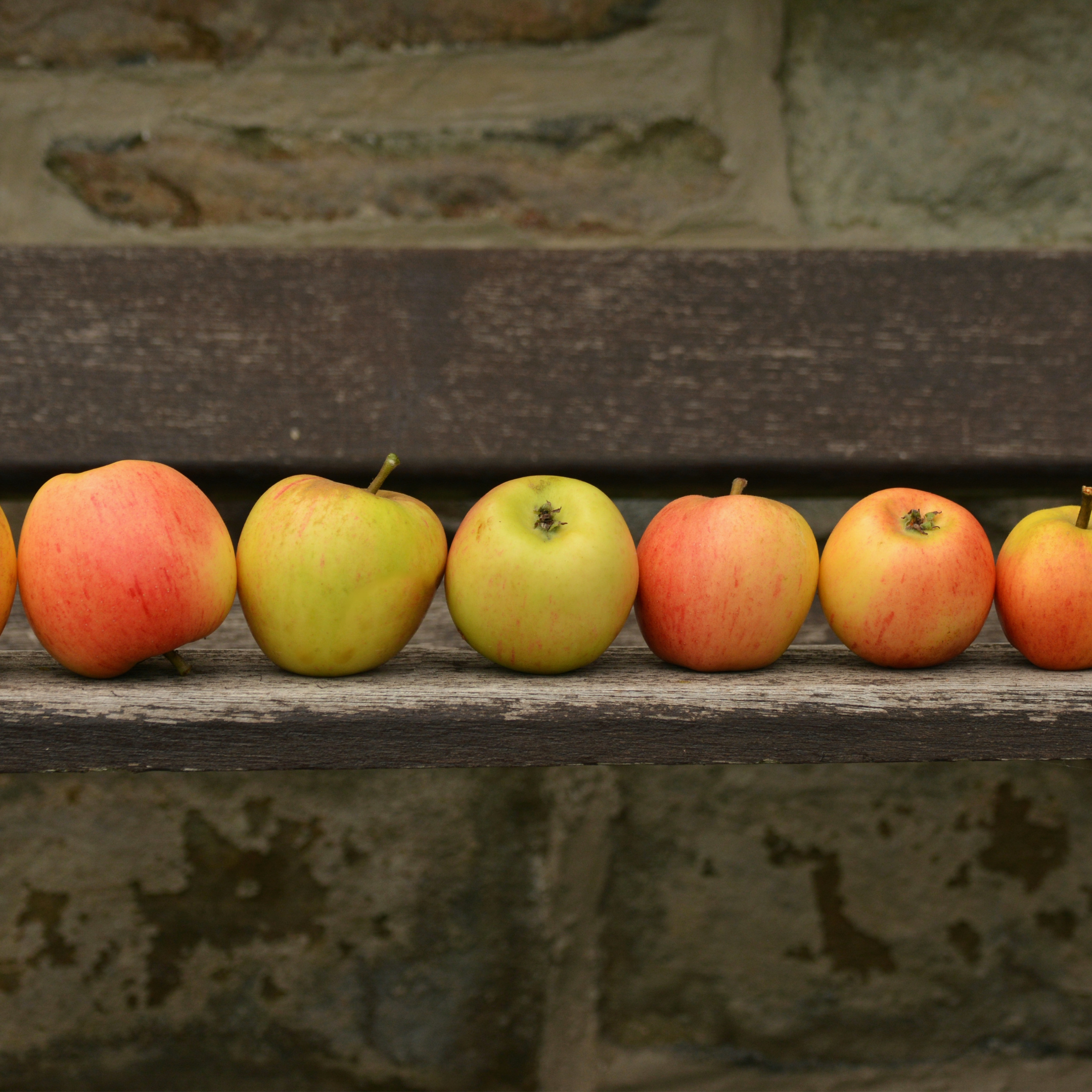 Whether they are diced for toppings or pureed to be laced in a smoothie or sauce, apples have the potential to keep you healthy and lean. People who eat three apples a day lose weight according to research from Washington State and Brazil.
So the question is, where do apples get their power?
They are packed with fiber and water which fill you up quickly making you crave less all through the day. Infusing apples as toppings, a side or laced in a smoothie will effectively reduce the quantity of any of those you'd take in one seating.
Green apples, red apples, they are equally effective, packed humbly with 80 calories and yet alleviates Alzheimer, HBP, heart disease and high cholesterol, just to name a few. When next you have brown rice cereal, be sure to add apples and almonds. You can also have them chopped into a fiber-rich cereal during breakfast. For lunch, you can have apples and fennel in your pasta salad. With two major meals and a late night apple snack, you should have consumed just enough to meet the quota.
As with every other thing in life, there's always a con. Firstly, as with every fruit you might want to wash thoroughly as a precaution against pesticide residue which is prone in apples. Claims of bacterial infections or allergies are not unfounded. If these cons are peculiar to you, then you might want to try an alternative – pears. Pears are found to be effective in initiating weight loss in the same vein as apples.
A fun fact about apples is that they last up to six weeks when refrigerated and ripen faster when left in the open. You might want to go for smaller apples as they are slow to ripen. As with eggs, one bad apple messes up the whole rack. An apple is a jewel. Some guys buy them just to make a pipe out of it, we hold no judgment.