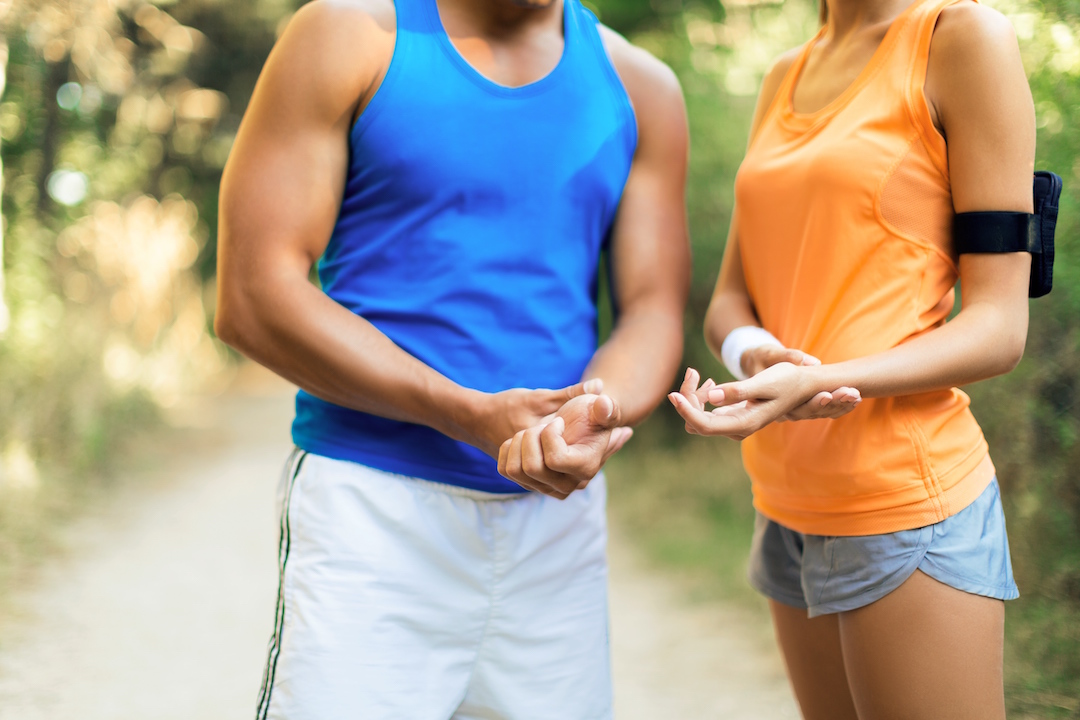 There are many reasons that one might want to use a personal trainer, but all of them include making that commitment and putting your money at risk. Here are a few tips to find
the right

personal trainer.

There are a lot of great personal trainers out there, but there are also trainers who won't really help you outside of the gym, which can make it hard if you have some questions. Just like with anything else, only you know which kind of personal trainer will work best for you.

Here are some things to think about when searching for a Personal Trainer:

1. Does this trainer utilize an exercise style that I enjoy- for example, You like to do strength training but this trainer only does HIIT, so that probably wouldn't be a good fit.

2. Is the trainer available at a time of day that I can be consistent with? Don't sign up for a 5:30 a.m. training session if you go to bed at Midnight or later.

3. Does the trainers personality mesh with mine? Do you share common interests or anything else that will create a connection?

4. Will this trainer provide support outside of sessions? You want a trainer who will be willing to answer questions outside of the training session. Don't expect them to be on call 24/7 though.

Make sure before you sign any kind of contract that you get all your questions answered, maybe even have a trial sessions or 2 to see if you mesh and have found a great fit. Ultimately you are the only one who can decide if a trainer is a good fit for you.