Is consistency important?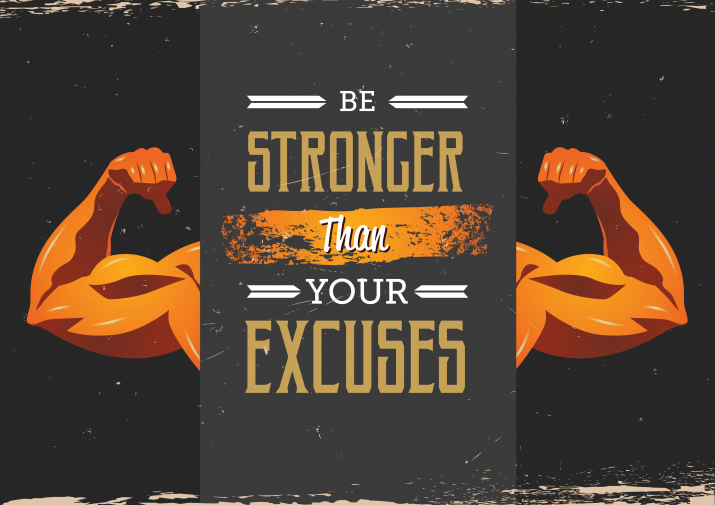 So it's February!  You made it the first month in, you've dallied in your workouts, got your eating up to scratch and you're even sleeping better.
Now the giant arrives, it's OK to miss one workout right? Go out to dinner and drinks right, but it's hot outside. All of these are obstacles and while I am all for flexible dieting and having time to enjoy yourself and have a social life only one thing remains: CONSISTENCY.
Consistency is key!
Consistency – a repeated effort, recipe or treatment/action that doesn't vary but continues i.e. the consistency of the texture of that cake was amazing, the way he got in front and stayed there was consistent, the consistency of his defense wore down his opponent and allowed to win.
As you can see the repeated action, diligence, perseverance and persistence of any pattern continually used results in the desired, if not above optimal, outcome.
Yes the weather gets crazy, life happens, work doesn't go the way you wanted to, your dog's sick, traffic's bad… but how bad do you want it? Do these things stop you from accomplishing your goals, what are you really giving permission to in your life?
I could go on but we can leave that for another post!
If you are persistent, you will get it. If you are consistent, you will keep it.
Be consistent! You started well and came in on fire, now finish what you started and aim even higher. Don't look left, don't look right – run the race as if to win the goal!
Until next time – Dan